Explore The Best Natural Wonders Our Country Has To Offer During National Park Week 2023
Join us as we celebrate National Park Week this year from April 22 to 30, 2023. Preserving natural beauty, diverse ecosystems, unique geological features, and recreation opportunities across the country, from Arizona's Grand Canyon, Utah's Zion National Park, and Redwood and Yosemite National Parks in California, America's national parks are truly remarkable.
These cherished public lands are home to some of the most beautiful places on earth, and we can't wait to celebrate them this April. Whether you opt for spending time exploring your nearest national park or simply take our quiz on national parks trivia that covers unique facts about our greatest national treasures, we hope you love celebrating America's national parks with us.
What is the history of the National Park System?
America's first national park, Yellowstone National Park, was created when Ulysses S. Grant signed a bill into law in 1872. Eighteen years later, in 1890, the second national park was created: Sequoia National Park.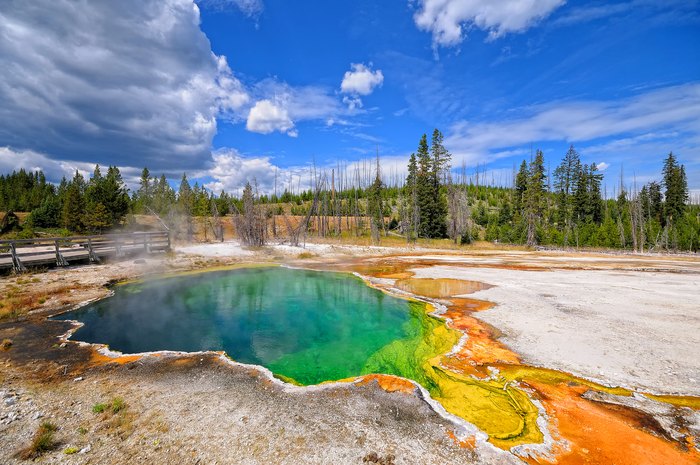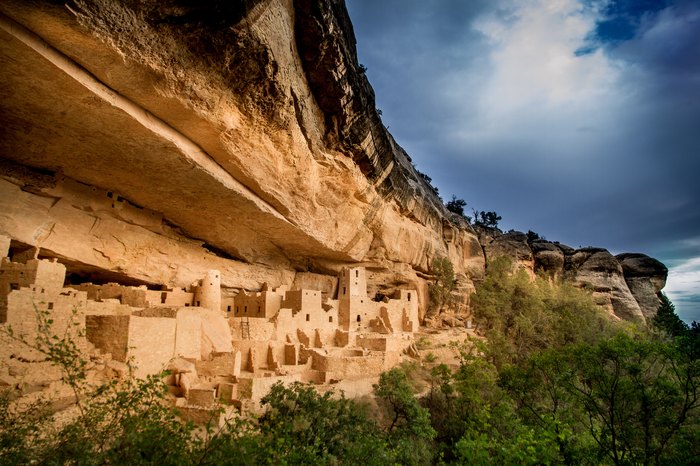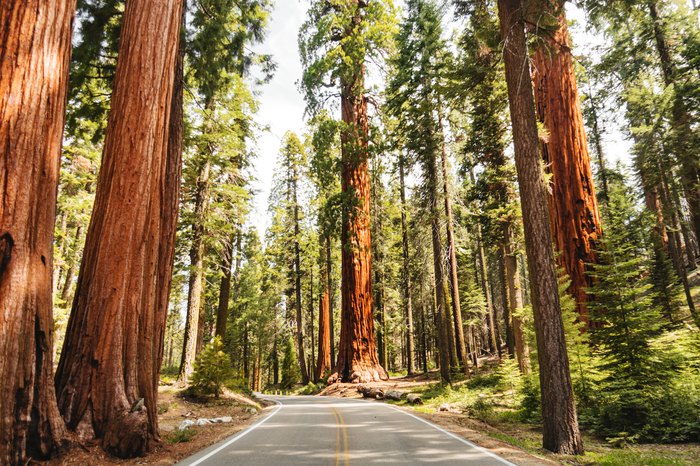 What is National Park Week?
While we write about and celebrate the natural wonders found within our National Parks year-round here at OnlyInYourState, there's something incredibly special about National Park Week, when we celebrate the natural beauty of our national parks and show our appreciation to the National Park Service and the Department of the Interior.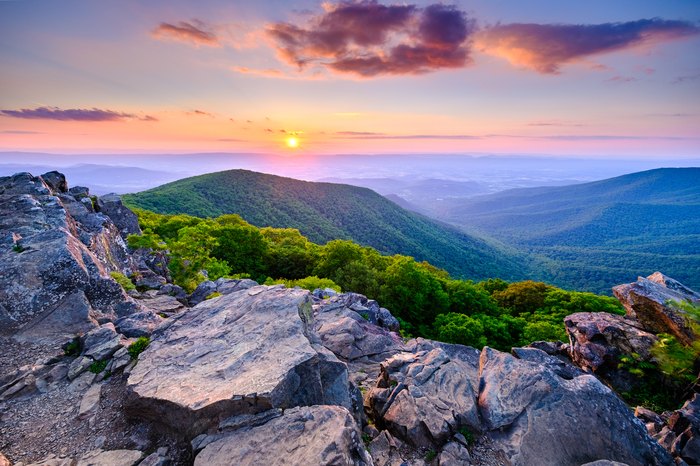 When is National Park Week?
National Park Week tales place from April 22 to 30, 2023. Every April, this presidentially proclaimed celebration run by the National Park Service and the National Park Foundation encourages Americans to explore breathtaking places, discover history and culture, and even volunteer to keep these places wild.
How is National Park Week celebrated?
Special events will also take place throughout National Park Week, with unique in-person and virtual events throughout the country, daily themes, and more. Follow your favorite park on social media to discover all there is to do during this annual celebration. Be sure to plan ahead, though. This is a popular time to visit national parks, so be sure to make reservations for lodging, campsites, tours, and activities in advance.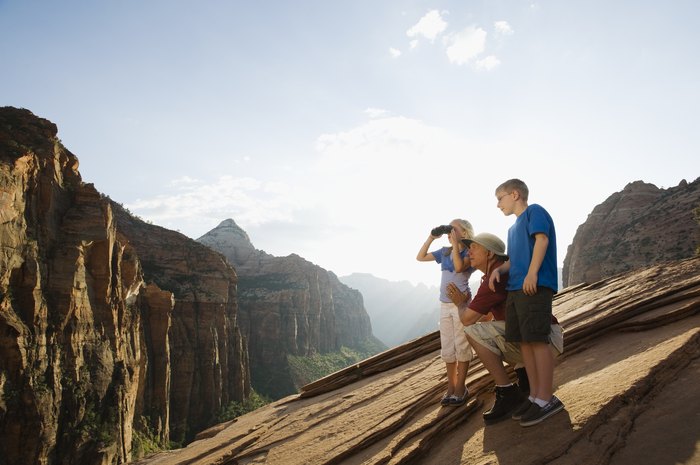 Are there any fee-free days during National Park Week?
On the first day of National Park Week, Saturday, April 22, all national park entrance fees will be waived for visitors. With free admission, there's no reason not to visit your nearest national monument or national historical park. What are you waiting for? Get out there, find your park on the NPS.gov website, and explore!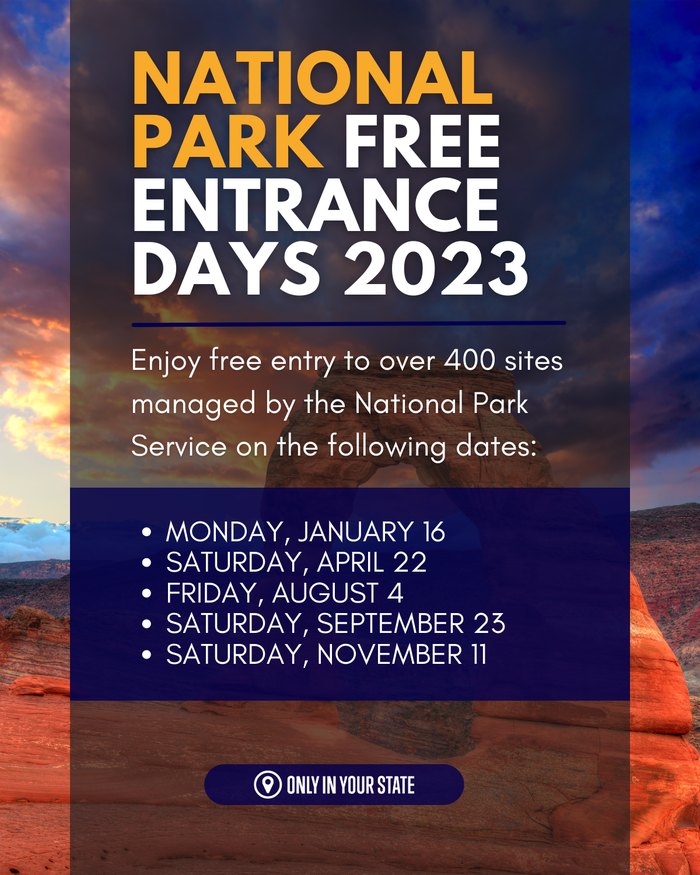 How are America's national parks protected?
While National Park Week coincides with Earth Day, stewardship of these incredible natural wonders occurs year-round. Legislation, hard work, and collaboration with park partners throughout the years have protected these public lands throughout the decades.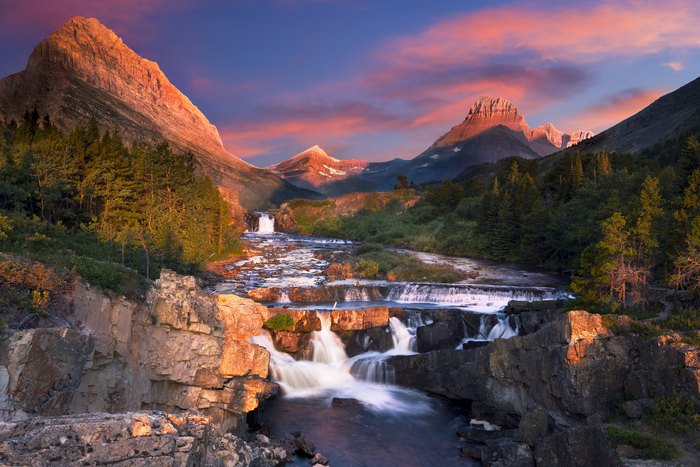 What is some fun National Parks trivia?
Here at OnlyInYourState, we love learning all about America's incredible national parks, and we love testing our knowledge even more. Our local travel experts have compiled some of our favorite fun facts into the following national parks trivia questions for your entertainment.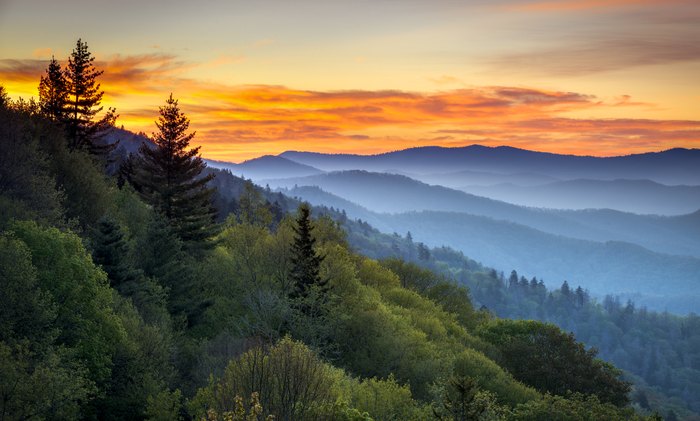 So, tell us, what was your national parks trivia score? Which national park(s) will you be visiting during National Park Week this year?
OnlyInYourState may earn compensation through affiliate links in this article. As an Amazon Associate, we earn from qualifying purchases.
Related Articles