Everglades National Park: A Remarkable Ecosystem Unlike Any Other Place On Earth
Everglades National Park is only a one-hour drive from Miami, but it's quite literally a world away from this bustling metropolis. The park encompasses 1.5 million acres of tropical and subtropical habitats with one of the world's most diverse ecosystems. Within the Everglades, there are five unique habitats, 750 different varieties of native plants, over 300 types of birds, and hundreds of animal species — 60 of which are endangered. In order to protect and preserve this idyllic region, Congress established the Everglades as a National Park in 1934. The park has since been designated as an International Biosphere Reserve, a Wetland of International Importance, and a World Heritage Site. Everglades National Park is a real-life Garden of Eden — a pristine oasis that offers an authentic, up-close experience with nature that's simply unparalleled.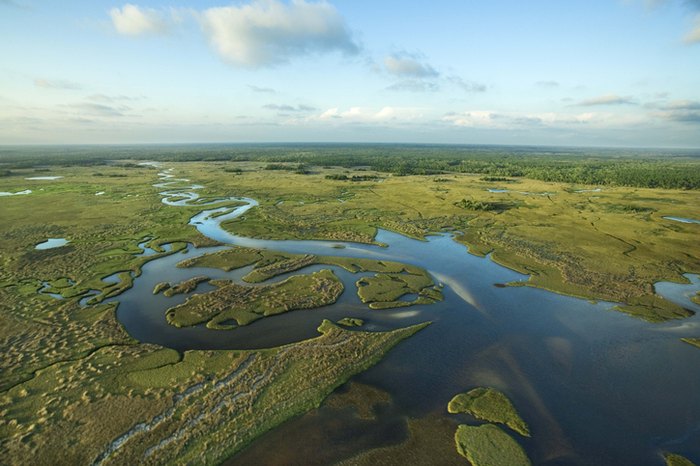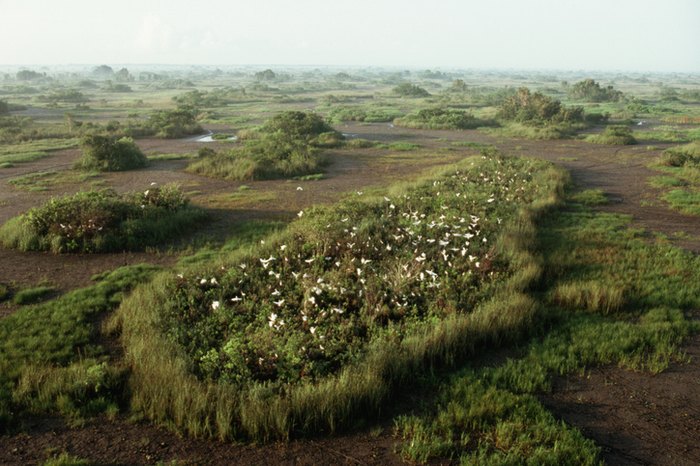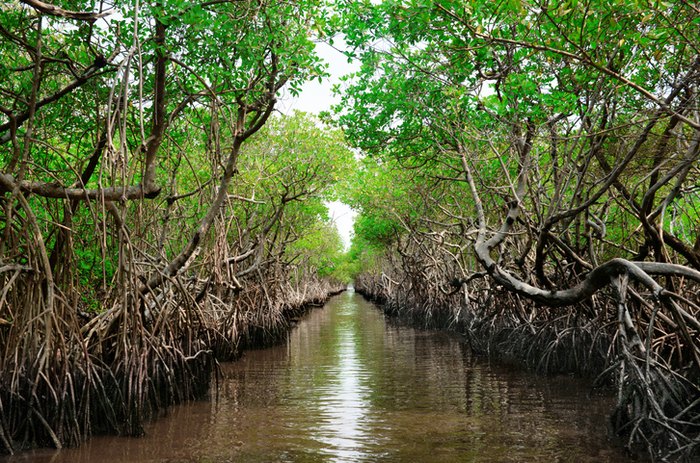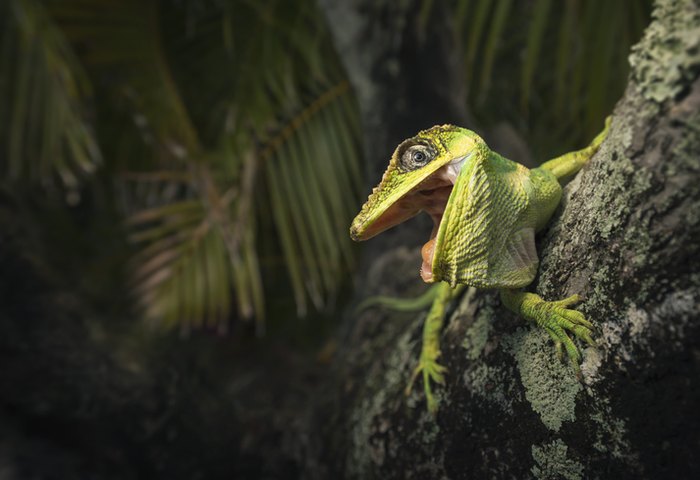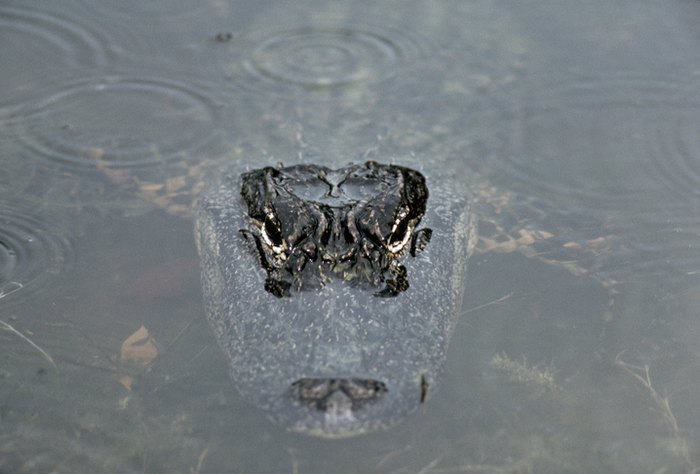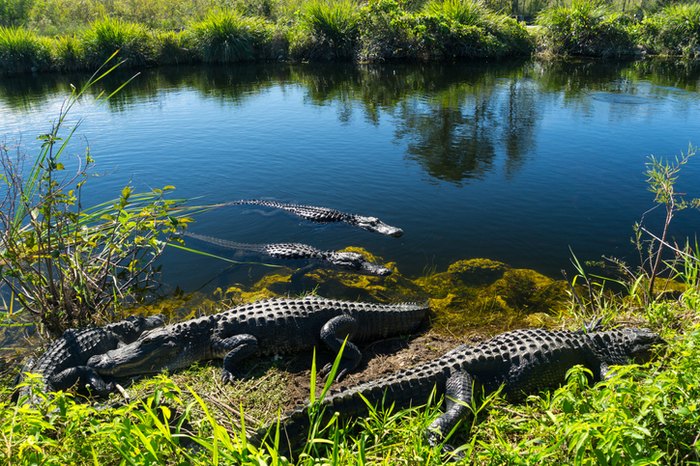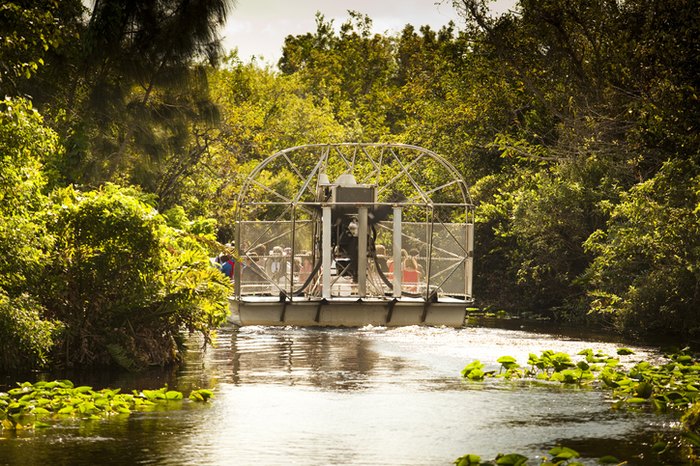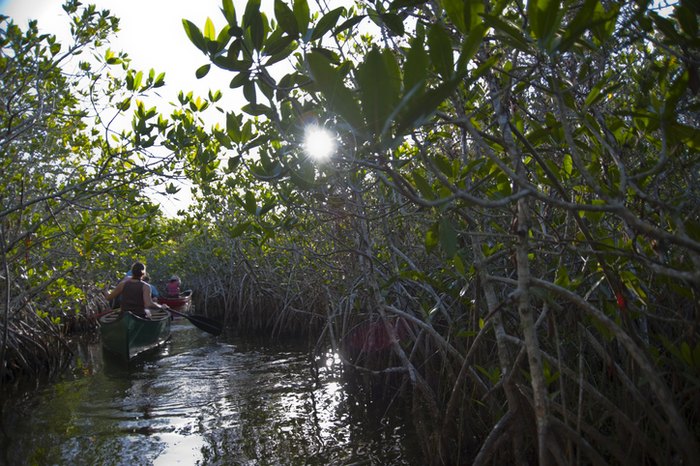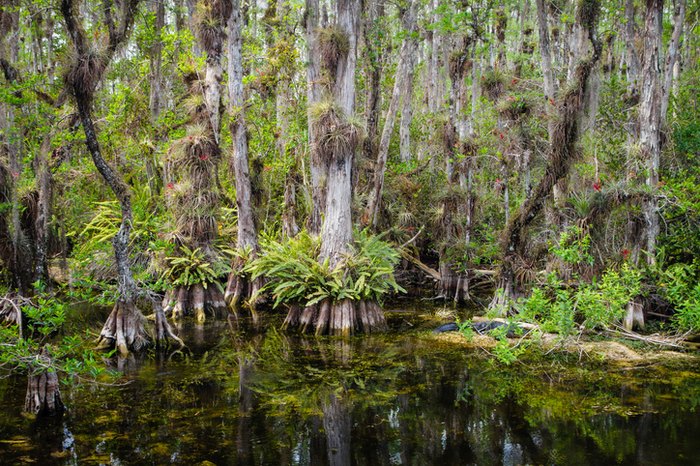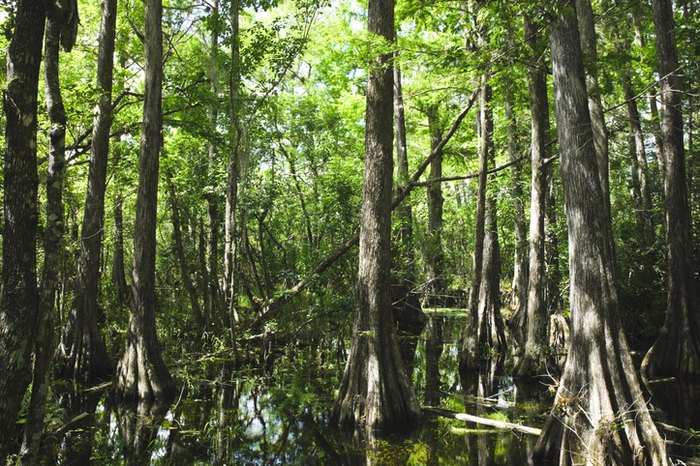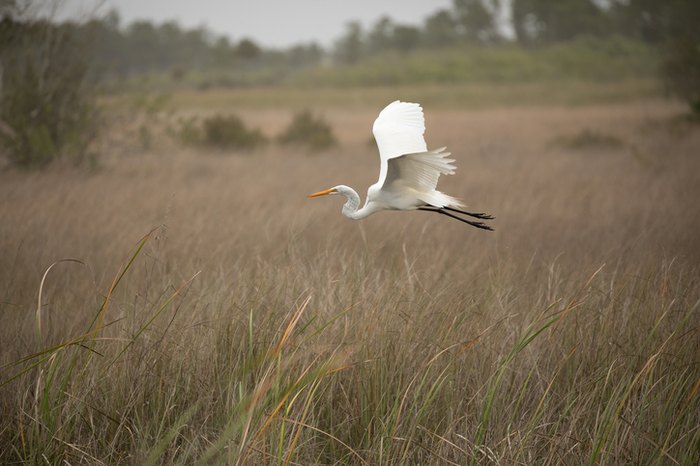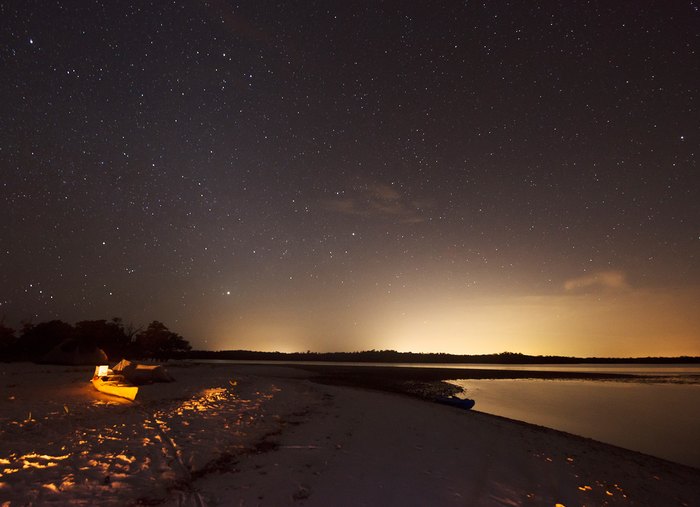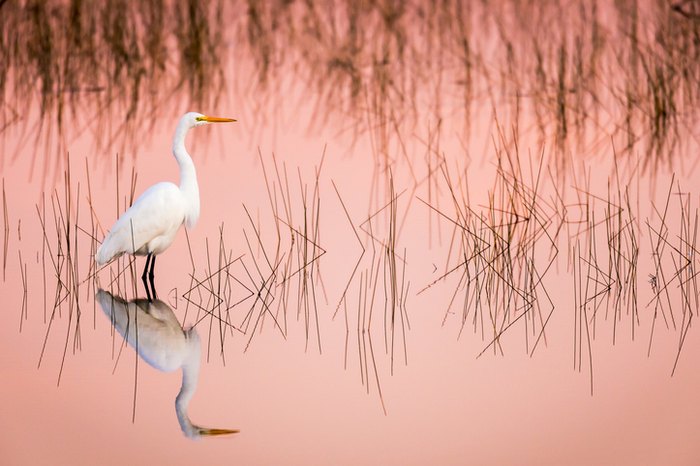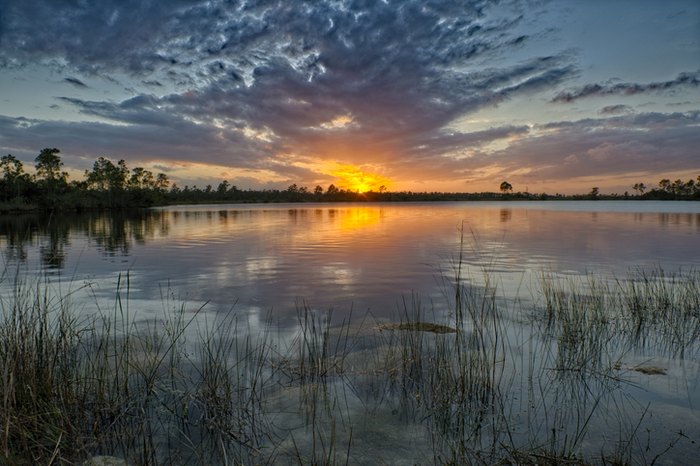 With regard to the environment, the Comprehensive Everglades Restoration Program is a massive environmental initiative aimed at protecting and restoring this natural wonder's freshwater supply, biodiversity, and flood control. The hope is that someday, there will be a virtually endless supply of clean, fresh, water as a result of Everglades restoration. To learn more about Everglades National Park, visit the National Parks Service website.
General Information:
Accessibility: Everglades National Park is one of the most accessible national parks, offering a variety of accessible facilities, services, and programs including backcountry camping, front country camping, boat tours, and assistive learning devices.
Pet Friendly: Pets are permitted in select areas within the park. Pets must be kept on a leash (maximum of six feet in length) at all times. Read the full pet policy of Everglades National Park here.
Parking: Everglades National Park's 1,509,000 acres expand across Florida's Miami Dade County, Monroe County, and Collier County. Due to its immense size, the Everglades has three entrances in three different cities. Find directions and more information at the NPS website.
Seasonal Access: The Everglades has two very distinct seasons: dry season and wet season. The dry season lasts from November to March and the wet season lasts from April to November. The dry season is also the busy season because of the warm winters that attract the largest variety of wading birds and their predators. The wet season is buggy, and many ranger programs are not offered during this time.
Cost: The entrance fee to the Everglades National Park is $30/vehicle, and your pass is good for 7 consecutive days starting from the day of purchase. All entrance fees and passes can be paid for at the Homestead Entrance, Shark Valley Entrance, or online.
Free Entrance Days: Throughout the year, the National Park Service offers fee-free days. These are incredible times to visit your favorite national park, although as you can imagine, the parks tend to be a bit more crowded during these dates. The following are some of the free entrance days offered by the National Park Service:
Birthday of Martin Luther King, Jr. — January 16th
First day of National Park Week — April 22nd
Anniversary of the Great American Outdoors Act — August 4th
National Public Lands Day — September 23rd
Veterans Day — November 11th
Learn more when you visit the National Park Service website.
Restrooms: Restrooms can be found at the Visitor Center at Everglades National Park.
If you'd like to see more, check out the short video from our editor's visit to the Everglades' Sawmill Recreation Park, below:
For another bucket list adventure in the region that will leave you spellbound, be sure to check out The Florida Keys and subscribe to our weekly Bucket List Newsletter.
OnlyInYourState may earn compensation through affiliate links in this article.
Address: 40001 State Hwy 9336, Homestead, FL 33034, USA
everglades national park
March 08, 2023
What are some fun facts about Everglades National Park?
It's the only place in the world where you'll find both alligators and crocodiles
There are 9 habitats in Everglades National Park, and these habitats provide a home to 16 endangered species
Everglades National Park provides drinking water for nearly 7 million people in Florida
Everglades National Park has the largest mangrove ecosystem anywhere in the western hemisphere
What are the best parks to visit in Florida?
Now that you've learned all about Florida's most famous national park, it's time to take a closer look at some other parks in Florida. Some of our top recommendations for the best state parks in Florida to visit include:
Little Manatee River State Park
Torreya State Park
Anastasia State Park
John D. MacArthur Beach State Park
Blue Spring State Park
Florida Caverns State Park
Devil's Millhopper Geological State Park
Ichetucknee Springs State Park
Paynes Prairie Preserve State Park
Washington Oaks Gardens State Park
Weeki Wachee State Park
Ocala National Forest
Bulow Creek State Park
Fakahatchee Strand Preserve State Park
Big Talbot Island and Little Talbot Island
Wakulla Springs State Park
Bahia Honda Key State Park
As you can see, there are lots of amazing Florida state parks -- and each is worth visiting!