These 8 Photos And Videos Show Just How Bad The Flooding Is In Nebraska And It's Not Over Yet
We're only three months into 2019, and it's already shaping up to be the most difficult year any of us have seen. A number of factors contributed to massive, historic flooding that, so far, has caused more than $1 billion in damages and several deaths. Experts say the waters may not recede for at least another month. These photos and videos show just a small part of the devastation.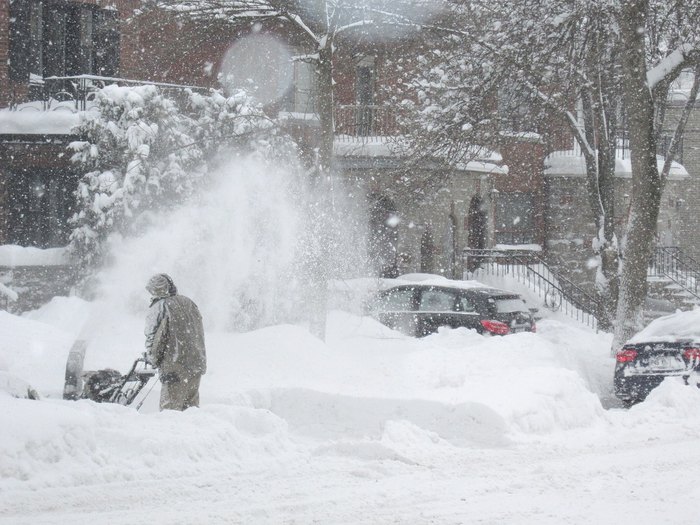 This drone video shows the effect of the floods in Creighton, Nebraska.
The footage in this video shows the shocking water levels and the devastation caused by the floods. (Please note: The only audio in this clip is high-pitched drone rotors; we recommend turning off your speakers.)
As terrible as the flooding has been and continues to be, Nebraskans are stronger than any disaster. We'll pull through as we always do, rebuild, and be stronger than ever in the end.
If you would like to help the victims of the Nebraska flooding, this article from the Lincoln Journal Star lists a number of ways to do so.
OnlyInYourState may earn compensation through affiliate links in this article.