Nobody Noticed The Nebraska Flag Flying Upside Down On The Capital For Over A Week
In Nebraska, we're no stranger to unusual and bizarre events. While some people may have their minds on other matters, our residents and government officials are simply trying to work toward designing a new state flag that isn't so unrecognizable that it manages to get flown upside down for ten days straight. Yes, ten days. Haven't heard about this mix up yet? Then let us fill you in.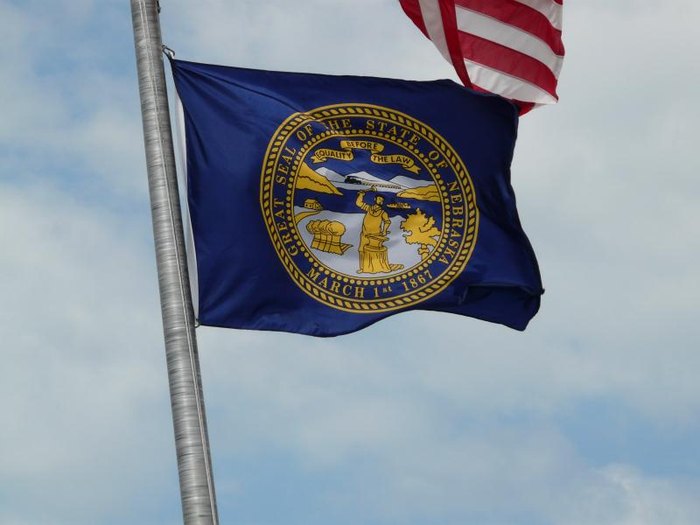 So, what do you think? Is it time for Nebraska to design a new state flag? Be sure to tell us your opinions in the comments section!
OnlyInYourState may earn compensation through affiliate links in this article.