These 20 Rare Photos Show Nebraska's Farming History Like Never Before
In some ways, Nebraska's agricultural industry defines the state. Despite once being labeled the "Great American Desert," Nebraska has become one of the most bountiful farming states in the country. The early days weren't easy, though. From the tough-as-nails pioneers who tamed the wild land to the tenacious farmers who stuck it out through the Dust Bowl, Nebraska farmers have had to endure some hard times. These historic photos give a look into what life was like for previous generations of Nebraska farmers.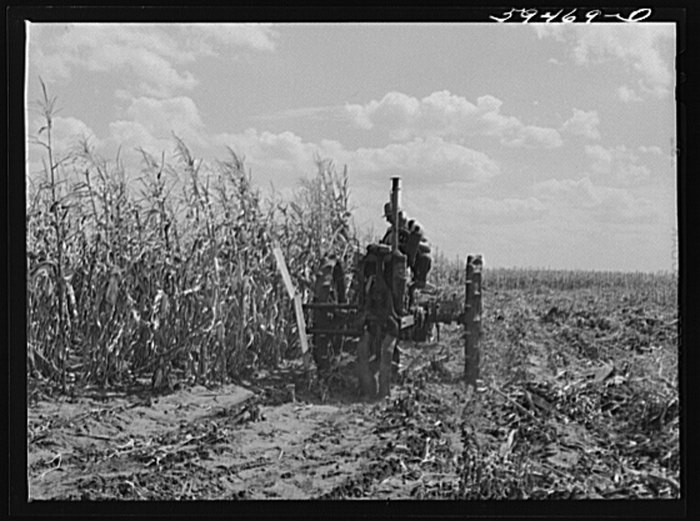 Farming sure has changed since the early 20th century. Back then, the family farm was the norm, while today fewer and fewer Nebraska farms are owned and operated by families.
For more recent Nebraska history, take a look at these vintage 1960s photographs.
OnlyInYourState may earn compensation through affiliate links in this article.