The Legend Of The Oklahoma Octopus In These Lakes May Send Chills Down Your Spine
Many legends exist about Oklahoma but the ones that include our lakes always get our attention. Have you heard the tale of the Oklahoma octopus? Legend has it there is an octopus-like creature that lives in Lake Thunderbird and Lake Tenkiller that has been responsible for many unexplainable drownings. Warning: if you have a fear of sea monsters, you might want to sit this one out.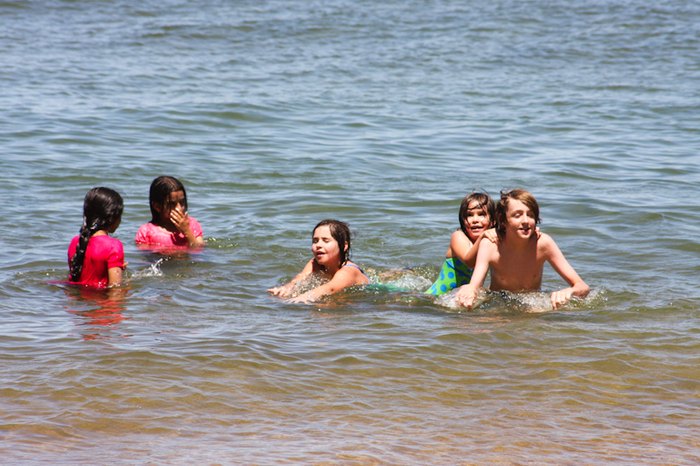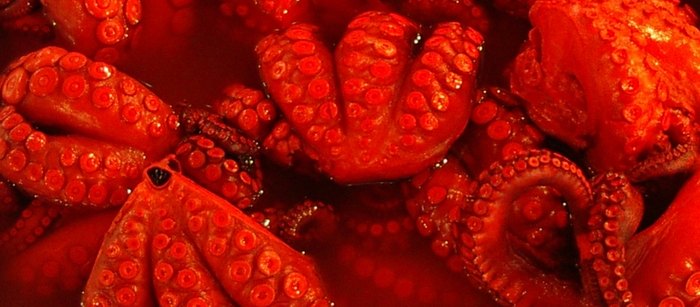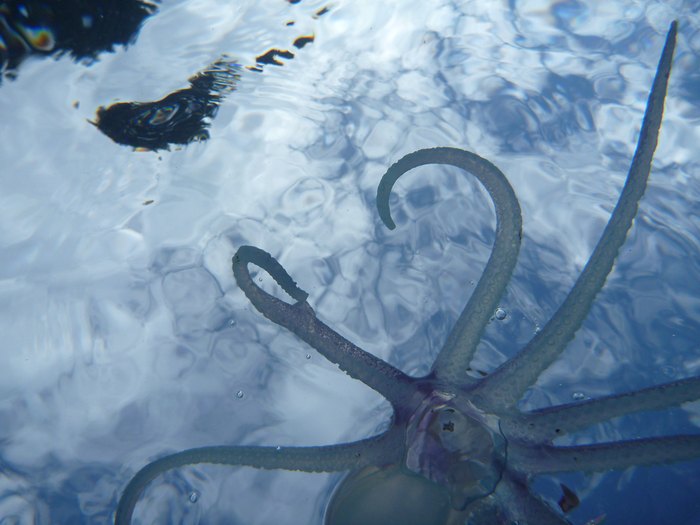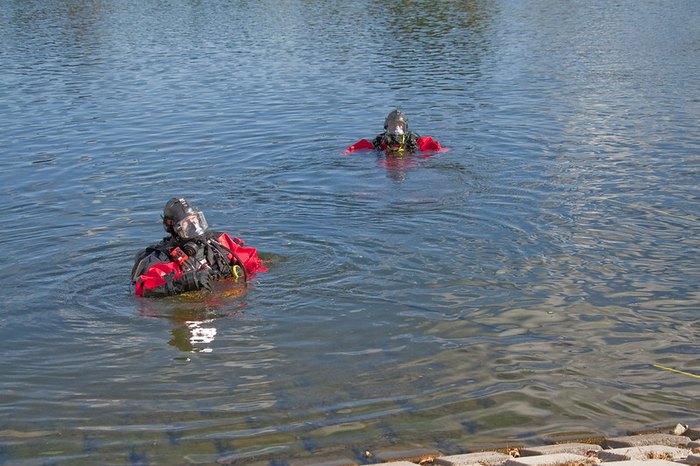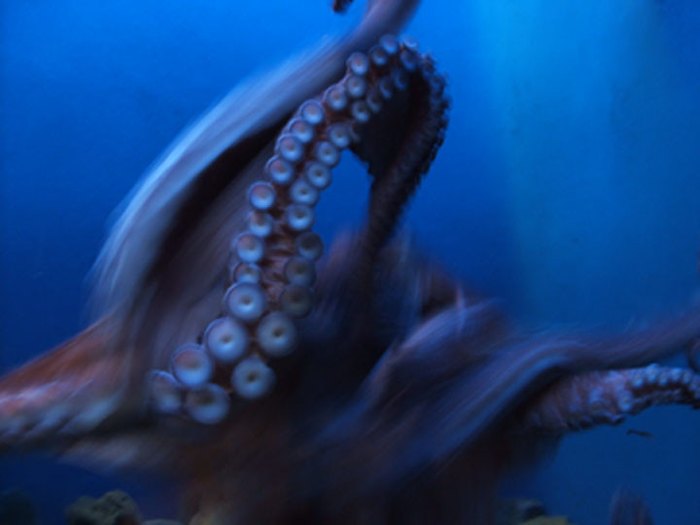 How these legends begin is a mystery, but it makes you wonder if there is some truth lurking in the depths. Oklahoma octopus sightings must be a sign that there is more than meets the eye below the surface of even our most trusted lakes. So, do you think the Oklahoma octopus legend is true? Have you ever felt the briefest touch beneath the water and wondered if it was something ominous, or simply a friend playing a trick? Tell us your thoughts in the comments section.
If you enjoy reading about Oklahoma legends, check out our previous article where we feature 8 urban legends in the Sooner State. There are some doozies, so you might want to keep the lights on while you read about them.
OnlyInYourState may earn compensation through affiliate links in this article.
Address: Tenkiller Lake, Oklahoma, USA
Address: Lake Thunderbird, Norman, OK 73026, USA
Oklahoma octopus and other urban legends
December 30, 2022
What is an Oklahoma octopus cryptid?
A cryptid is usually a plant or animal that is alleged to exist based on numerous sightings without scientific confirmation of its existence. The Oklahoma octopus believed to live beneath Lake Thunderbird, Lake Oolagah, and Lake Tenkiller is the perfect example of a cryptid.
Are there octopuses in lakes?
There are no known species of freshwater octopus. However, some octopi have been found in freshwater bodies of water, albeit more a case of an octopus getting swept into freshwater unintentionally.
What are some Oklahoma urban legends?
Aside from the Oklahoma octopus in some of Oklahoma's most popular lakes, bigfoot himself has been seen traipsing through the forests of Oklahoma. He hasn't been caught as of this date, so you may get lucky and be the first. Other Oklahoma urban legends include stories of ghosts, haunted areas, and strange mysterious forces. Here are a few of Oklahoma's most interesting urban legends:
The Purple Church: An underground cellar with paranormal activity. What is so abnormal about that?
Bobby Creek Crybaby Bridge: In 1924 a baby was shipped out of its mother's arms over a bridge - she still cries out for her mother to this day.
Bigfoot: In 1970 a teenager spotted a bigfoot, what he called the Green Hill Monster."
The Tulsa Hex House: A basement used to imprison two slaves in the 1940s has mysterious vibes and terrible stories to tell.
Magnetic Hill: A strange force will actually pull your car up this hill.
Murdoc's Mansion: A home that burned to the ground was said to be the site of demonic rituals.
Shaman's Portal: Does Oklahoma have its own Bermuda Triangle that pulled an alien spaceship from the sky?
The Hornet Spooklight: Strange lights that some pass off as car headlights. But there were sightings before cars were even invented.
You can read all about the strange sightings, otherworldly experiences, and mystical forces in this article about eight of Oklahoma's urban legends. Which one's do you think are true?