The Cleanest Lake In Oklahoma Is Ideal For Your Next Summer Dip
Oklahoma is home to an abundance of beautiful lakes in the state. Some of the cleanest are Broken Bow Lake, Lake Tenkiller, and Lake Murray. They all offer clear water that's as clean as it gets and it's so refreshing for a summer dip. One of my favorites – Lake Murray – is not only clean but full of summer activities to keep you busy all day long. Check it out: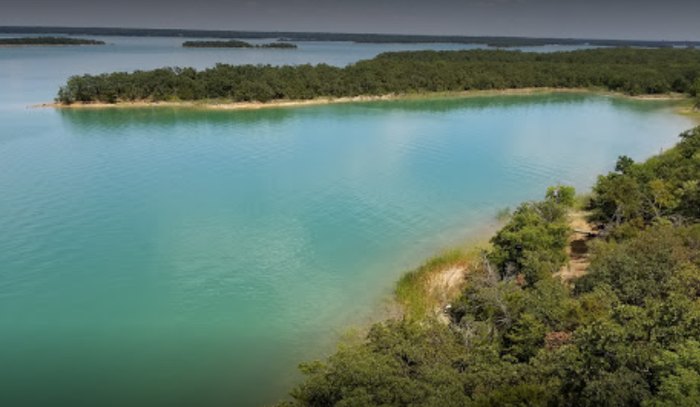 Address: 13528 Scenic Hwy 77, Ardmore, OK, 73401
If you would like more information on Lake Murray State Park, click here.
There is a small water park at Lake Murray that is full of summer fun. Click here to check it out.