These 5 Famous Homicides In Hawaii Will Never Be Forgotten
While Hawaii is sometimes considered to be safer than many locales in America, the state still experiences bloodshed from time to time, and these homicide cases are evidence of that. From mass murders to crimes of opportunity, these five Hawaii murders are sure to live on in infamy. Which of these possible (and probable) serial killers in Hawaii have you heard of?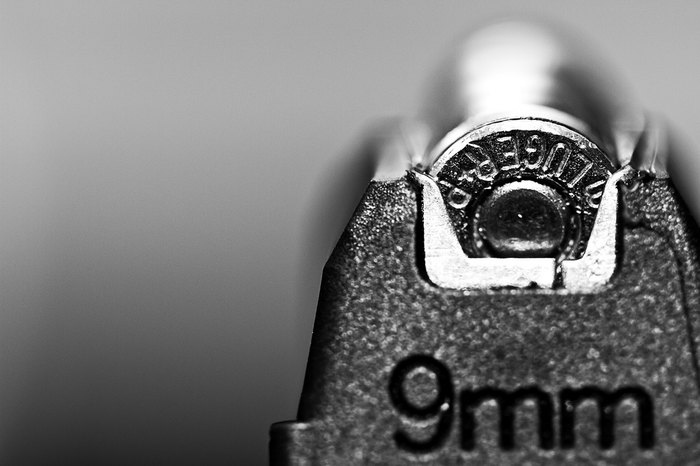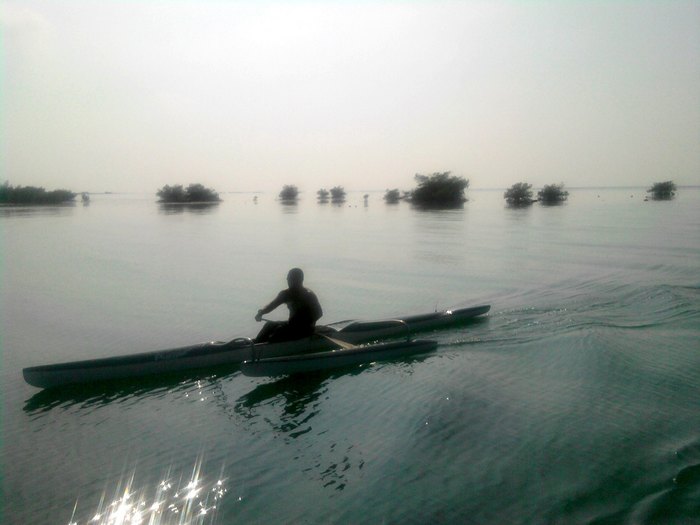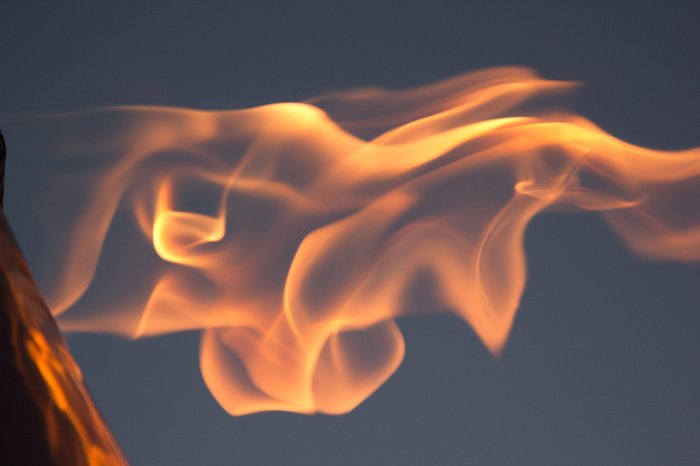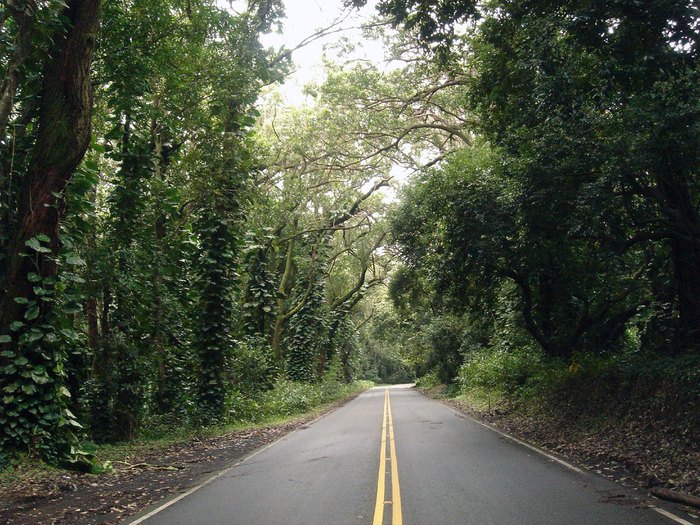 Which of these infamous murder cases in Hawaii have you heard of? Which other cases have we missed? Please share your insight in the comments section!
OnlyInYourState may earn compensation through affiliate links in this article.
Serial Killers in Hawaii
June 20, 2022
Has there ever been any Hawaii serial killers?  
Hawaii might be kind of isolated (okay, a lot isolated), but unfortunately, it's not without its horrifically scary serial killers. Much like just about every state in the US, Hawaii has been home to at least one infamous murderer, like the one known as the "Honolulu Strangler" responsible for the deaths of at least five women between 1985 and 1986. The Honolulu Strangler was never caught and, as far as we know, may still be out there. The Strangler became the second-known of up to ten serial killers active in the state. The first known Hawaii serial killer was Eugene Barrett, who killed at least three women between 1959 and 1995.  
What were some notorious Hawaii murders?  
Hawaii is a stunningly beautiful place, but it's no paradise – much like one would expect in larger states, Hawaii has its fair share of frightening murders and otherwise sordid crimes that would creep out even the most seasoned of crime readers. In 1978, a woman visiting the Big Island was found dead at her campsite near Volcanoes National Park. Her death was ruled a homicide, and though a suspect was identified as Stephen Ray Simpson, it was never confirmed as to whether or not he was truly responsible, and the case remains one of the strangest unsolved murders in Hawaii more than four decades later.  
What are some of the most interesting true crime stories in Hawaii?  
In 1982, a 19-year-old hairdresser named Lisa Au was last seen buying poke for dinner on her way to meet up with her boyfriend. She never arrived and was not seen alive again. Her boyfriend found her car parked on the shoulder of the highway near Maunawili, with her purse still on the seat and a couple of inches of water on the floors thanks to flooding rains the night before. The car was found to have been wiped clean of any and all potential evidence – highly suspect. Ten days later, her body was found nude in a ravine. To this day, nothing close to a conclusion has been found, and her killer has never been brought to justice.  
OnlyInYourState may earn compensation through affiliate links in this article.