Here Are The Oldest Photos Ever Taken In Hawaii And They're Incredible
Hawaii has undergone monumental changes since the late 1800s, including the overthrow of the Kingdom of Hawaii, the development of Hawaii as a tourist destination, and in 1959, the islands' admittance as the youngest state in America. These 17 photographs were taken in the mid to late-1800s – long before Hawaii became a state. Some of the oldest photos of Hawaii, these images depict an era of old Hawaii you've only imagined in your wildest dreams.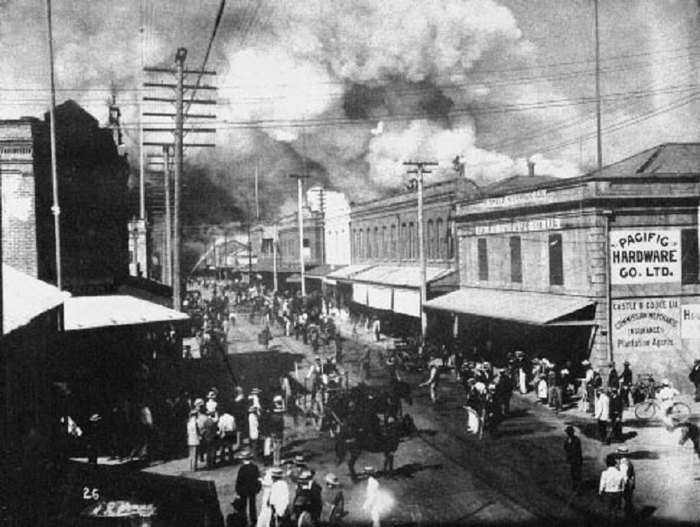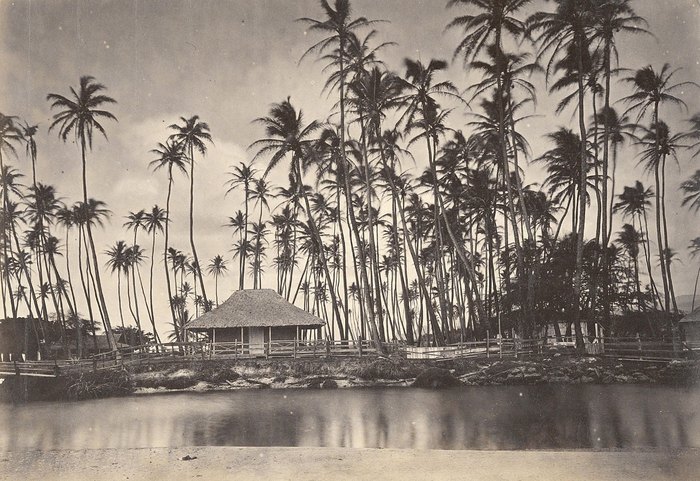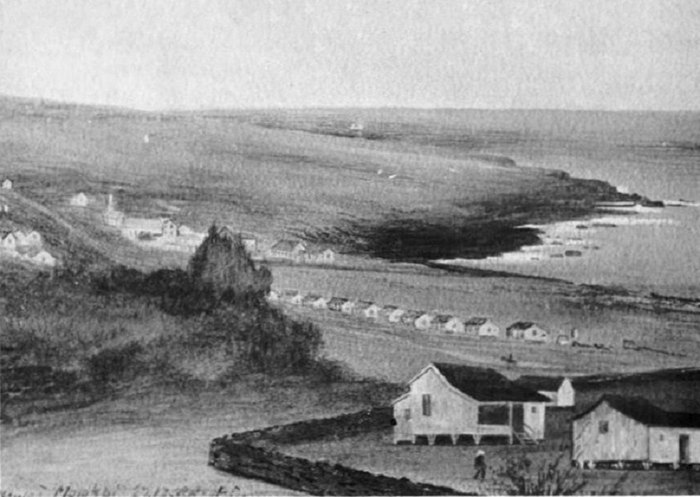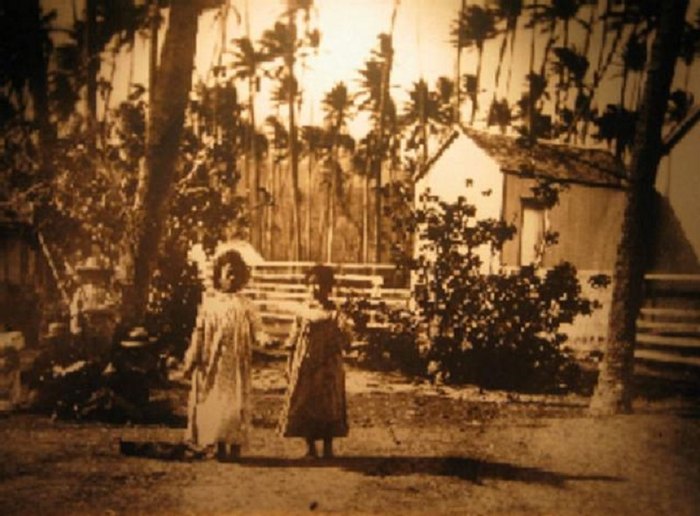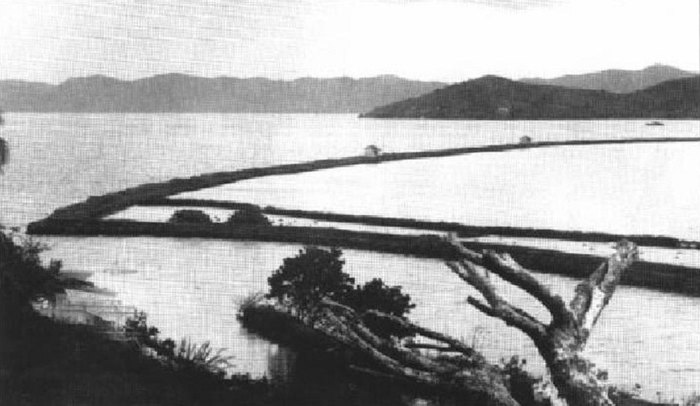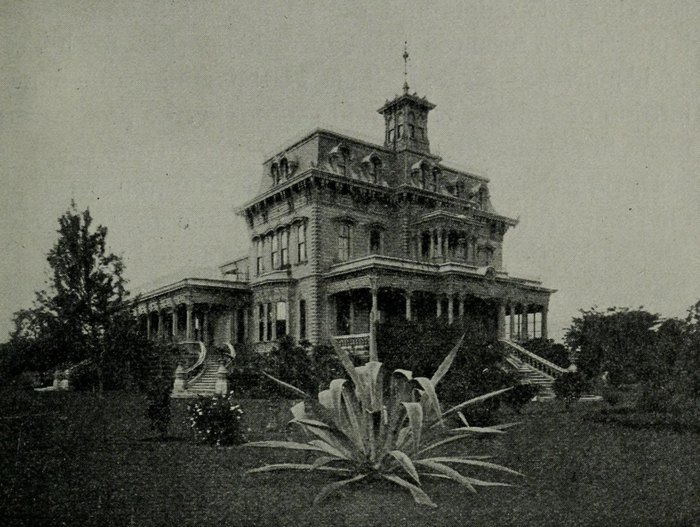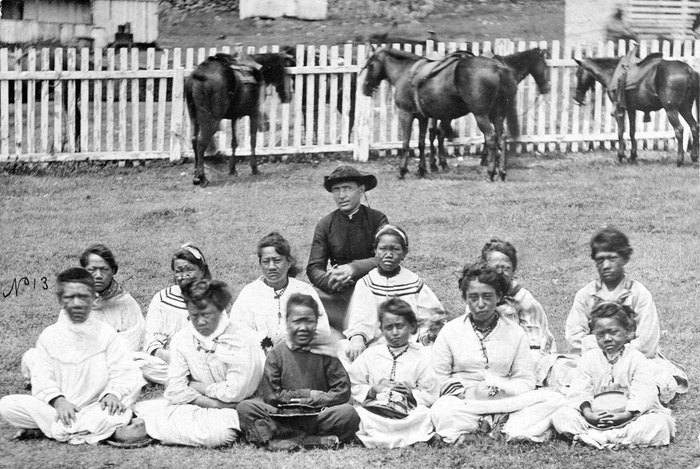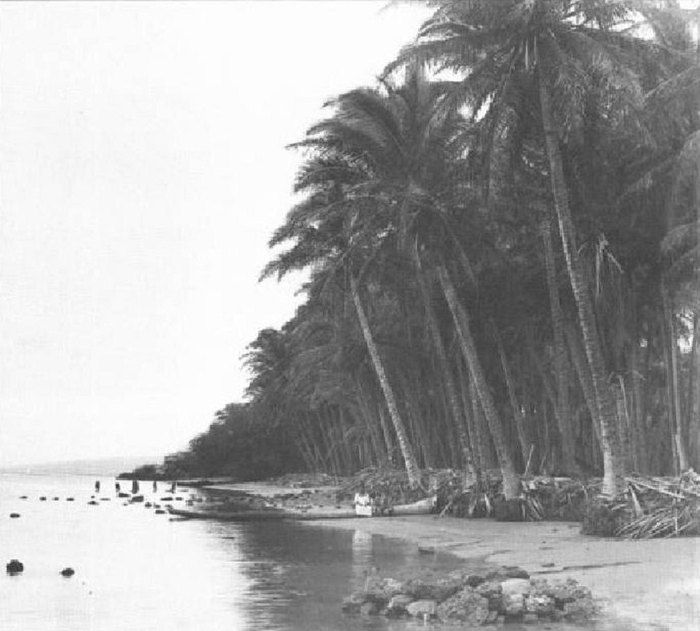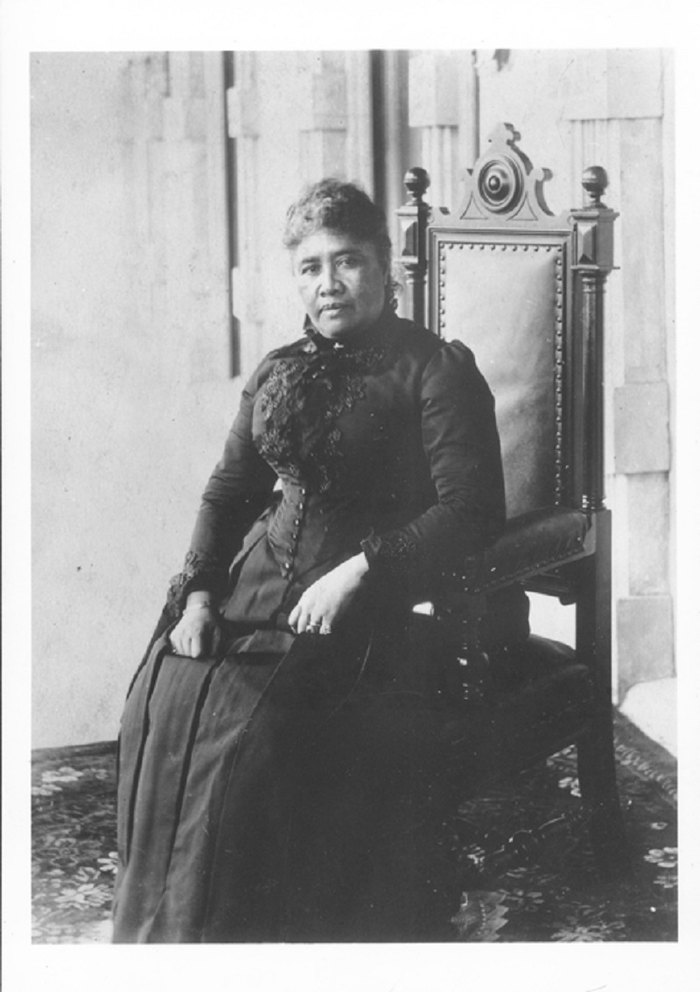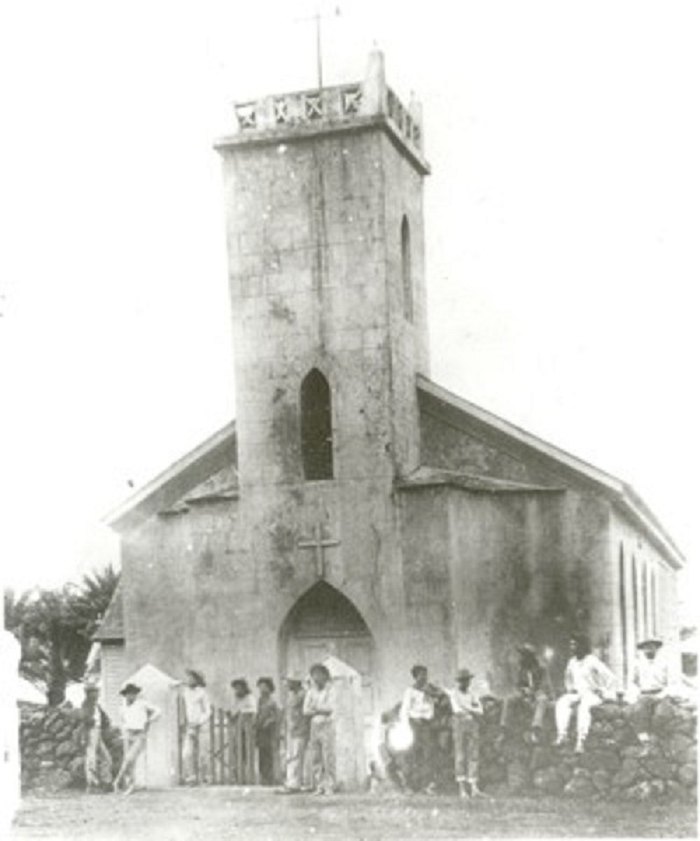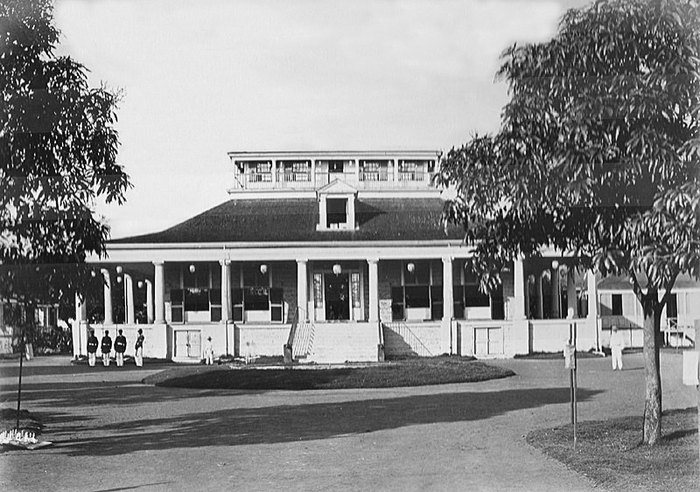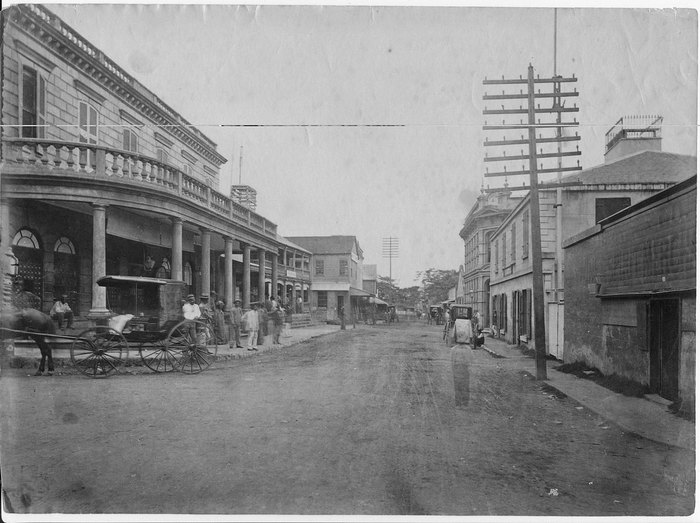 Love seeing some of the oldest photos of Hawaii and just how much it's changed? You'll enjoy looking at these 13 then and now photographs of the Hawaiian Islands.
OnlyInYourState may earn compensation through affiliate links in this article.
Oldest Photos Of Hawaii
May 24, 2021
Where can I find more photos of Hawaii over the years?
For additional photographs, you can check out our collection of 17 Rare Photos From Hawaii That Will Take You Straight To The Past. You will see an outstanding photo of native Hawaiians selling leis taken at the turn of the century, another of the Schofield Barracks taken in 1925, and other snapshots depicting what living in Hawaii was like over a century ago. For more modern times, visit our article showcasing several mesmerizing photos from the 1950s. Life has changed quite a bit in the Aloha State over the years, which is very apparent when you look back at older photos.
What is it like living in Hawaii?
For many, living in Hawaii is a dream come true. There aren't many who wouldn't want to live in a place with endless sandy beaches, mountains, scenery, and tropical climate. With all its beauty and other positive attributes like low crime rate, outdoor recreation, and friendly people who embody the 'Aloha Spirit,' there are a few downsides. For one, it can be extremely expensive to live in Hawaii with groceries and utilities, in particular, costing far higher than on the mainland. If you aren't from here, you may very well experience island fever and feel the need to get away for a bit before you go absolutely stir-crazy. Life also moves at a slower pace here, which may be frustrating to some, although others may fall in love with that aspect.
Where are the best places to learn about the history of Hawaii?
The Island of Hawaii has some of the best-preserved sites to learn about the state's long history. You can learn the state's prehistoric history and traditional Hawaiian culture at Hawaii Volcanoes National Park, visit ancient temples at Pu'uhonua o Hōnaunau National Historical Park and Lapakahi State Historical Park, and learn about the establishment of Christianity on the island at Mokuaikaua Church.