On This Day In 1946, The Unthinkable Happened In Hawaii
In the middle of the night on April 1, 1946, an undersea earthquake in the Aleutian Islands off the coast of Alaska triggered a massive tsunami that killed 159 people in Hawaii. Approximately 13,000 feet below the ocean's surface, an 8.6-magnitude tremor was recorded in the North Pacific, triggering deadly tidal waves through the Pacific. The 1946 tsunami in Hawaii would never – and shall never be – forgotten. It's one of the darkest moments in Hawaiian history.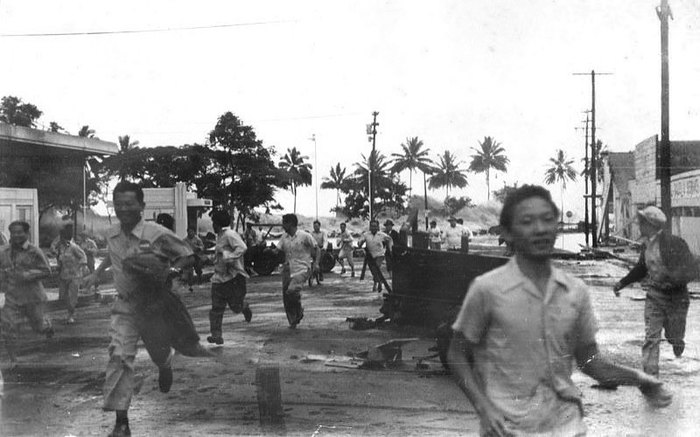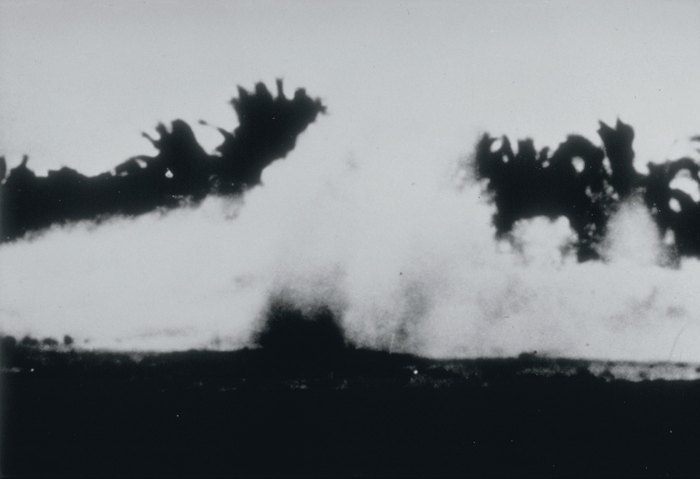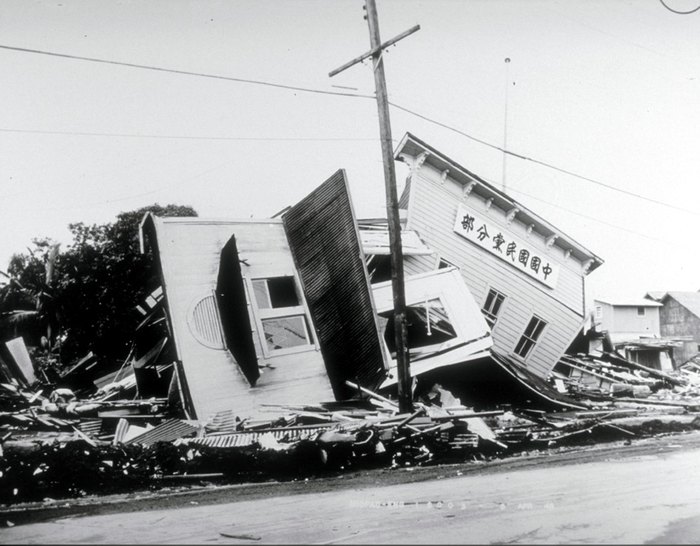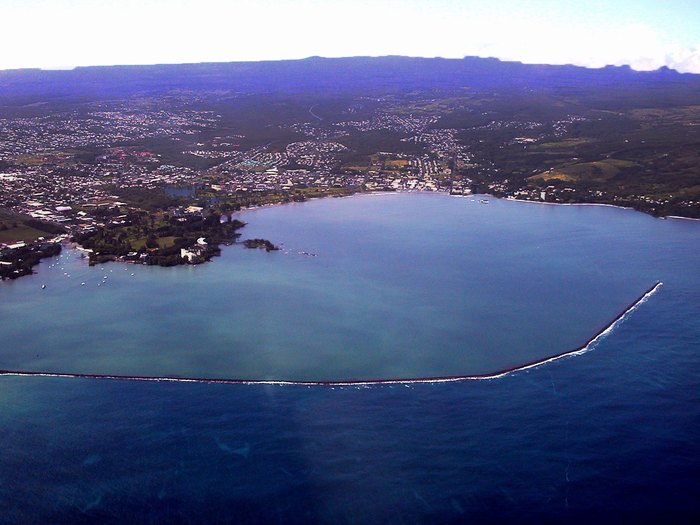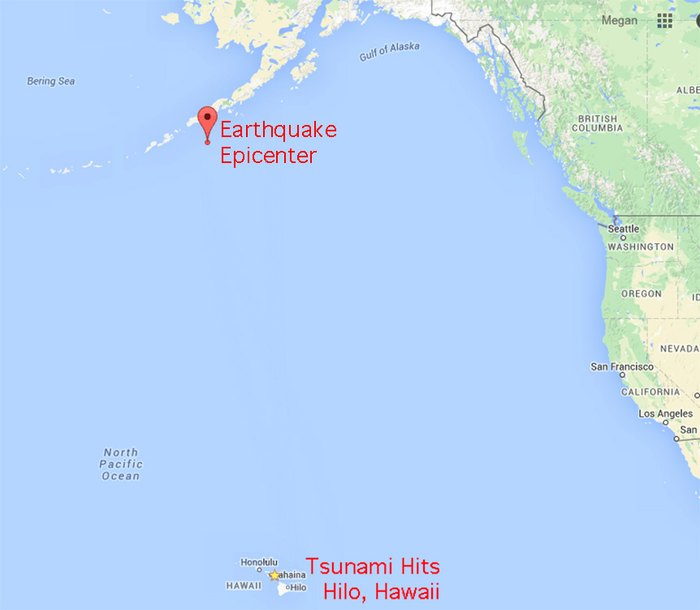 Watch some chilling footage from that devastating day 70 years ago below.
After the devastating tsunami, the Pacific Tsunami Warning Center was established in order to predict and warn residents of potential tsunamis across the islands. Headquartered in Ewa Beach, the center is one of two tsunami warning centers operated by the National Oceanic and Atmospheric Administration in the U.S. The other center is in Palmer, Alaska.
Which natural disasters in Hawaii have you lived through? Which have you only heard stories about? Tell us in the comments!
OnlyInYourState may earn compensation through affiliate links in this article.
More to Explore
1946 Tsunami
What are some amazing Hawaii tsunami facts?  
Tsunamis are one of those things that are simply amazing and totally mind-blowing when you start to dig into them a little bit. Some of the most amazing tsunami facts we know include gems of knowledge like the fact that 80% of all tsunamis occur in the Pacific Ocean in what's known as "the ring of fire", a famed volcanic field. When experiencing a tsunami, don't assume the first wave is the worst one – they tend to escalate. Quickly. Some can travel up to 500 miles per hour, and they retain their energy, meaning they can literally move across the ocean and never lose that momentum. Yikes!  
When was the Hawaii 1946 tsunami, and how large was it?  
The gnarliest tsunami in Hawaii of all time (thus far) happened on April 1st, 1946. The tsunami was triggered by the historic Aleutian Islands earthquake, an intense, 8.6-magnitude shaker that killed almost 200 and did more than $26 million in damage. There had never been one quite like it and, thankfully, there hasn't been one like it since – it hit the shore at 500 miles per hour with 30-foot-tall waves. We don't know about you, but we're okay with the fewer natural disasters in Hawaii there are, thanks.  
Does Hawaii get tsunamis often?  
Hawaii is located in the Pacific Ocean and, as a result, is quite susceptible to tsunamis. Luckily, the islands – and the folks who live here – are well outfitted for these natural behemoths, and we've learned to live with them instead of in fear of them. On average, Hawaii sees about one tsunami every year! Of those tsunamis, we average about one bad one every seven years or so, so the majority of tsunami events seen by the Aloha State are relatively mild. There is a lot more interesting weather in Hawaii than you might think, and the ocean plays a large part in that.  
Related Articles
Explore Hawaii