These 14 Photos Of Hawaii In The 1950s Are Mesmerizing
The 1950s in Hawaii were a monumental and transformational decade in American history, especially for the Hawaiian Islands; after all, the Territory of Hawaii was no longer, and, in August 1959, Hawaii legally became an American state. These 14 awe-inspiring photographs from the decade before Hawaii became a state tell us a lot about what life was like throughout the Hawaiian Islands, and we hope you enjoy taking a step back in time as much as we do.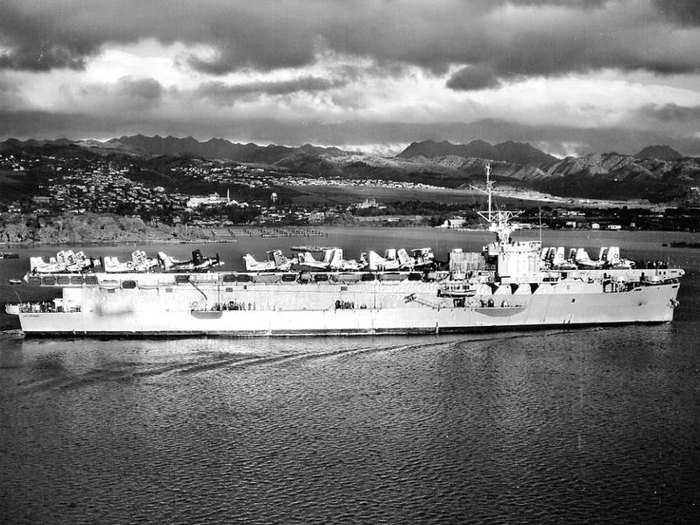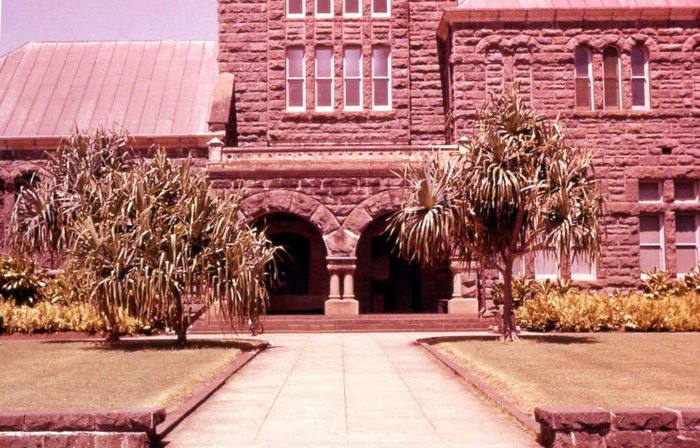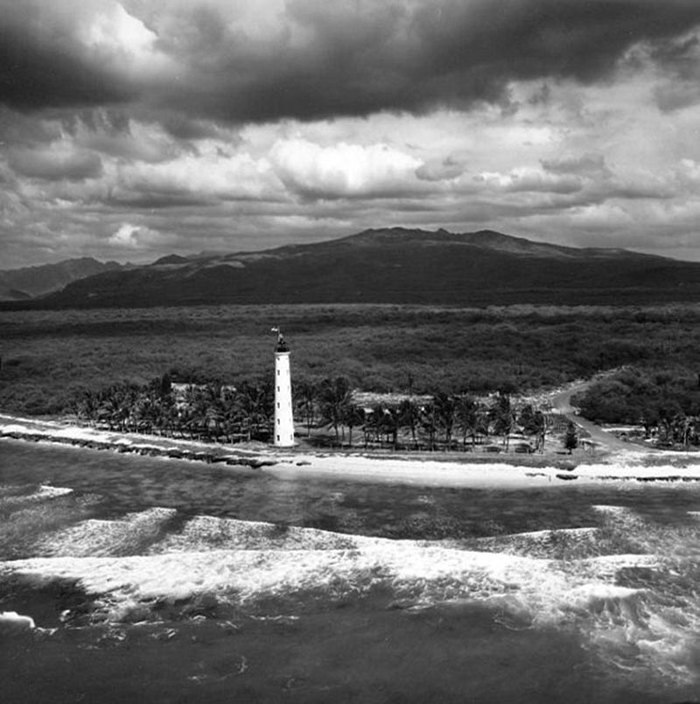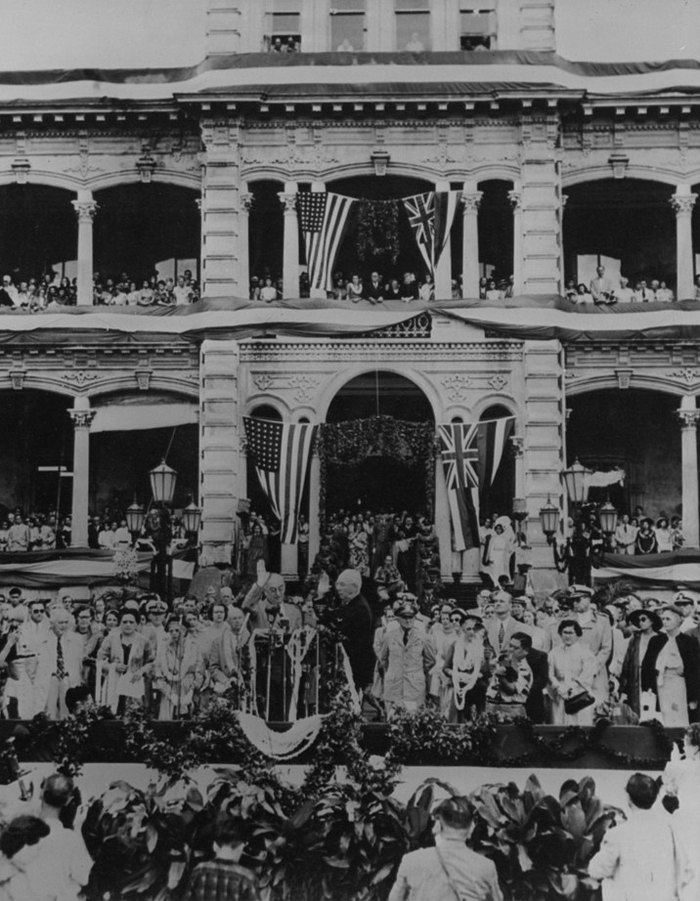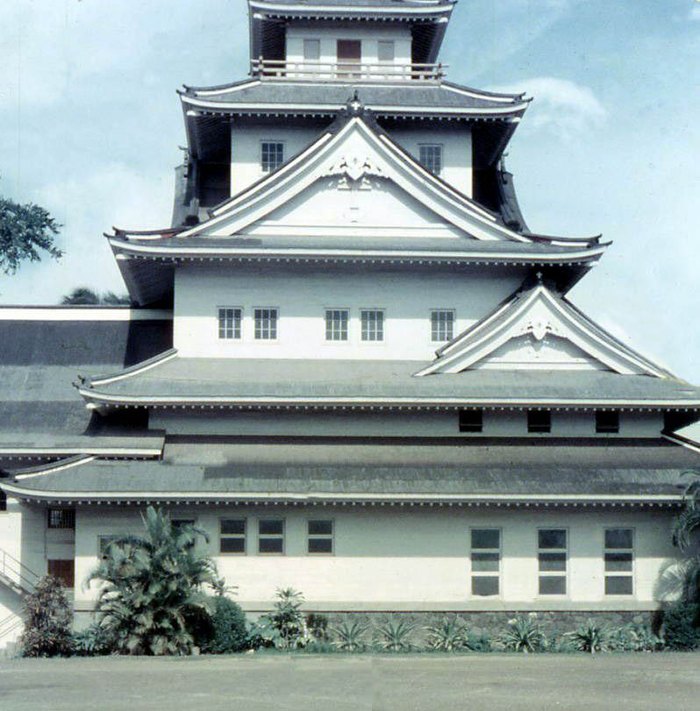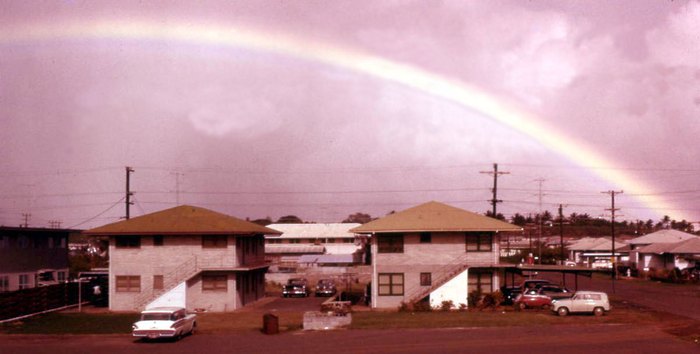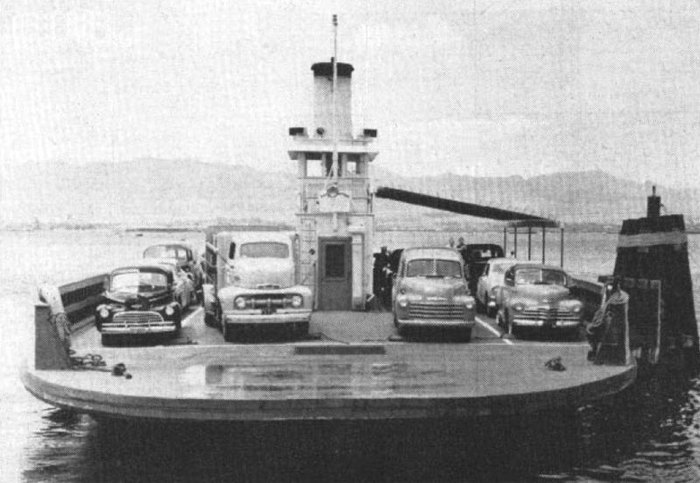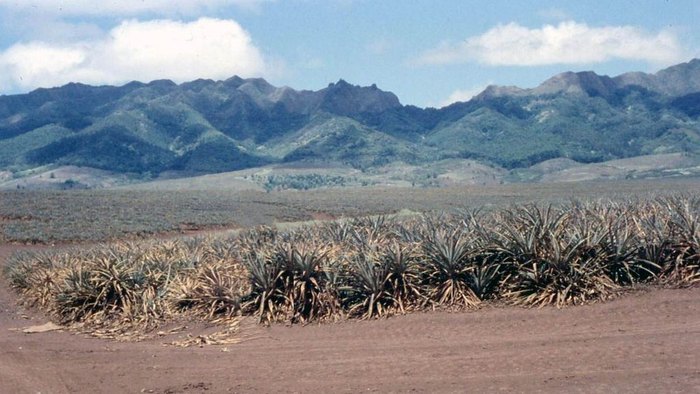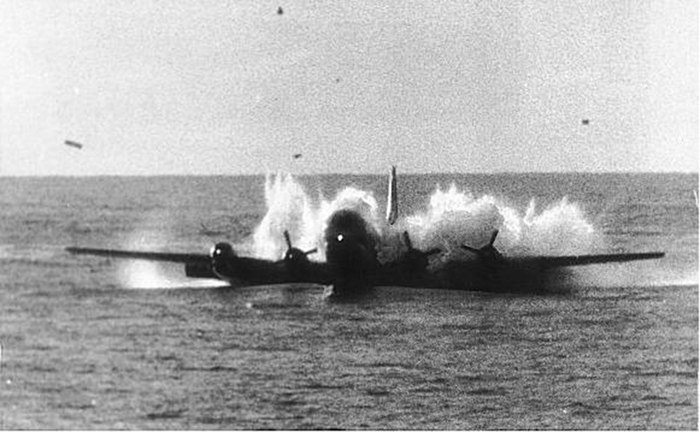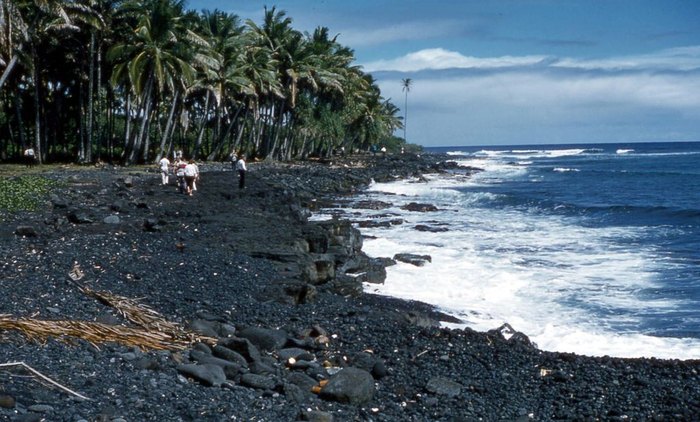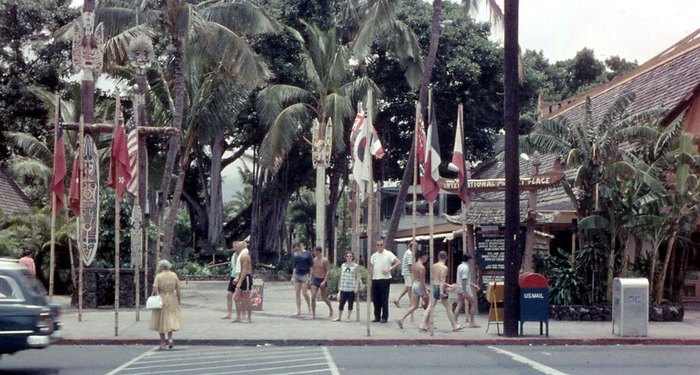 There's just something so magical about these vintage photos of 1950s Hawaii, don't you agree? Which of these photographs is your favorite? For another glimpse at life in Hawaii long ago, check out These 13 Photos Of Hawaii In The 1960s Are Mesmerizing. You might also enjoy adding This Authentic 1960s Tiki Bar Is Hiding In One Of Hawaii's Smallest Towns to your Hawaii bucket list.
OnlyInYourState may earn compensation through affiliate links in this article.
More to Explore
Hawaiian History
How long were the islands united as the Kingdom of Hawaii? 
The Kingdom of Hawaii was established in 1795 by King Kamehameha the Great through a series of conquests that brought all of the Hawaiian Islands except Kauai and Niihau under his control. The islands of Kauai and Niihau were ceded to Kamehameha through peaceful negotiations in 1810 and he became the undisputed ruler of the entire island chain. The Kingdom was overthrown less than 100 years later on January 17, 1893.
When did Hawaii become an American State? 
Hawaii became a United States Territory in 1900, though it wasn't until August 21, 1959, that the island chain became America's 50th State. The history of the Hawaiian Islands dates back much, much further though: the island chain was inhabited for more than 1,000 years before English explorer Captain James Cook "discovered" the islands in 1778. Later, in 1887, the United States government was granted permission to establish a naval base in Hawaii at Pearl Harbor, but it wasn't until after World War II that Hawaii would begin its long journey to statehood.
What are some of the most important historic sites in Hawaii? 
From the first Europeans visiting the islands in 1778 and the establishment of the Kingdom of Hawaii in 1795 to Hawaii's admittance to the United States of America in 1959, the Hawaiian Islands are steeped in history — and sites full of history. From the only palace on United States soil to ancient temples also known as heiaus, these are 13 of the most well-known historic sites in Hawaii. Visiting them is sure to tell you quite the tale of Hawaii's history before she became an official state.
Related Articles
Explore Hawaii
Featured Addresses