The Mystery Of Hawaii's Honolulu Strangler Still Baffles People Today
While Hawaii is often considered to be safer than many locales in the continental United States, the Aloha State isn't all rainbows and tropical flowers. This is evidenced by a grisly unsolved murder case that dates back more than thirty years on the beautiful island of Oahu. Hawaii's first known serial killer — the Honolulu Strangler — was responsible for the murders of five women between 1985 and 1986, and was never caught.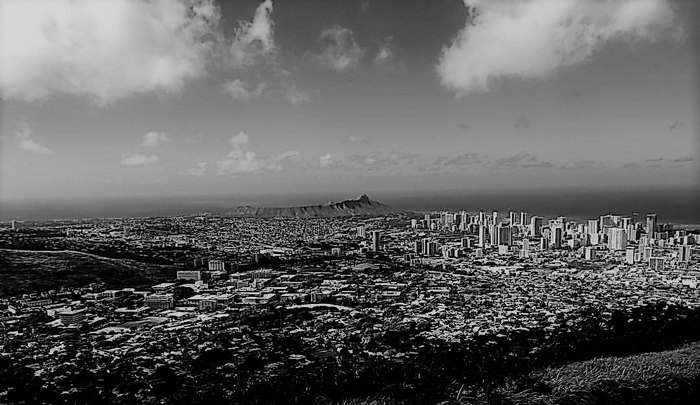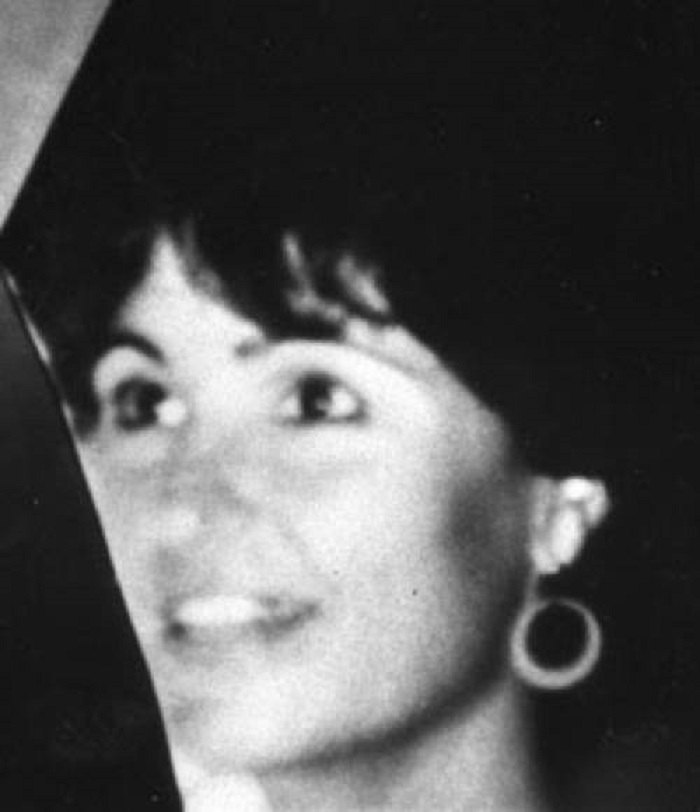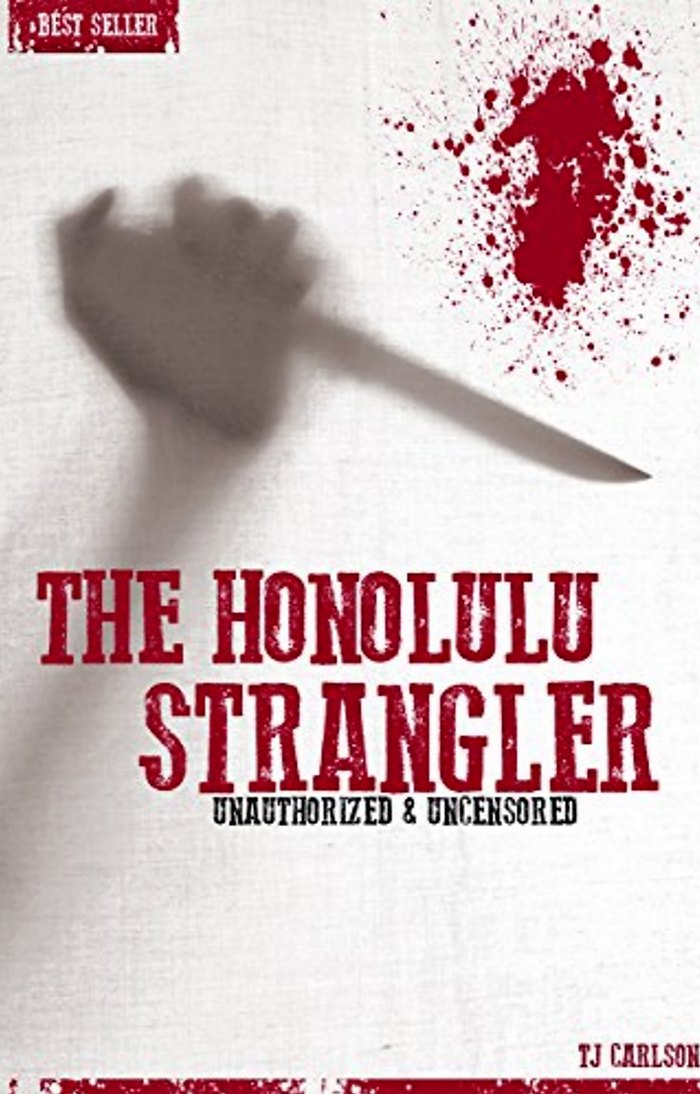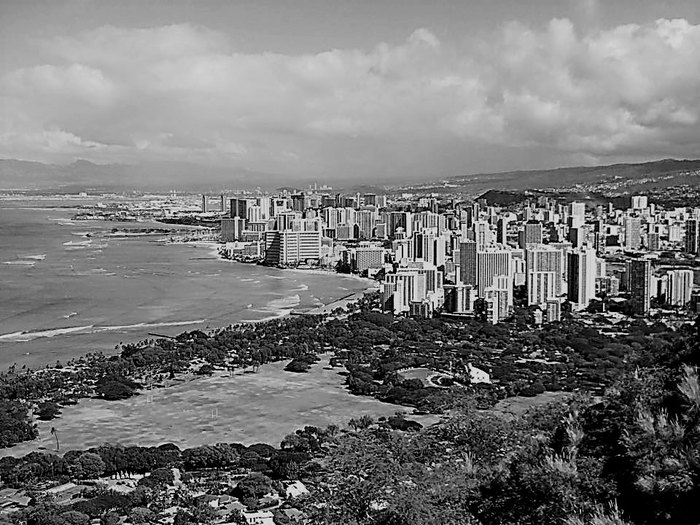 To this day, no one has been charged or convicted in these five gruesome murders. Do you think the police let the guilty man slip away? Or was it someone else?
Are you intrigued by real life horror movies? Check out Hawaii's haunted Kaimuki House for the scare of a lifetime.
OnlyInYourState may earn compensation through affiliate links in this article.