The 9 Weirdest And Strangest Things That Have Ever Happened In Hawaii
From the overthrow of the Kingdom of Hawaii in 1893, to the Japanese attacks on Pearl Harbor in 1941, the Hawaiian Islands have had quite the tumultuous history. Our past is full of conflict, intrigue, and even quite a few events and occurrences that are sure to baffle you. There are so many weird things that have happened in Hawaii, and we've chosen a few of the most interesting to share with you today. These things are as bizarre as a rumored wallaby colony in the Aloha State to a few decisions that many would prefer could be forgotten. Without further ado, here are a few of our favorite pieces of weird Hawaii history.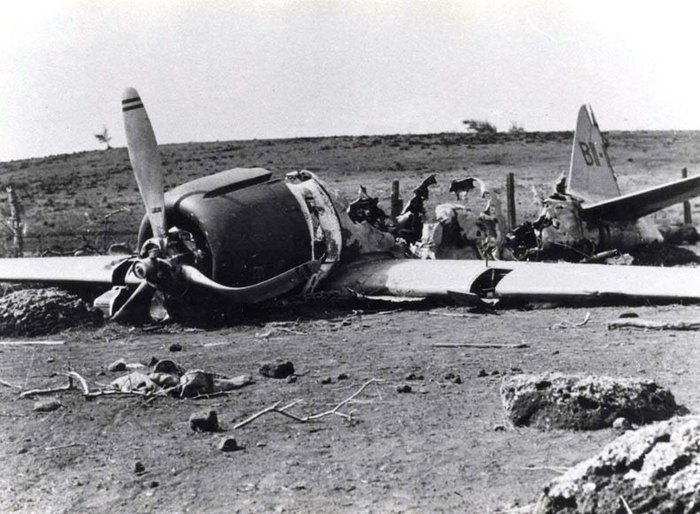 Which of these strange things from Hawaii's history do you think is the strangest? We're such a unique and quirky state!
OnlyInYourState may earn compensation through affiliate links in this article.
More to Explore
Weird Hawaii
What are some more weird things that have happened in Hawaiian history?
The history of Hawaii is probably the most interesting and little-known of all the states. After all, you probably heard a lot about the original 13 colonies in school, and most people are familiar with the Gold Rush and settling of the west. The average person is not that well-informed about the fascinating history of the 50th state. But our story is truly intriguing! Did you know that Honolulu is officially the largest city in the world? This is thanks to the fact that according to law, any island not officially belonging to a county is the property of Honolulu.
What are some unique things to do in Hawaii?
The beaches in Hawaii are incredible, don't get us wrong, but everyone goes to the beach when they visit the Aloha State and there's so much more to us than that! There are plenty of unique attractions to visit in Hawaii that are often overlooked in favor of our magnificent sandy shores. Be sure to check out the Pu'uhonua o Honaunau National Historical Park. This place is amazing: it was once home to Hawaiian royalty, and offers incredibly educational self-guided tours, plus it's got the added benefit of plenty of natural beauty.
What are some obscure facts about Hawaii?
With a state as interesting as Hawaii, there are plenty of great facts and tidbits to share about our landscape and history. It's no secret that we're made up of eight main islands, but did you know there are an additional 124 uninhabited islands that make up Hawaii? Also, the Hawaiian alphabet is made up of only 13 letters!
Related Articles
Explore Hawaii