Posted in Hawaii
August 05, 2022
The Ancient Hawaiian Burial Site Found In Hawaii Is A Historical Wonder
History buffs, this one's for you. From the first Europeans visiting the islands in 1778 and the establishment of the Kingdom of Hawaii in 1795 to Hawaii's admittance to the United States of America in 1959, the Hawaiian Islands are steeped in history. Hawaii's history goes back much further than that, as evidenced by the culturally and historically significant Honokahua burial site that's nestled along Maui's coast.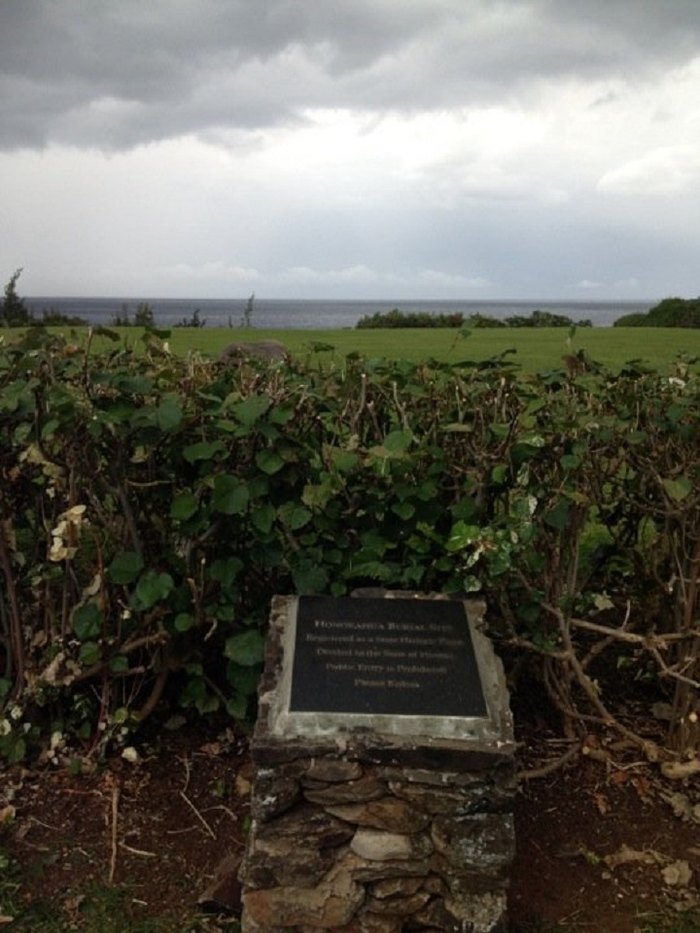 Have you ever heard about this little-known burial site in Hawaii, or have you visited the Honokahua burial site before?
If you love history as much as we do, you'll want to read about the fascinating ancient Hawaiian temple with a dark and evil history. You might also be interested in visiting the oldest bar in the Aloha State.
Address: Honokahua Burial Site, Lahaina, HI 96761, USA
Honokahua burial site
August 10, 2022
What are some other famous burial sites in Hawaii?
If you're into the kind of historical adventures that venture into haunted territory, you'll want to visit this little-known mausoleum in Hawaii. Known as Mauna 'Ala (fragrant hills) in the Hawaiian language, the Royal Mausoleum is the final resting place of two prominent royal families in Hawaiian history: the Kamehameha Dynasty and the Kalakaua Dynasty. This peaceful place is surrounded by a grassy area, palms, and a black fence with golden accents and the royal seal of the Kingdom of Hawaii at the entrance gate. Near the center of the grounds immediately behind the tomb of Kalakaua and his family is a small chapel. Constructed in 1863, King Kamehameha IV and Queen Emma planned the mausoleum as a burial site for their families. The first to be interred was their four-year-old son, Prince Albert, who died in 1862. King Kamehameha IV joined his son just 15 months later in 1863 after becoming ill. It is said that Queen Emma was so overcome with grief that she slept in the mausoleum alongside her late husband and son. Construction was completed in 1865, and other members of Hawaiian royalty were soon transferred to the Royal Mausoleum.
Only two Hawaiian kings were not laid to rest here: Kamehameha I (also known as King Kamehameha the Great), whose body was buried in a hidden location in order to preserve the sacred mana of the ali'i, and William Charles Lunalilo, Hawaii's shortest-reigning monarch who was buried at Honolulu's Kawaiahaʻo Church. Today, more than 50 members of Hawaiian royalty are buried in four tombs and crypts, in addition to several caskets containing the remains of several Hawaiian chiefs. Fascinating, right?
Address: Honokahua Burial Site, Lahaina, HI 96761, USA