4 Disturbing Unsolved Mysteries In Hawaii That Will Leave You Baffled
Though Hawaii is often called paradise, that isn't always the case – the state has seen its fair share of murder, mayhem, and mysteries. These four disappearances and murders are some of the most infamous unsolved mysteries in the state of Hawaii.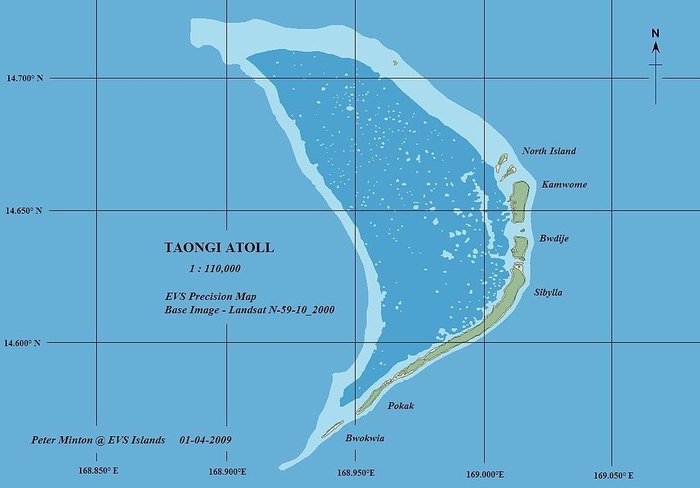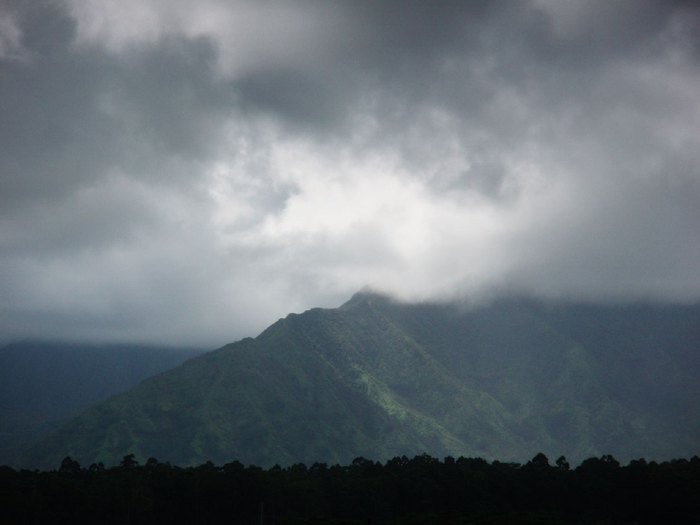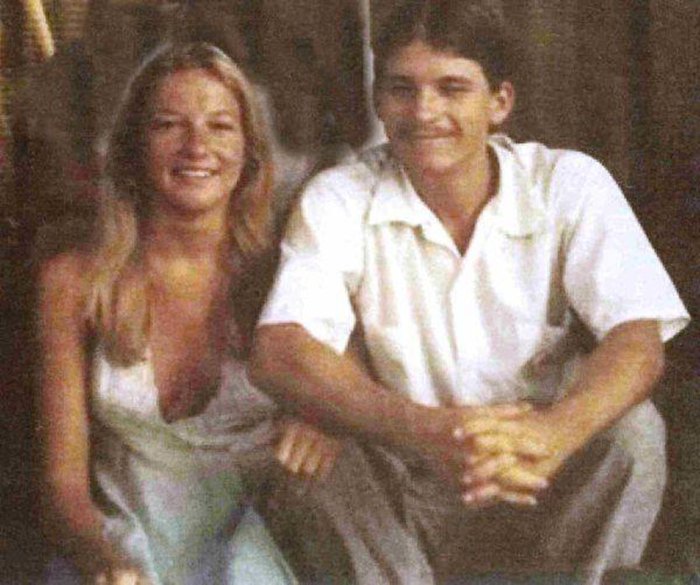 Who knows if these mysterious, tragic incidents will ever be solved?