The Town In Illinois That Will Transform Into A Magical Harry Potter Wonderland
EDITOR'S NOTE: The festival coordinator for this event contacted us to clarify that it's the first year with a small venue and budget. Please contact them prior to attempting to RSVP.
This summer, a town in Illinois will welcome wizards from all houses to its first ever Harry Potter Festival.
In July, Aurora will transform its downtown area to represent parts of J.K. Rowling's London, complete with some of the feel of the famous alleys and shops you know all too well from Harry's tale. Bring your best broomstick and stop by a festival so enchanting its sure to inspire even the muggles in your life.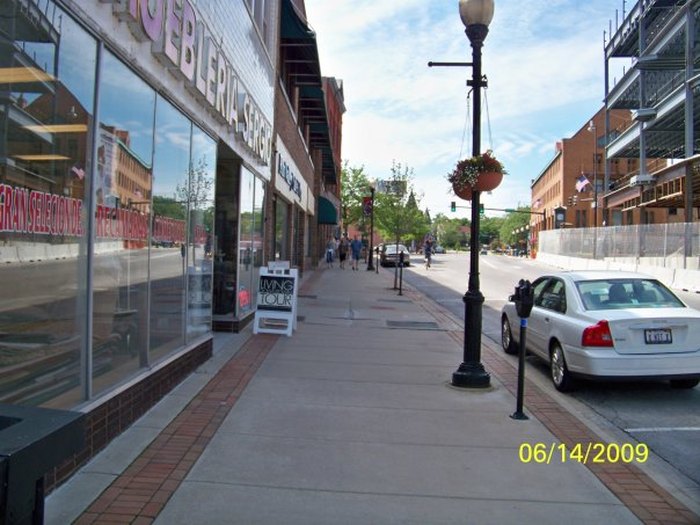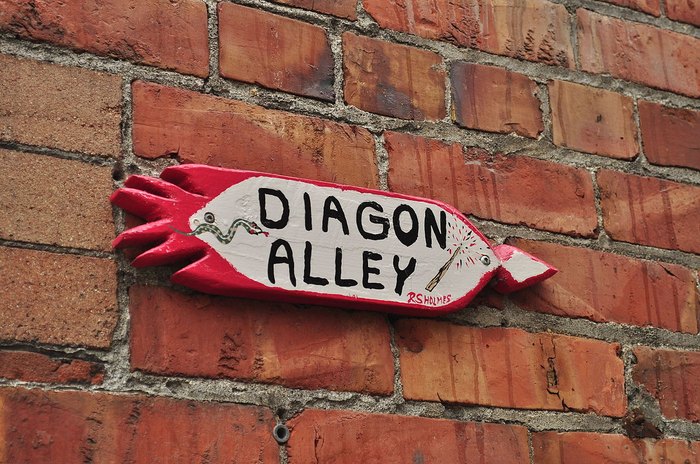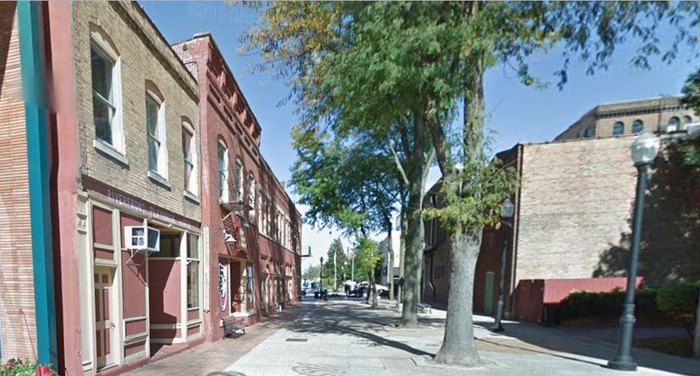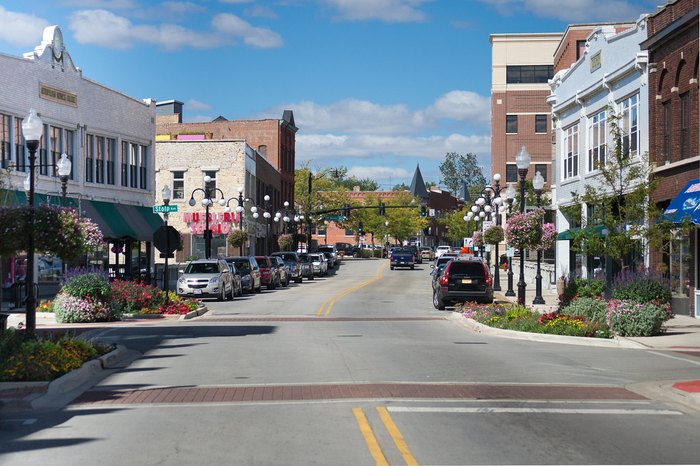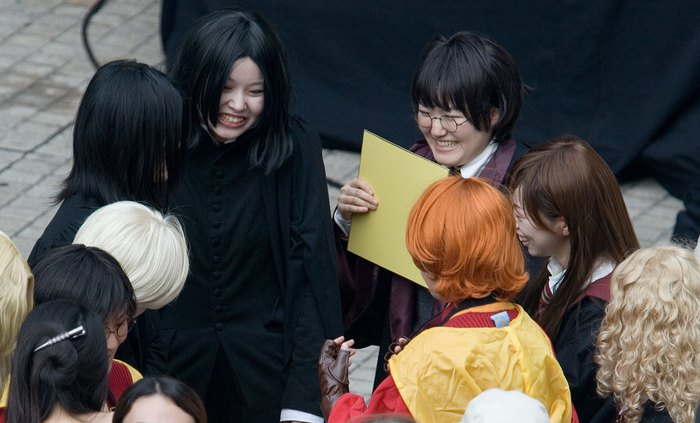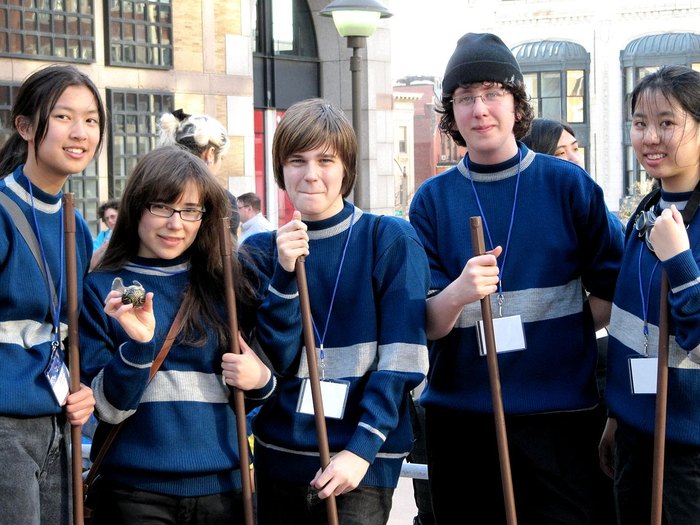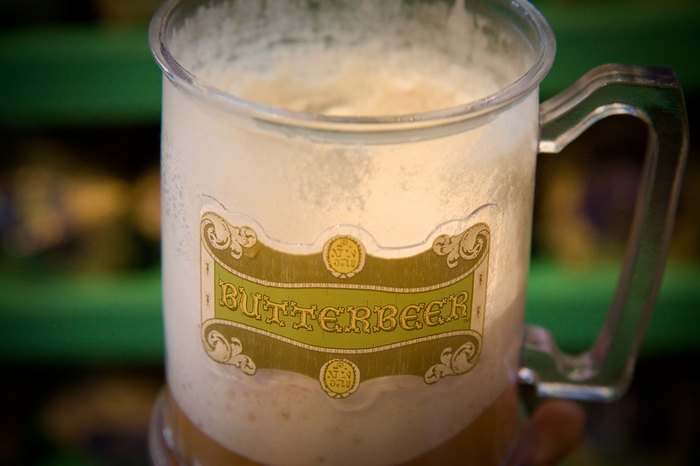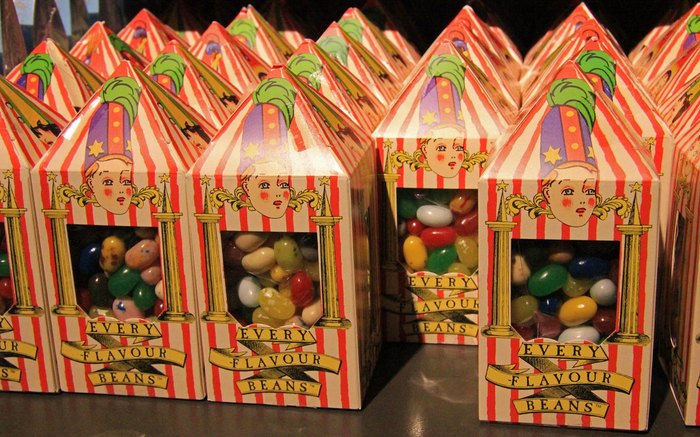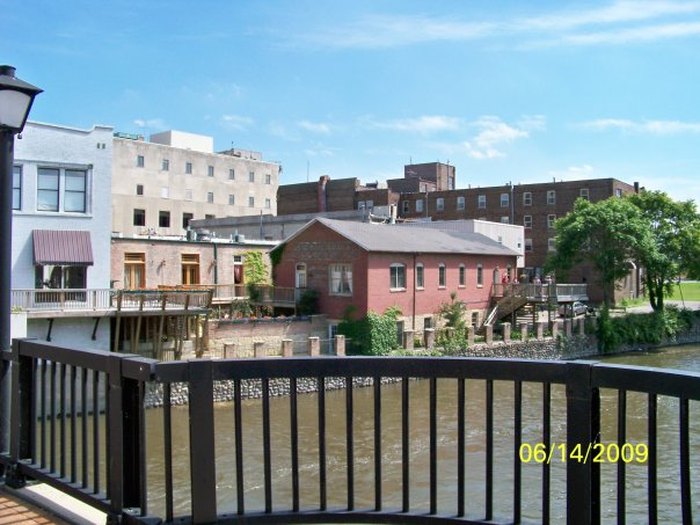 Have you ever attended a Potterfest? Share your experiences and photos with us!
Please note, RSVPs to this event may be limited. See the Editor's Note at the top.
If you're excited about this event, check out what else there is to do in Aurora, like visiting this whimsical playground.
OnlyInYourState may earn compensation through affiliate links in this article.