A Christmas Star Will Light Up The Illinois Sky For The First Time In Centuries
A rare celestial event is set to occur the night of the winter solstice on December 21, 2020. It is one that astronomers and stargazers alike are anticipating with great excitement. After nearly eight centuries, the brilliant Christmas Star will illuminate the night sky once again and you will be able to gaze upon it in Illinois.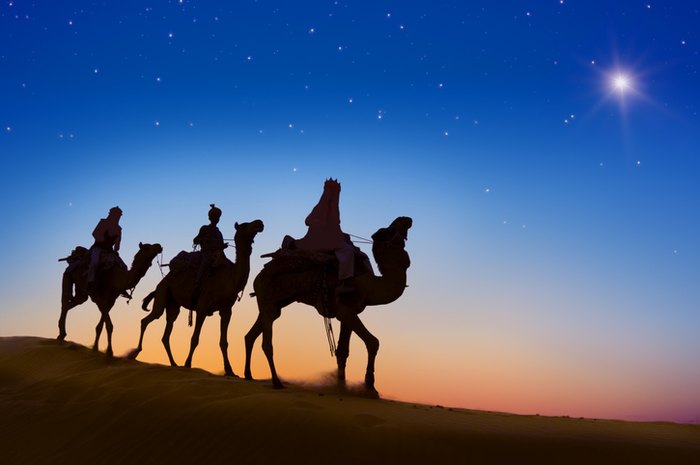 Where in Illinois will you be gazing up to the heavens to witness the Christmas Star on December 21, 2020?
OnlyInYourState may earn compensation through affiliate links in this article.