The Boldest And Biggest Meteor Shower Of The Year Will Be On Display Above Illinois In December
The Geminid Meteor Shower is once again upon us! From November 19 to December 24 we will be treated to this stellar phenomenon. It is predicted to peak on December 14 and 15, 2022, when we can look up into the night sky to see bright streaks of light as meteors burn up in our atmosphere. The Geminid Meteor Shower in Illinois will be visible across the state!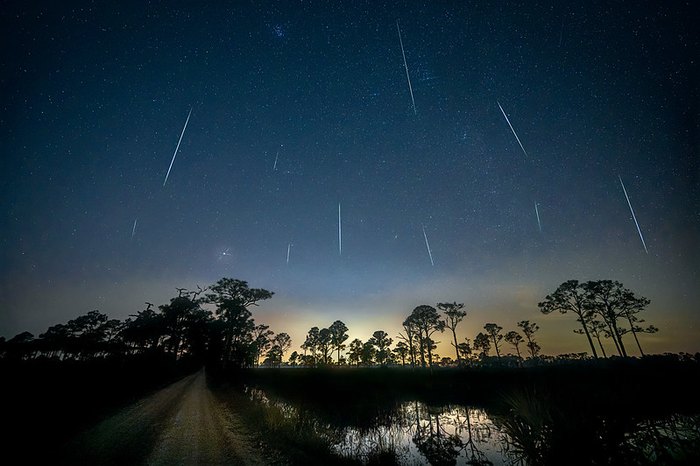 To find good times to view the Geminid Meteor Shower on various nights, be sure to check the sunrise and sunset calendar for your area. We're lucky in our state as we have the Middle Fork River Forest Preserve, which is a known dark sky park where we can view the Geminid Meteor Shower in Illinois without any pesky light pollution. Have you seen this meteor shower in previous years? If you saw something special, let us know about it in the comments!
OnlyInYourState may earn compensation through affiliate links in this article.