A 100-Mile Yard Sale Goes Right Through Illinois And It's Filled With Treasures
If you find it hard to pass up a good deal, then you have to mark your calendar for the biggest yard sale in Illinois, which takes place every year on Father's Day weekend. The whole event lasts two days only and features over 100 miles of bargains throughout the state. Bring your trailer or most spacious vehicle so you can load up on this one-of-a-kind shopping spree. You never know what you might find! Get the details below: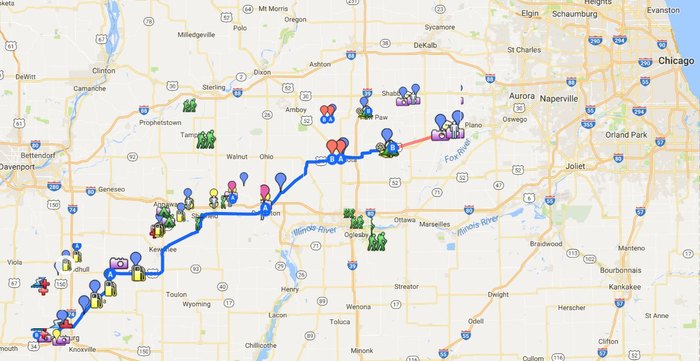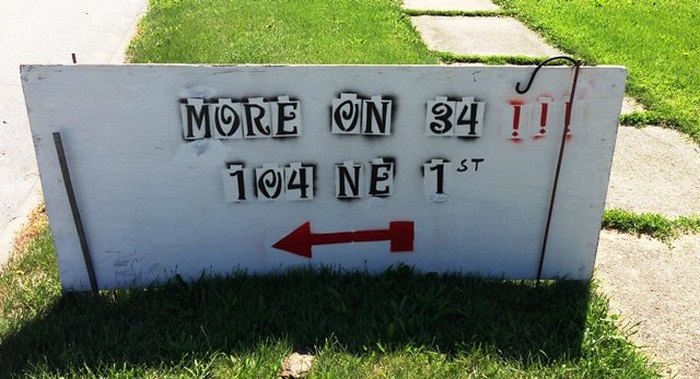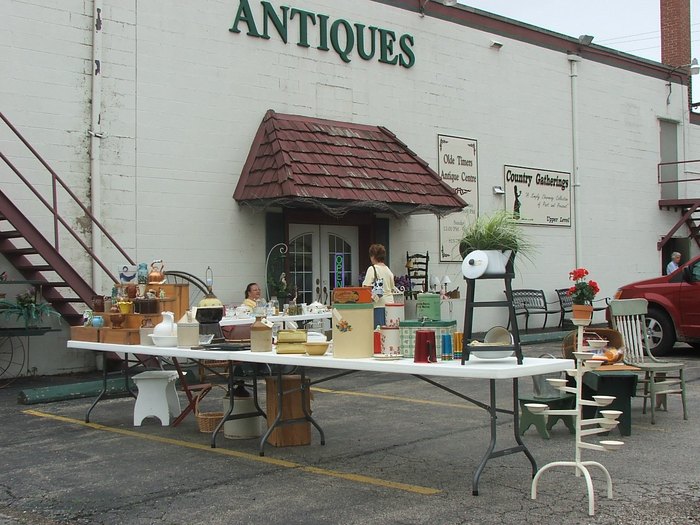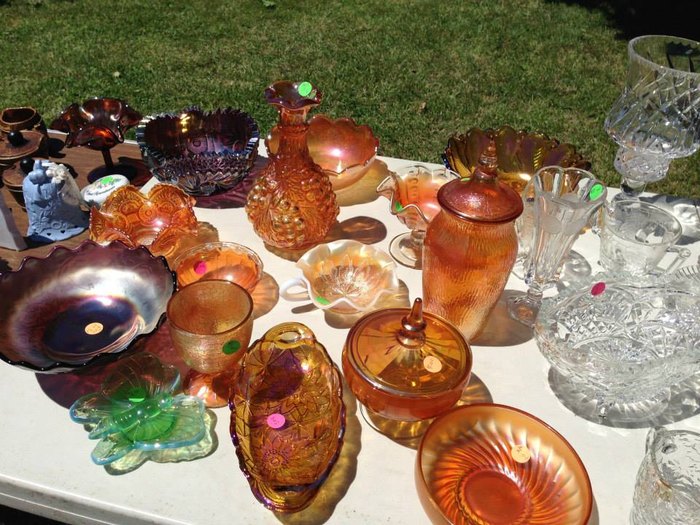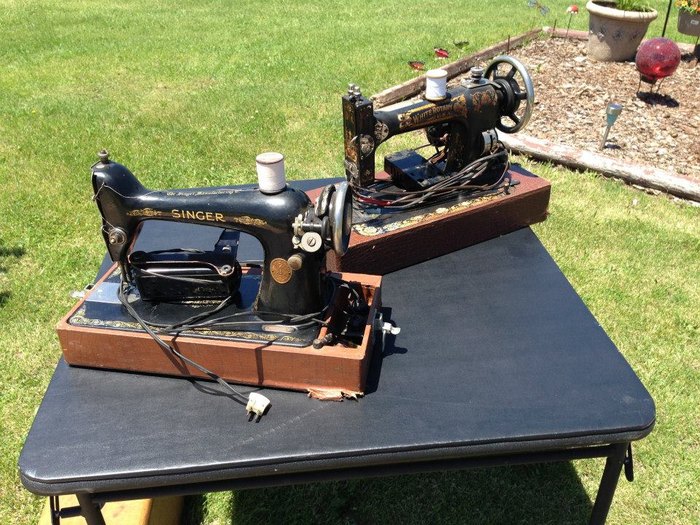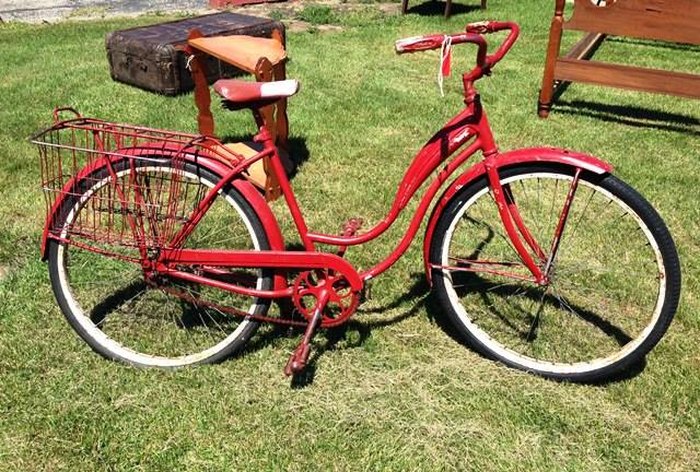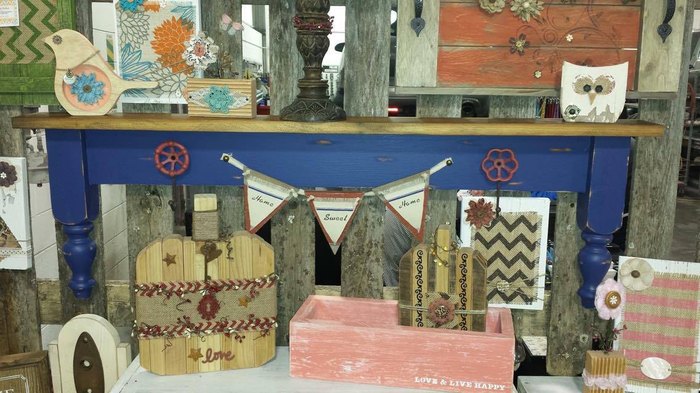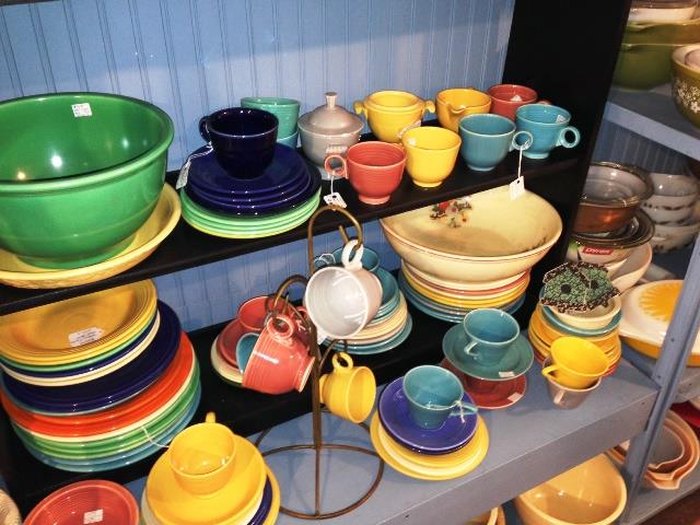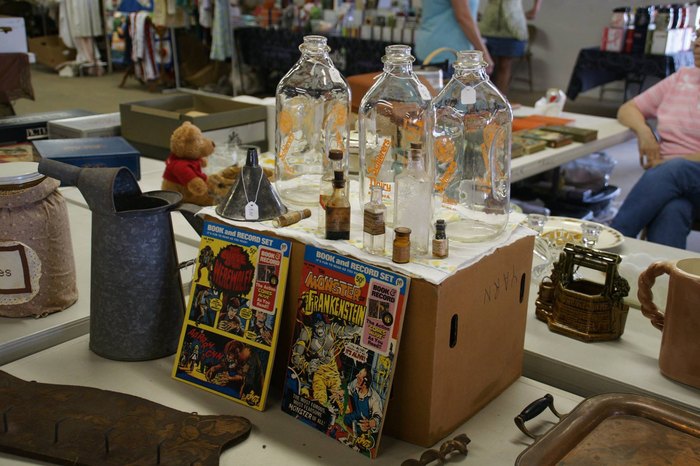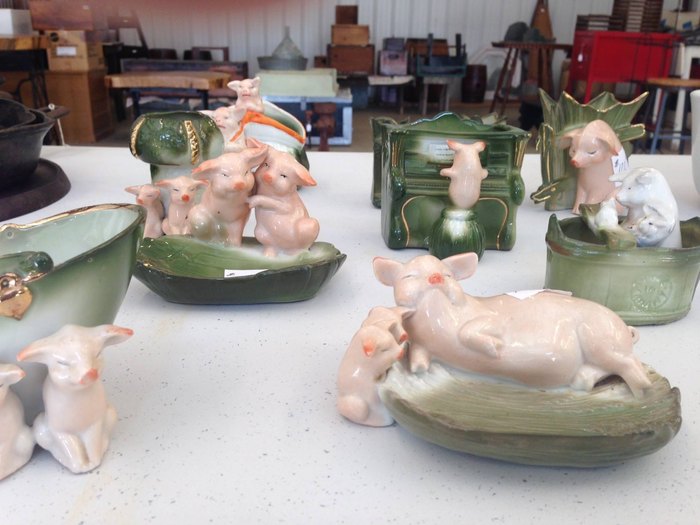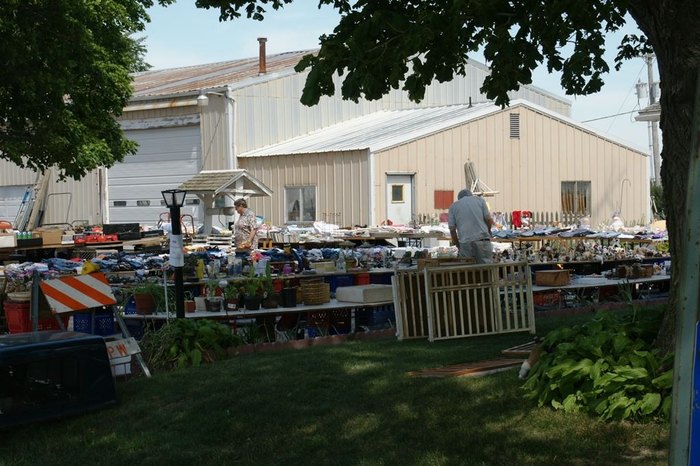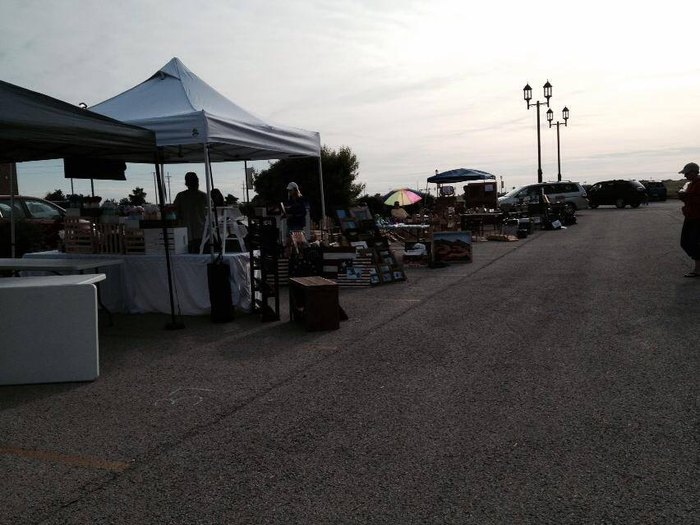 So, what do you think? Is this the biggest yard sale in Illinois? If you have gone to this yard sale before, make sure to tell us about your experiences in the comments section.
For more information about More On 34, visit its website or official Facebook page.
This gigantic rummage sale sounds amazing, but have you heard about the 9 greatest flea markets in Illinois?
OnlyInYourState may earn compensation through affiliate links in this article.
Address: Aurora, IL, USA
Address: Galesburg, IL 61401, USA
Biggest Yard Sale In Illinois
March 14, 2020
Where can I go thrift shopping in Illinois?
Beyond just exploring More on 34 in Illinois, you might want to check out the other bargain deals the state has to offer at the various thrift stores! Thrifting is a fun-filled way to enjoy shopping without breaking the bank. Whether it's vintage goods or the perfect faded t-shirt, thrift shopping is a fun-filled hobby for many. If you're looking for a few different options for thrifting in Illinois make sure to check out this thrift store road trip!
Where else can I go bargain hunting in Illinois?
Have you ever had the experience where you're in a thrift store, antique shop, or flea market and you stumble upon the PERFECT treasure that you never even knew you needed?! That's bargain hunting at it's finest. If you're looking for the opportunity to go bargain hunting in Illinois, then we have the perfect experience. Get ready for a fun-filled afternoon of treasure hunting when you visit these 9 amazing flea markets in Illinois.
What are the best flea markets in Illinois?
The crazy part about thrift shopping in Illinois is that you don't need to just wait until the weather gets warm in order to hunt for bargains. In fact, some of the best flea markets in Illinois take place during the winter months, which means you don't need to slow down your shopping just because it gets cold. Check out these 5 indoor flea markets in Illinois that will keep you warm while you shop throughout the winter.