The 11 Most Beautiful Alpine Lakes In America Top Our Outdoor Bucket List
There's something quite compelling about a beautiful body of water; these natural wonders invite quiet contemplation and encourage all sorts of outdoor recreation. And while this intrigue can be found in all bodies of water, there's something especially beguiling and beautiful about alpine lakes. Found within majestic mountain ranges and peaks, these pristine waters are shockingly cold and cobalt blue, mirroring the beauty of their surroundings in a way that would make da Vinci swoon. Of course, beauteous views are always expected from a summit, but the opportunity for a cool dip or grounding moment in an untouched natural oasis is what takes your typical outdoor excursion and turns it into a bucket-list-worthy experience.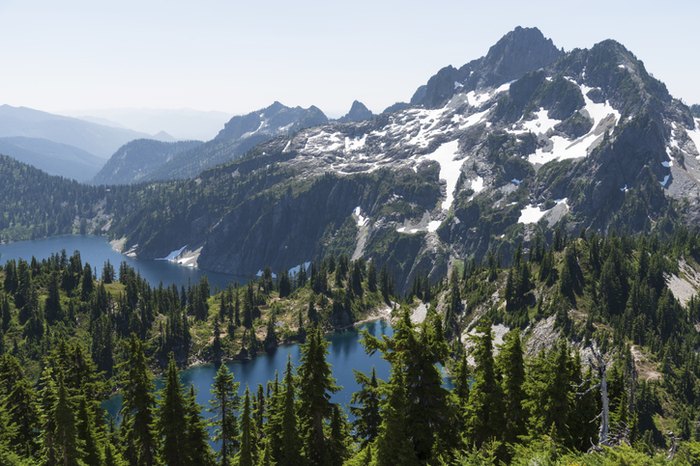 Gorgeous grandeur is all around us here in America, and these stunning alpine lakes (quite literally) top our list of the most beautiful places to explore.
OnlyInYourState may earn compensation through affiliate links in this article.