8 Of The Most Awe-Inspiring Waterfalls Are Right Here In Montana
It's no secret that Montana has practically every natural wonder you could dream of, from majestic mountains to deep canyons and crystal blue lakes. But did you know we're also home to at least 120 waterfalls, some of which are downright spectacular? So if you ever find yourself daydreaming about Montana waterfalls, know you're in the right state for such wondrous adventures. These are eight amazing examples of the jaw-dropping natural beauty you'll find scattered across the Treasure State; they're truly some of the most beautiful waterfalls in Montana… and the country!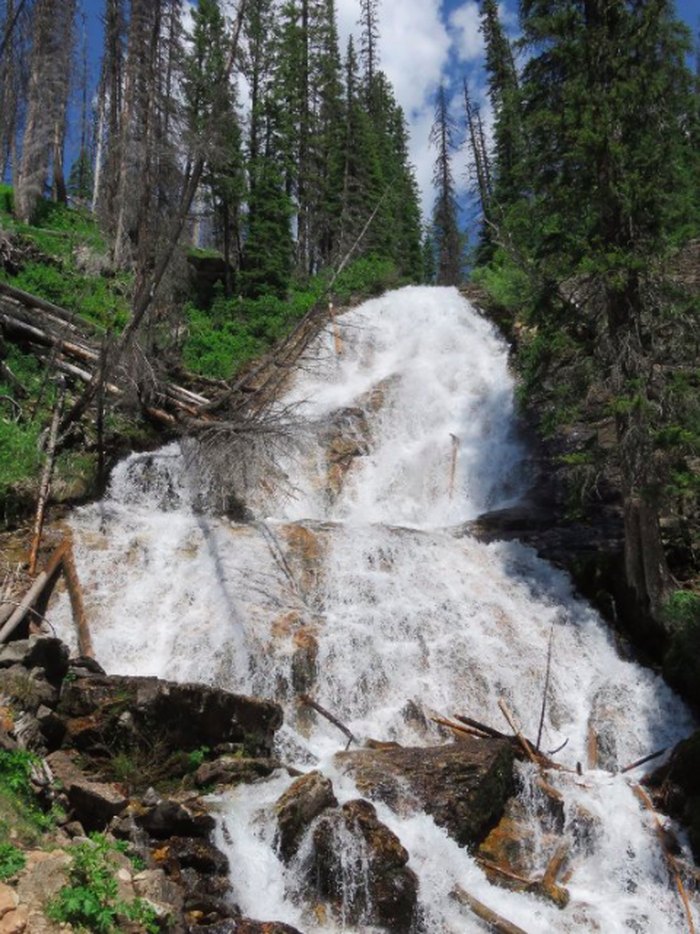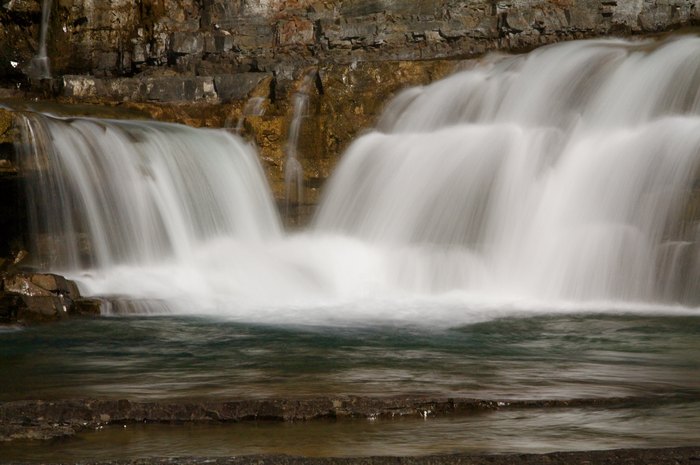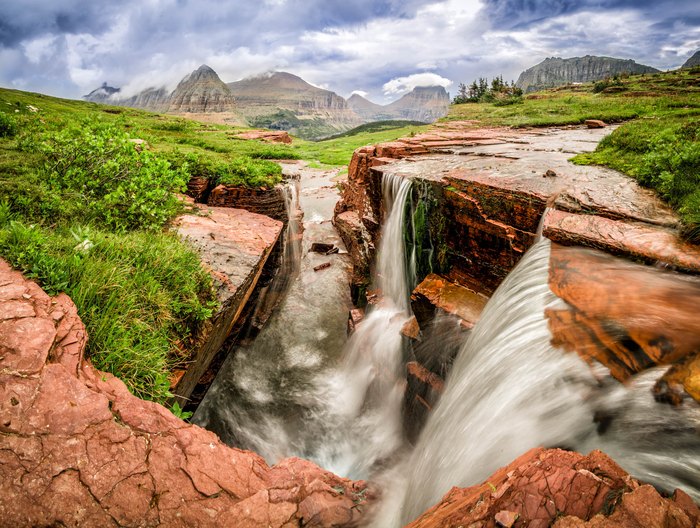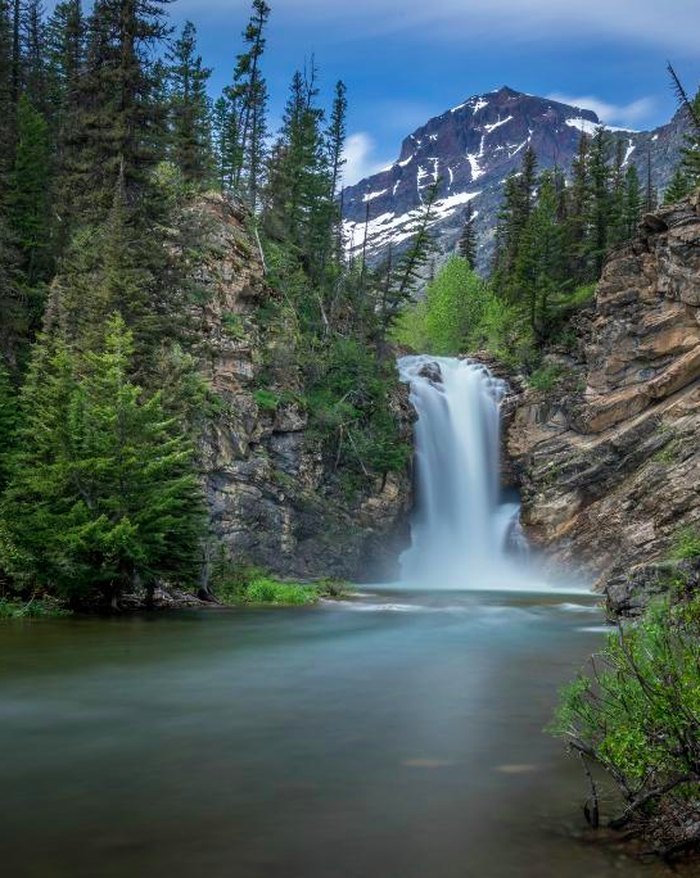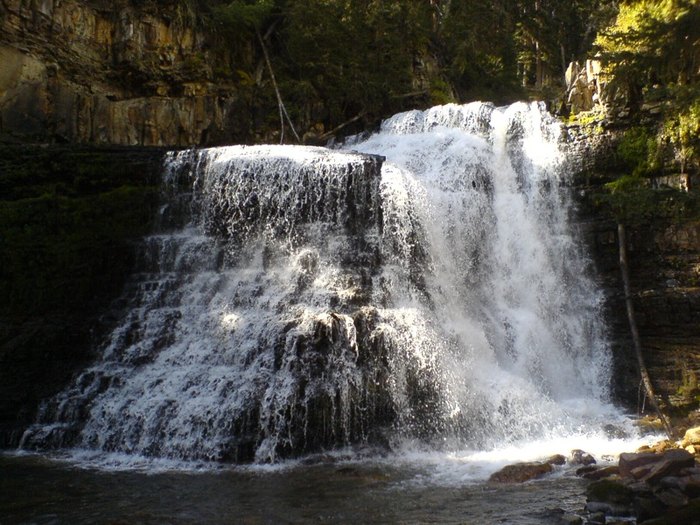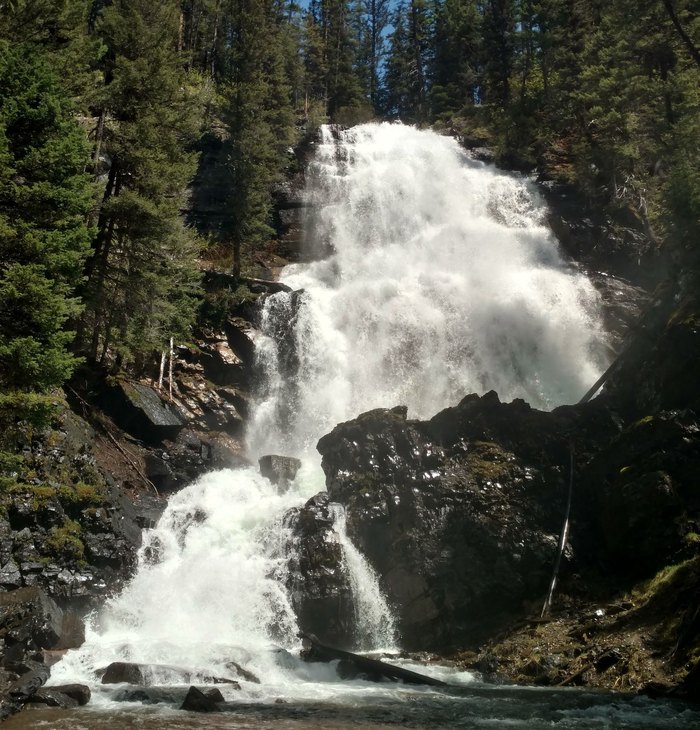 So what do you think? Did the above falls satisfy your itch to see waterfalls in Montana? If you're still searching for more waterfall adventures, you may want to consider taking our waterfalls road trip this summer.
OnlyInYourState may earn compensation through affiliate links in this article.
Waterfalls near me
April 17, 2022
What are some scenic places in Montana to explore?
If you love the lush scenery found around Montana's majestic falls, you'll be just as delighted by the immense variety of beautiful landscapes in the Treasure State. Take a look at these scenic places In Montana:
Sacagawea Peak
Flathead National Forest
Gallatin National Forest
Cedar Lakes.
Of course, if you're looking to immerse yourself in the beauty of the Treasure State, there's no better experience than Going-to-the-Sun Road. This trans-mountain highway is 50 miles of pure Montana majesty, carved out of the earth and mountains of Glacier National Park. And while Glacier is certainly one of the most wondrous national parks in the country, Going-to-the-Sun Road takes the experience to another level entirely. The road is 50 miles long; full of twists and turns, peaks and valleys. Designed to blend in seamlessly with its striking surroundings, all of the road's bridges, retaining walls, and guardrails were constructed using native materials. Going-to-the-Sun Road was - and still is - considered to be a triumph of modern engineering. Going-to-the-Sun Road is located in the heart of Glacier National Park and is the only road that actually traverses through it. This is not unintentional. Glacier National Park, established in 1910, originally had no trans-mountain road, so this project was approached with extreme care and caution. The surveying, planning, and construction took over 12 years from start to finish -- and it was well worth the wait. Drive it, and you'll agree!