9 Low-Key Hikes In Montana With Rewarding Payoffs
Although some of the best hikes in Montana might involve them, not all of us are able to scale mountains and fight switchbacks in the name of a good hike, nor do we want to. Luckily, there are plenty of more low-key trails that have all the same features of our lengthier hikes: great views and stunning scenery, for example. Hike these trails and you'll see what we mean.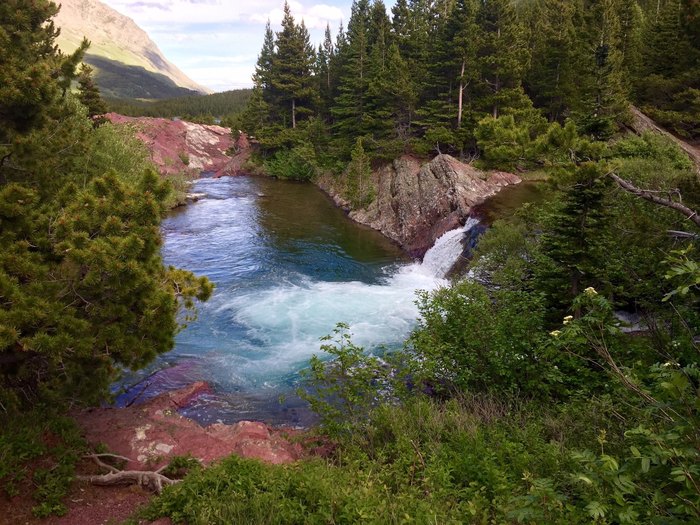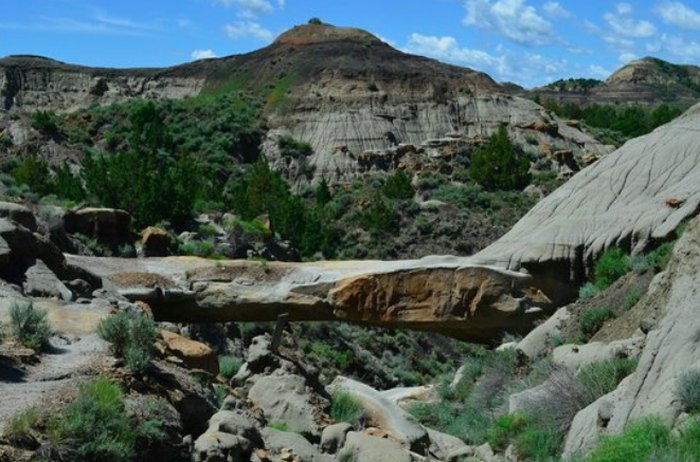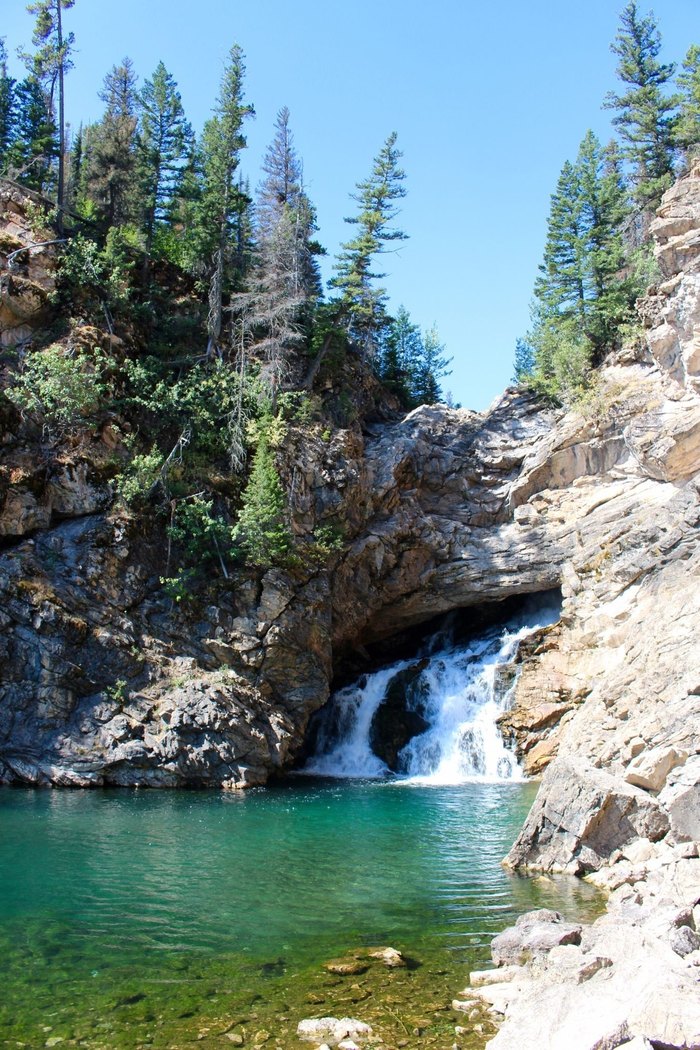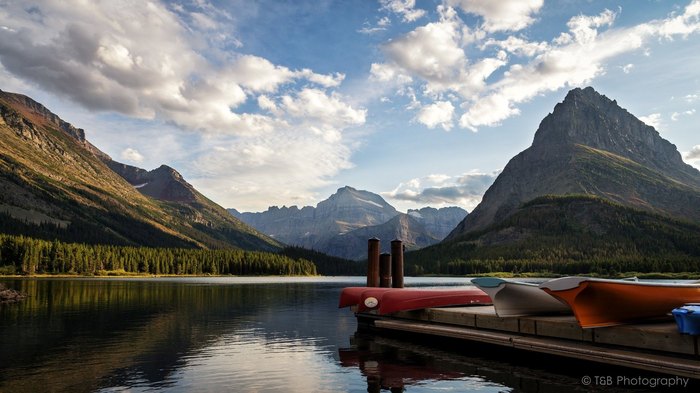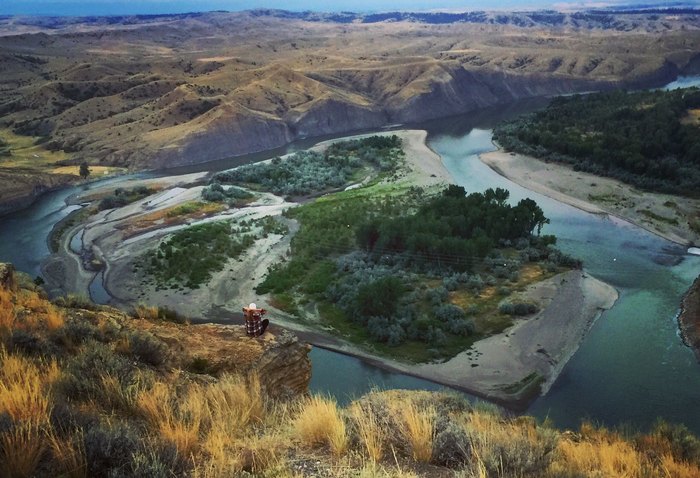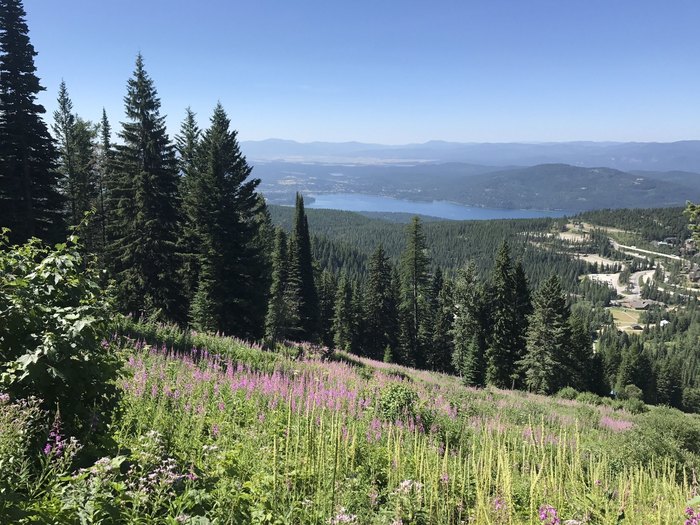 What do you think are some of the best hikes in Montana? We're big fans of anything that makes us forget we're exercising.
OnlyInYourState may earn compensation through affiliate links in this article.
More to Explore
Best Hikes in Montana
What are the best outdoor adventures in Montana?
 There is a lot of adventure to be had within Montana's 147,000 square miles. But if you are looking for the ultimate outdoor adventure in the Big Sky State, you've got to get to Glacier National Park. From 700 miles of hiking trails to an abundance of unique wildlife viewings to wilderness camping to its 750 lakes to explore, there is something for everyone. And if part of your adventuring includes epic roads, you'll love the nearly 50-mile Going-to-the-Sun Road.
What are the best family-friendly hikes in Montana?
Hiking doesn't always need to be challenging or lengthy. Especially if you have little ones in tow, it's important to find kid-friendly hikes around Montana. Located in Glacier National Park, you'll find the 3.6-mile Virginia Falls. Though there is an elevation gain of 525 feet, it is certainly doable for children. You'll get views of several mountains along the way as well as St. Mary River, St. Mary Falls, Virginia Falls, and two other unnamed falls. Another one that kids will love is the 2.5-mile Pine Creek Falls trail located in Gallatin National Forest. Not only will you get outstanding views of the waterfall, but kids can even play in the water. And if they are up for it, you can add on four miles to reach Pine Creek Lake.
What is the weather like in the spring in Montana?
No matter the time of year, Montana enjoys quite a bit of sunshine. However, spring temperatures can fluctuate, sometimes to the extreme. So just because you are in a t-shirt at noon, doesn't mean you won't need heavier clothing in the evening. Montana is just thawing out in the spring, so you can enjoy pleasant temps while still getting snow-filled views and vistas. But be aware of the thunderstorms that spring can also bring in. Not to mention the occasional snowfall, depending on where you are. Although snow hikes really are some of the best hikes in Montana.
Related Articles
Explore Montana