Discover One Of Montana's Most Majestic Waterfalls – No Hiking Necessary
There are over 120 known waterfalls in Montana, but many of them require quite a hike to reach. Of course, we all love Montana waterfall hikes, but what's even better than that? If you're in the Bozeman, Montana area, you'll find several waterfalls that require little to no hiking at all. Palisades Falls is one of the best waterfalls in Montana, and it's super-accessible!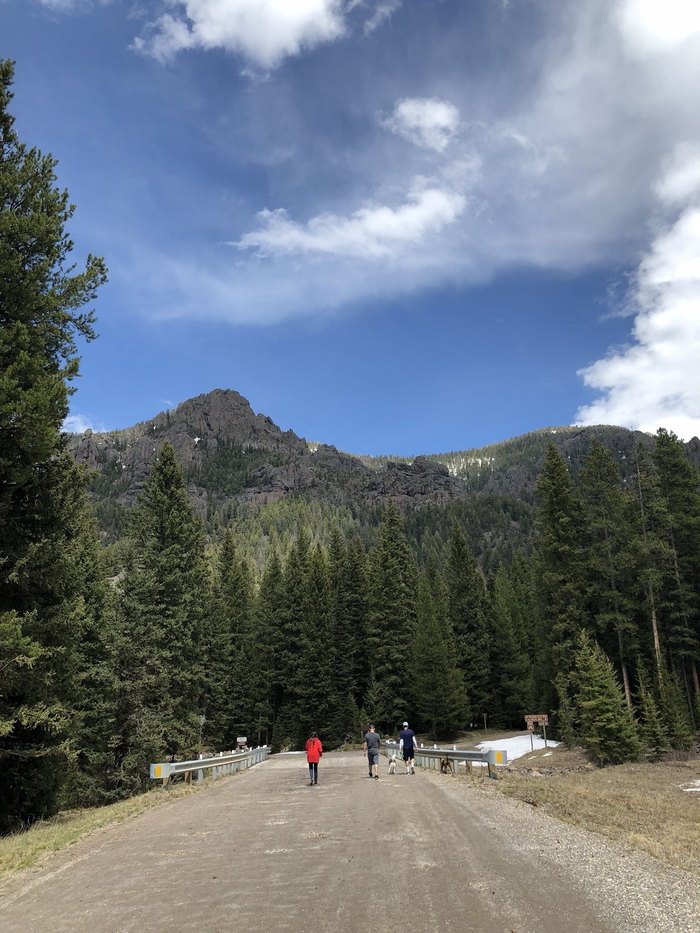 Check out this great 4K video of Palisades Falls:
Have you ever seen Palisade Falls? It's easy to find, whereas some of our waterfalls require a little more effort to reach.
Are you still wondering about "waterfalls near me" in Montana? We get it – we are helpless waterfall chasers, too! Check out this epic weekend waterfall road trip, which leads to some of the best cascades across the Treasure State.
OnlyInYourState may earn compensation through affiliate links in this article.
Address: Palisade Falls, Montana 59047, USA
waterfalls in montana
March 31, 2022
What are some beautiful places to see waterfalls in Montana?
There are waterfalls all around the Treasure State and certain places are positively teeming with them! Of course, Glacier National Park is a well-known waterfall oasis, and this hike in the park leads to a pair of showstopping falls! You'll find the St. Mary and Virginia Falls Trail on Going-to-the-Sun Road about 10 miles west of the St. Mary Entrance Station. The trail is about three miles in length (out and back), and it's one of the most popular hikes in Glacier National Park, both because it's absolutely gorgeous -- and it's a waterfall chaser's dream! The first falls you'll encounter on the trail is the beautiful St. Mary Falls, which spills down three tiers into a large pool and is the most-photographed waterfall in Glacier. Next, comes the Virginia Falls, an equally lovely waterfall sure to stop you in your tracks!
What are some of the best hidden waterfalls in Montana?
It's often the case that the best things in life are those that require the most effort. This is definitely true about waterfalls; the ones that you have to "chase" are always worth it! In Montana, there are several waterfalls that fall into this category, and we've rounded up some of our favorites in this article. In terms of the best of the best hidden waterfalls in Montana, we absolutely adore Kootenai Falls. Located near Libby, this gem happens to be the largest undammed waterfall in Montana, and it's one of the largest waterfalls in the United States if you go by flow rate. While out-of-state tourists tend to flock to our well-known spots like Glacier National Park, this area remains a beloved local favorite -- and it's worth seeking out! Another winsome hidden waterfall in Montana is Woodbine Falls. This treasure is nestled in the Custer National Forest, accessible by a three-quarter-mile hike. Woodbine Falls is a dazzling sight to behold.