These 13 Hidden Waterfalls In Montana Will Take Your Breath Away
Do you ever find yourself wondering "what are some waterfalls near me in Montana?" If so, you're not alone! There's something so peaceful about waterfalls, and discovering these wonders is such a delightful experience. Montana is home to hundreds of waterfalls, in fact, ranging from large, roaring cascades to small, seasonal falls. These 13 photos of waterfalls in Montana capture some of our state's finest natural beauty, and will inspire you to go forth and chase some glorious cascades in the Treasure State!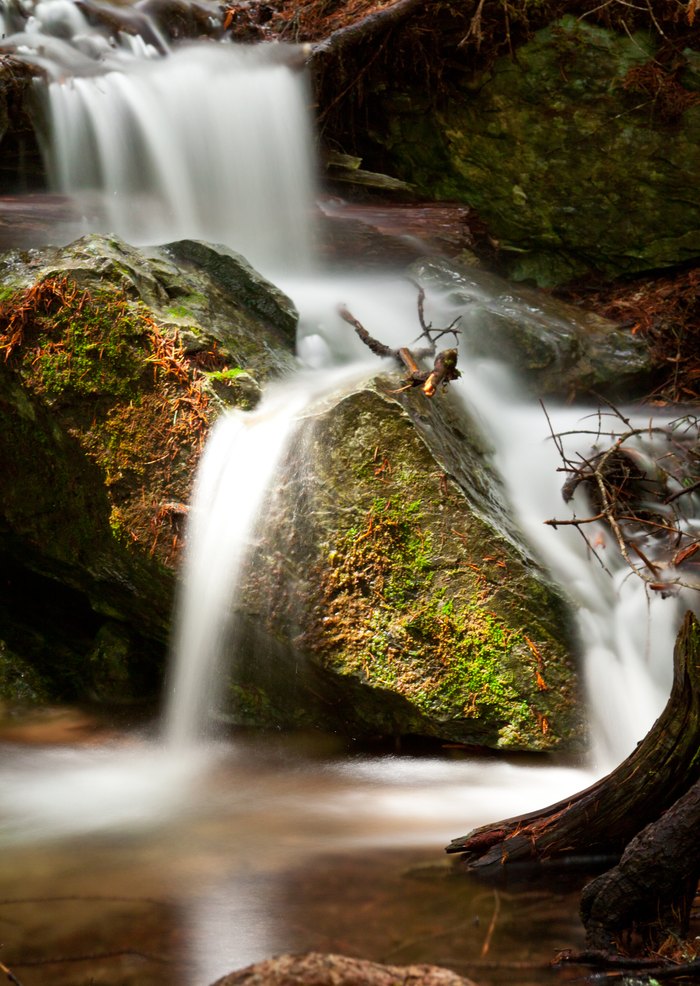 This is just a small sample of the stunning waterfalls in Montana. Take time to go exploring and you're sure to find plenty of other waterfalls along the way!
If you're looking for some epic waterfall hikes you can take in Montana, be sure to hop over to this list!
OnlyInYourState may earn compensation through affiliate links in this article.
waterfalls in Montana
August 20, 2021
How many waterfalls are there in Montana?
The answer might surprise you: Montana is home to over 120 named waterfalls -- and countless unnamed cascades! And guess what? You can discover some of the Treasure State's best falls on this weekend road trip!
What's the tallest waterfall in Montana?
The tallest waterfall in Montana is Woodbine Falls, a 280-foot tall wonder located near Nye, in the rugged Absaroka-Beartooth Wilderness. To get to this superlative waterfall, you'll need to lace up your hiking shoes and embark on a 1.4-mile hike. Don't worry, though -- this waterfall hike is one of the most accessible in Montana, and the views of Woodbine Falls waiting for you will make it all worth the effort!
What are some other must-visit waterfalls in Montana?
Skalkaho Falls
Creek Falls
Kootenai Falls
How much time do you have? Because there are literally dozens of amazing waterfalls in Montana worth seeking out! These eight cascades are some of the most swoon-worthy in the state, including Skalkaho Falls, Falls Creek Falls, and Kootenai Falls. If happening upon a winsome waterfall mid-hike is your jam, then you'll definitely want to check out this list of bucket-list-worthy waterfall hikes in Montana. Lastly, don't think that you can only go waterfall chasing in Montana during the warmer months; if you go exploring during the winter months, these frozen waterfalls will literally take your breath away!