Posted in Maine
March 25, 2016
Some People Don't Know That Maine Was The First To Do These 10 Things, Part 2
Every day I remind you that Maine is pretty much the best state in the country. Are you getting tired of it yet? I hope not, because I'm certainly not tired of reminding you! We know that Maine is beautiful, that marrying a Mainer is a good decision and that we have the best hikes, sunsets and waterfalls in the world. But, did you know that Maine was the first to do quite a few things in the country? As a small departure from our opinion lists, here are some straight up facts to share with your friends from away.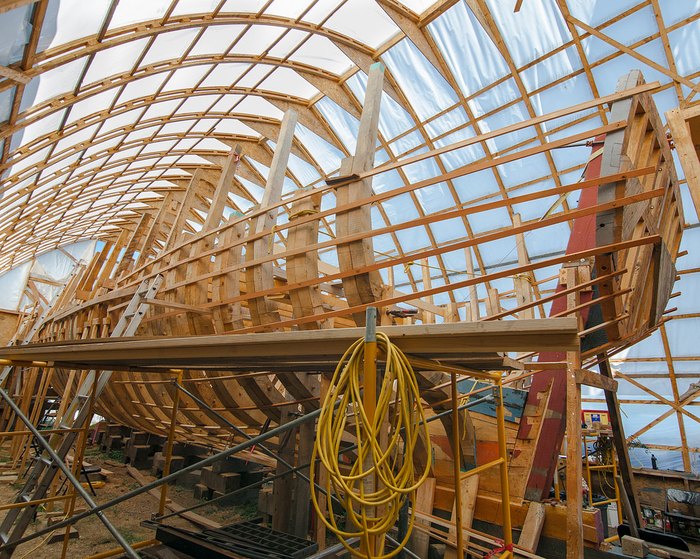 Did we leave anything off the list that should be there? Let us know in the comments of our Facebook page!
OnlyInYourState may earn compensation through affiliate links in this article.