Some People Don't Know These 10 Things Came From Maine
When people think of Maine, the obvious comes to mind. From lobster to L.L. Bean, some things are easily associated with our state. But, what many people don't realize is that they have Maine to thank for so much more. Ears getting cold this winter? Grab your earmuffs, which you have as a result of the ingenuity of a Mainer. Maine inventions have contributed to our world and for that we are thankful.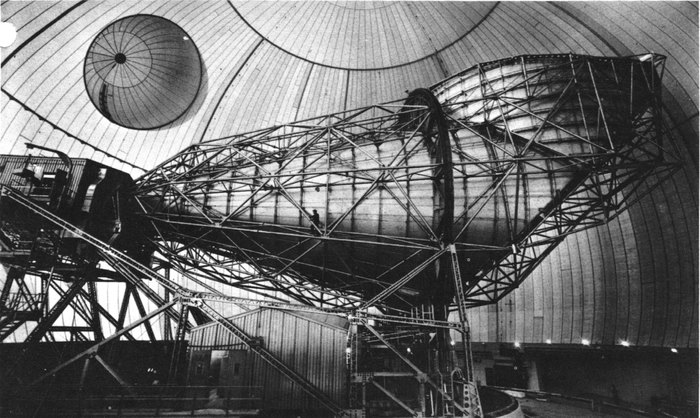 There you have it, hopefully, after reading some of these Maine inventions you have a new perspective on our state's ingenuity and knowledgeable past. We self-sufficient Mainers know how to get stuff done, am I right? Did we leave anything off the list? Let us know in the comments!
OnlyInYourState may earn compensation through affiliate links in this article. As an Amazon Associate, we earn from qualifying purchases.
More to Explore
Maine Inventions
What are some other lesser-known Inventions made in Maine?
Maine holds many secrets. Even though you won't find a Silicon Valley or great inventions that have completely changed history we still have a few things to shout about, and you can't take that away from us. But then again, we might actually have a few that really have changed the world. Maine always has a few tricks up its flannel sleeves. The microwave was invented by Percy Spencer. The discovery was made in 1945. While experimenting with microwaves, he noticed the candy bar in his pocket melted, then the idea for heating food was born. Maine woodsmen for many years would chew on hardened spruce sap. But one clever man named John B. Curtis commercialized the idea, creating the first chewing gum. Paper plates were invited in Maine, too. The idea started in New York when a man named Martin Keyes observed workers in a mill eating lunch on wooden scraps. Well in Maine, Keyes invented a way to create paper plates that are still widely used and any local backyard BBQ. So now when you chew gum well heating up leftovers on a paper plate, you can thank Maine for those luxuries. We might not have invented it but this is a list of things we did first, we might not be able to claim creating the sun but we can see it first! 
What are some other Maine facts?
You may know a lot about Maine but here are a few other interesting facts about Maine. We have incredible architecture. From amazing old churches to incredible bridges we even have a castle. Check out 10 Of The Most Enchanting Man Made Wonders in Maine. Did you know that we also have the largest observational bridge in the world? The Penobscot Narrows Bridge and Observatory holds the record. Last but not least check out these 11 Incredible, Almost Unbelievable Facts About Maine to really boost those Maine trivia scores.
Related Articles
Explore Maine