11 Incredible, Almost Unbelievable Facts About Maine
Living in or visiting Maine means you're aware of just how quirky Vacationland can be. It's not just the out-of-the-way towns and the unique restaurants run by wonderful, if not eccentric, locals. It's also the fact that we've got a long history full of funny laws, strange stories and interesting people. Along with the wonderful outdoor things you can do here, the beautiful views, and the great seafood, it's fun to love this state for other reasons. Including, these quirky, weird facts about Maine.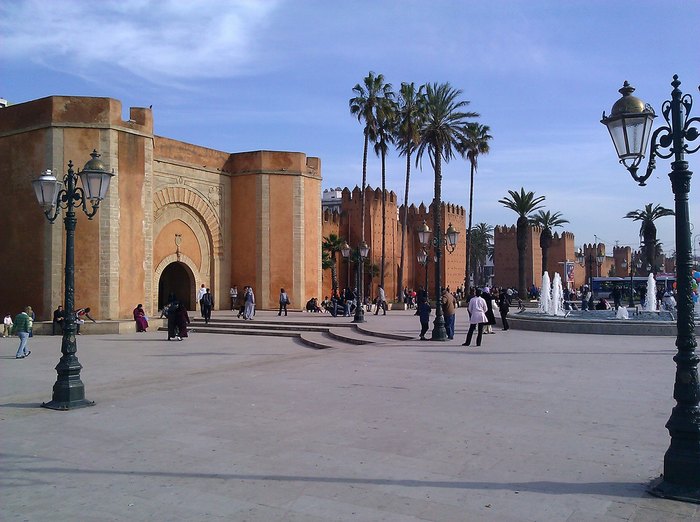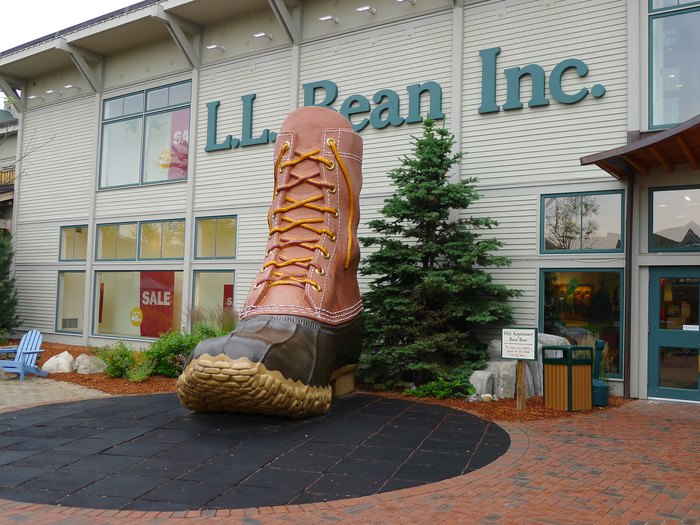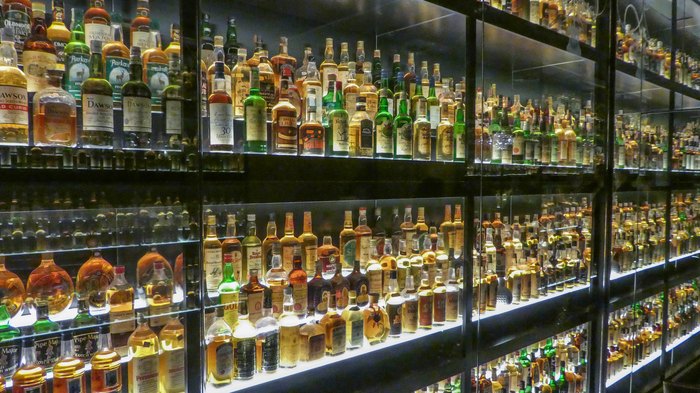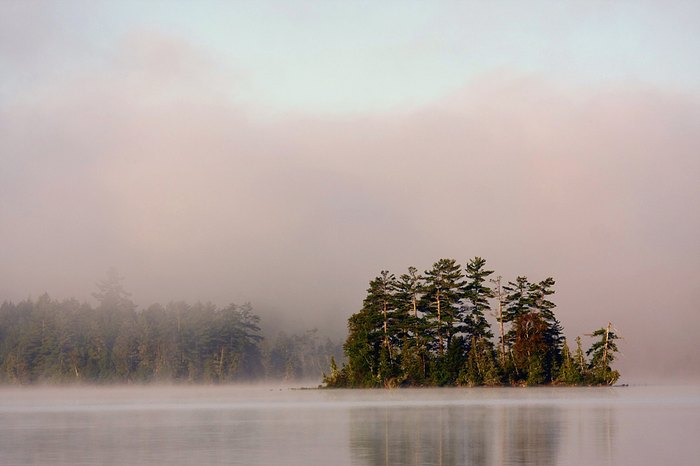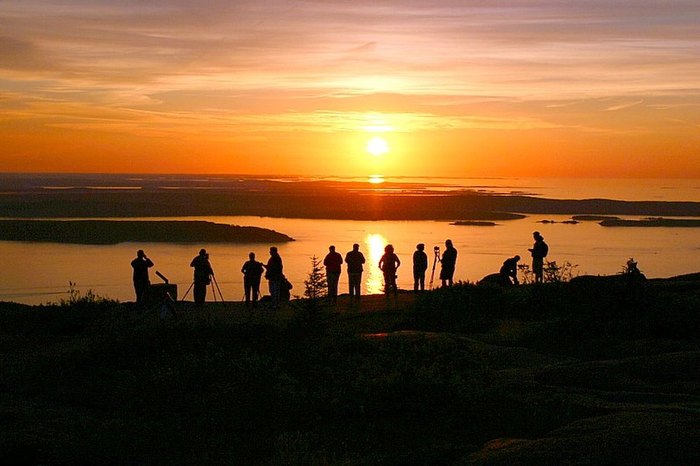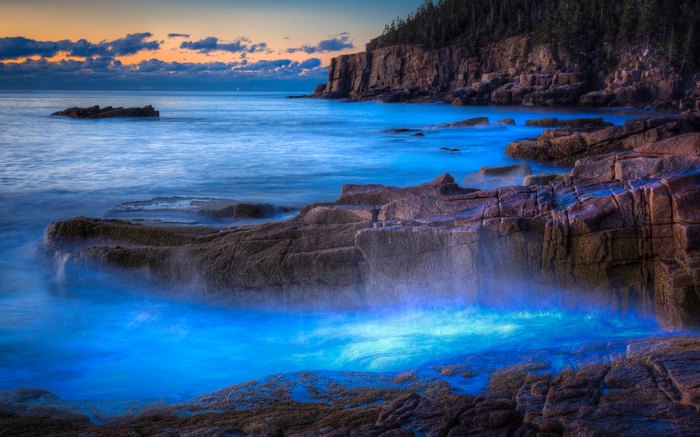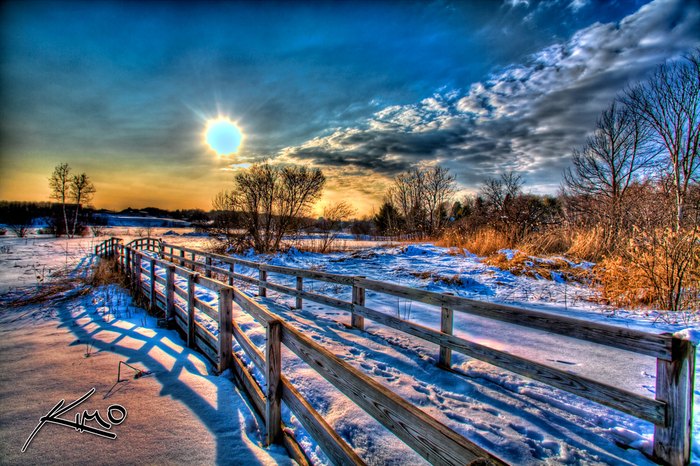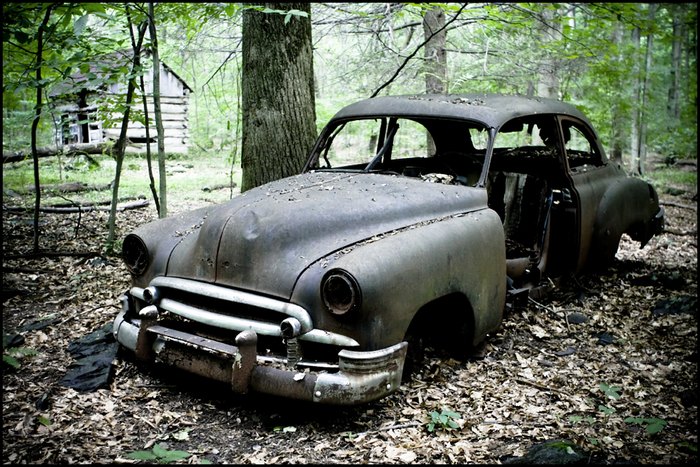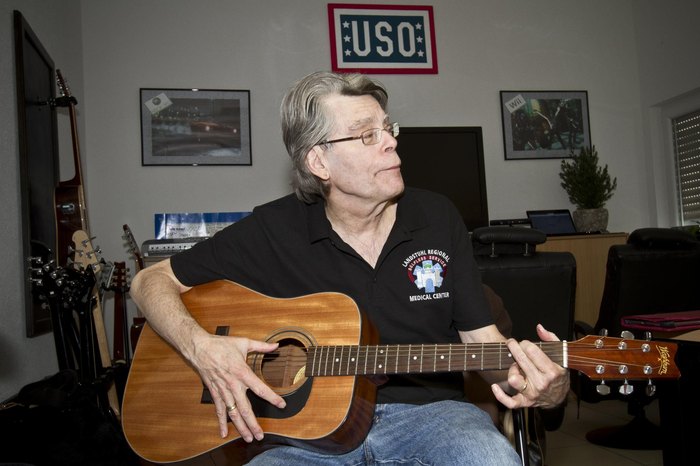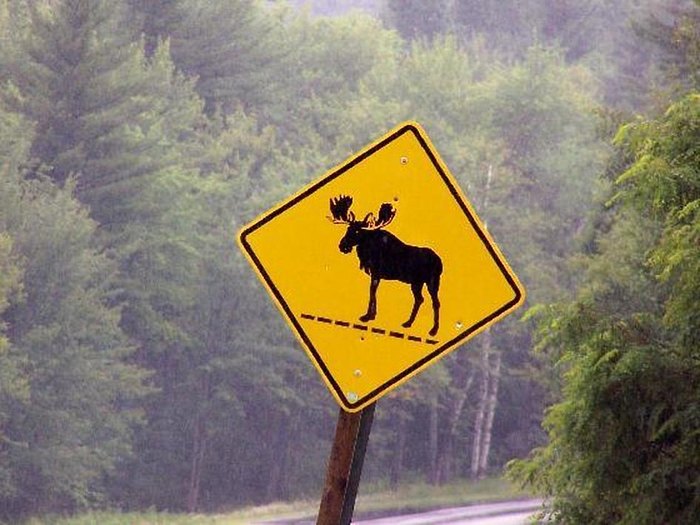 How many of these fun facts about Maine did you already know? Let us know in the comments below! While you're in an especially I-Love-Maine mood, check out these 12 sentences that perfectly sum up what it's like to live in America's Vacationland.
OnlyInYourState may earn compensation through affiliate links in this article.
Weird facts about Maine
July 28, 2022
What are the best things about living in Maine?
If you've lived in Maine for a while, then you know that some of the best things about living in Maine are the people, the food, and the scenery. You're never too far away from a homemade, delicious blueberry pie -- wash it down at one of Maine's breweries crafting delicious beers, and then take your new-found energy to Maine's hiking trails to see Maine's beautiful coastline or ascend up to the mountains to get a bird's eye view of America's Vacationland.
What are the weirdest things about Maine?
Every state has a quirky side, and Maine is no different! If you want to explore the weirder side of Maine, you can always visit one of Maine's roadside attractions like the Desert of Maine in Freeport, Stephen King's house in Bangor, or Wild Blueberry Land in Columbia Falls. While you're checking out these strange places in Maine, don't forget to brush up on some of the weirdest laws in Maine, especially if you own an armadillo!
What are the most beautiful places in Maine?
We've covered the best and the weirdest things about Maine, now it's on to the beauty! There's a reason Maine is known as America's Vacationland, Maine's landscape is one of the most beautiful in the whole world, and you can spend a lifetime trying to see it all. Acadia National Park is a great place to start, and it's easily one of the most scenic national parks in the country, with plenty of hiking trails to explore. Thomson Lake is an incredibly peaceful spot to sit with your thoughts and gaze out onto the water and here's a fun fact about this Maine lake: it's in the top 5% of cleanest and clearest lakes in Maine!