10 Totally True Stereotypes Mainers Should Just Accept As Fact
While we certainly don't think all stereotypes are true, there are some things said about Mainers that ring true for us here at Only in Maine. We like to believe that the only people who truly understand someone from Maine is another person from Maine, but the reality is that some things are pretty easy to figure out. Is it true that we hate winter? Do we all run around in L.L. Bean fleeces? Do you fit any of these Maine stereotypes? Read on to find out!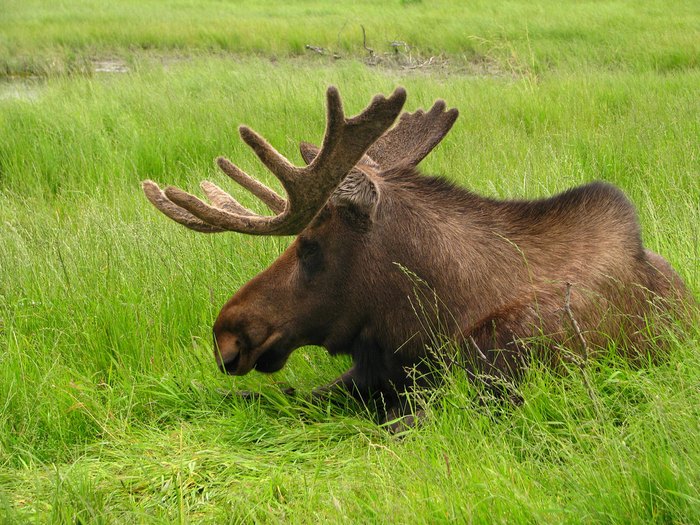 So how many Maine stereotypes are true for you? Guilty.
Have you enjoyed this season's colorful leaves in Maine yet? If not, check out this beautiful restaurant nestled among the trees for some of the best views in the state.
OnlyInYourState may earn compensation through affiliate links in this article.
More to Explore
Maine Stereotypes
Okay, so how did you score? We get it some of them are just way too true. But let's try again with some other Maine stereotypes. 
Growing up in Maine we hear a lot of things about who we are from outsiders. But what do those people from the outside know anyways? Alright, maybe we can put down the lobster claw, calm down a little bit, and just accept the fact that we are who we are. We have heard some other ridiculous ones though. Just because you are from Maine does not mean you automatically are a red neck. Most of us are but not all of us. Just because we didn't have a specialist for miles and miles away doesn't mean we can't learn it ourselves. That's why God created YouTube. And another thing, just because it snows six months out of the year doesn't mean that it snows all of the time. Most of our roads are paved, there are a couple of towns that are still working on it but most a paved. We have indoor plumbing. And you know what? We have had it for a while thank you very much. So here are just a few more things that are a little bit true. Sure there are some things that we do that most other people think is insanity. But we have a lot of fun with it too. All joking aside there are a couple of things we Mainer do that are better than anyone else too. Being in a harsh winter environment has taught us to appreciate some of the smaller things in life. To take it as it comes and find a way to make things happen. We made boots that go around the world and we have the best seafood out of anywhere. But for one more laugh at ourselves check out these memes that are just too perfect for us Mainers.
Related Articles
Explore Maine