This Abandoned Radar Base In Vermont Is Dangerously Creepy
During the 1950s, the Cold War had the United States and the Soviet Union stockpiling firepower and the threat of a nuclear bomb being dropped was a terrifying concern across the nation. Amidst the paranoia, the government took precautions and established an early detection site within Vermont's Northeast Kingdom. East Mountain, a sprawling and very remote ridgeline was chosen to become the site for the North Concord Air Force Station. The now-abandoned radar base in Vermont sits on top of the mountain, a shell of its former self, a reminder of darker times in our nation's history. Let's take a closer look at this fascinating hidden gem: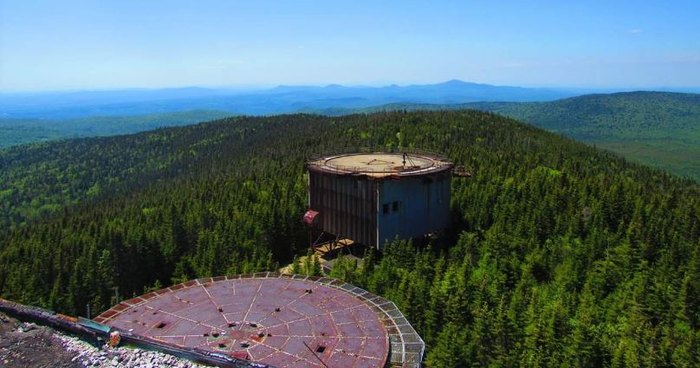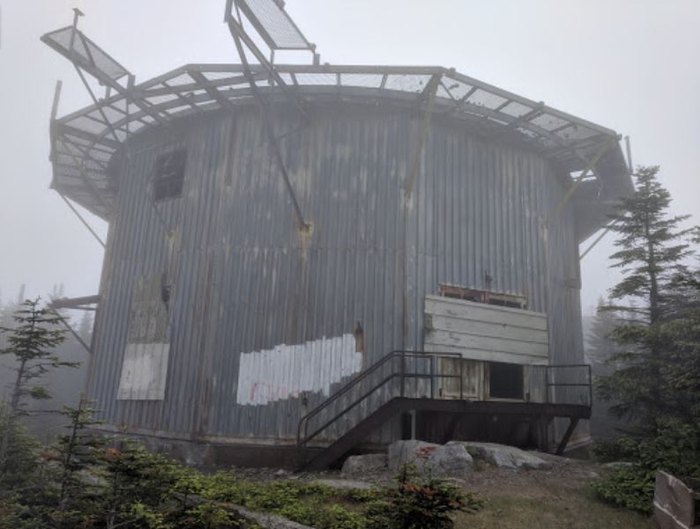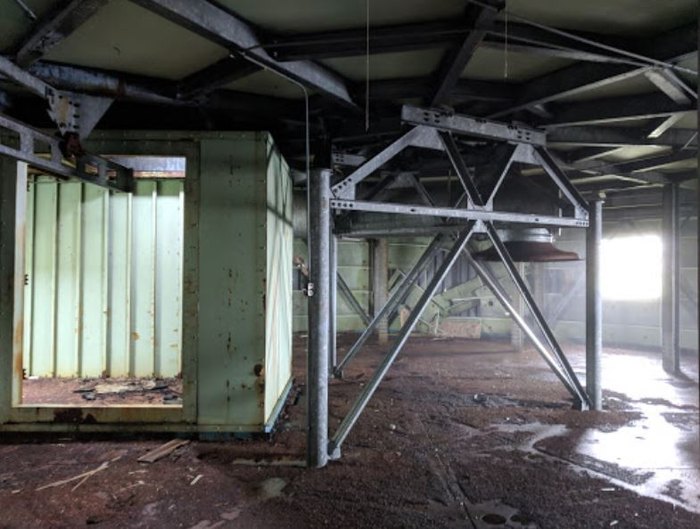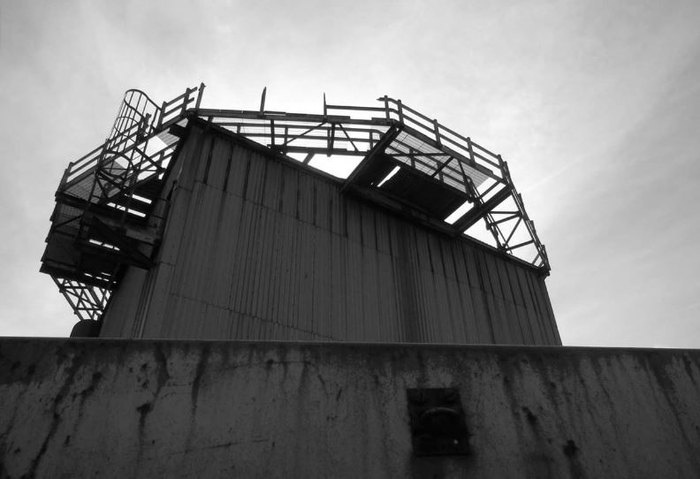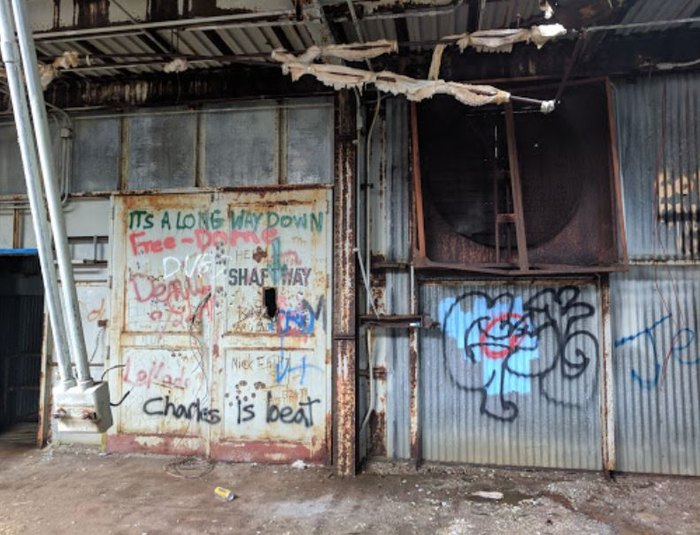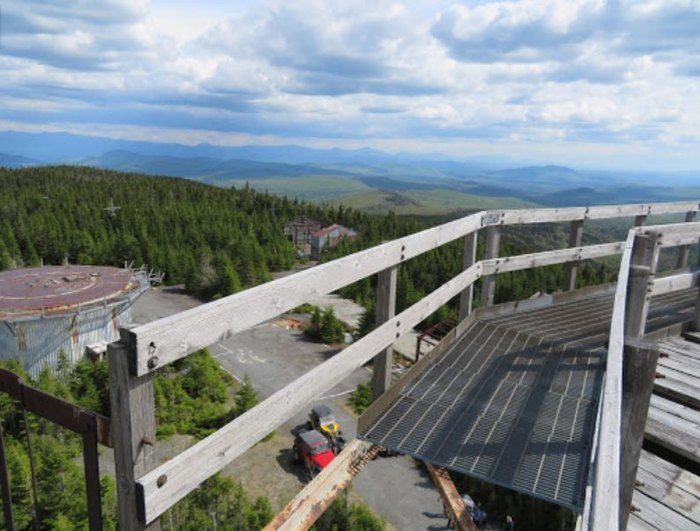 Did you know about all of the tragedy surrounding this abandoned radar base in Vermont? This isn't the only eerie spot in Vermont, check out this cemetery that is home to a grave with a window.
OnlyInYourState may earn compensation through affiliate links in this article.
abandoned radar base in Vermont
June 16, 2022
Can I visit any abandoned places in Vermont?
Just like any other state, there are abandoned places in Vermont, most of them left to be reclaimed by Mother Nature. One of the most fascinating abandoned places in Vermont is Hyde Manor. Once a beautiful hotel with all the bells and whistles, it sadly fell victim to not only one but two fires which destroyed any hope of a future for this once-grand hotel, today the site sits abandoned and neglected. Take note that Hyde Manor is on private property and trespassing is not allowed, so if you plan on making the trip out there, be sure to safely view it from your car.
Are there any ghost towns in Vermont?
You may have never even heard of it before, but the town of Glastenbury is one of the creepiest ghost towns in Vermont with a haunting backstory. The mountain town once thrived with over 200 residents at the end of the 19th century, but a major flood washed away important railroads and bridges in 1898 and gradually the residents picked up and moved to new towns to start over. That alone is enough to pique our interest, but that's not where the story ends. Many people believe Glastenbury Mountain to be one of the most haunted places in Vermont. Even the local Adniak Native Americans refused to hunt on the mountain, fearing it had a dark presence. Perhaps the flood was a curse?
Are there any haunted hotels in Vermont?
Whether you're a believer in the paranormal or not, there's one hotel that's known to be the most haunted hotel in Vermont, and you can rent a room and do a little investigating for yourself. The Equinox in Manchester Village is surrounded by picturesque mountain views, but it's also surrounded by the spirit of Mary Todd Lincoln, the wife of President Abraham Lincoln. She was a frequent visitor at this hotel when she was alive, and now that she's passed, many guests and staff believe to have seen her roaming the halls, turning on the lights, and even hearing faint whispers when no one else is around. Are you brave enough to spend a night here?
OnlyInYourState may earn compensation through affiliate links in this article.