The Abandoned Hyde Manor In Vermont Is One Of The Eeriest Places In America
Did you know that Sudbury, Vermont is home to Hyde Manor, the former hotel that attracted guests from near and far during the late 1800s through the mid-1900s? Nowadays, this once popular resort that could accommodate up to 250 guests is an abandoned property full of dilapidated buildings surrounded by trees that give off a mysterious vibe. Curious to know more? Read on to learn more about why Hyde Manor is considered one of the eeriest places in the country.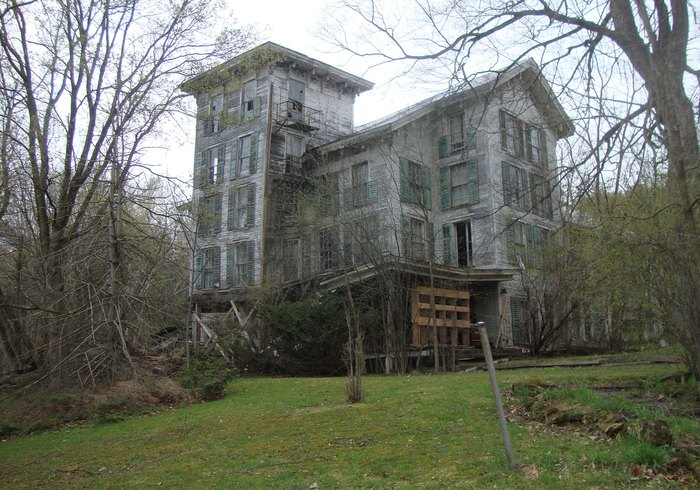 Hyde Manor is just one of many abandoned places in Vermont. If you'd like to learn about others, check out these eerie spots in Vermont. And, if you feel like being Indiana Jones for the day, take a look at these ruins in Vermont too.
Have you had the chance to visit Hyde Manor? if so, feel free to share your eerie experience in the following comment section.
Address: Hyde Manor, Sudbury, VT 05733, USA