There's A Grave In This Vermont Cemetery With A Window To See Inside And It's Beyond Eerie
We all have our fears. Some of us would climb 20 flights of stairs over entering the confining space of an elevator, while others start shaking uncontrollably at the mere mention of skydiving. Whether you have arachnophobia (the fear of spiders) or coulrophobia (the fear of clowns), chances are you've figured out some kind of coping mechanism. In a cemetery in Vermont, one man came up with a creative solution to his gut-wrenching fear of being buried alive. Dr. Timothy Clark Smith is buried in a grave with a window.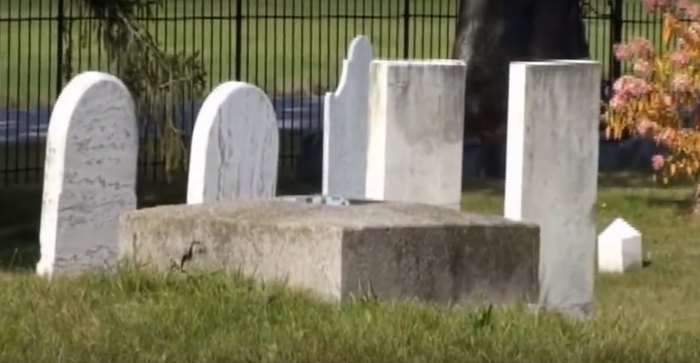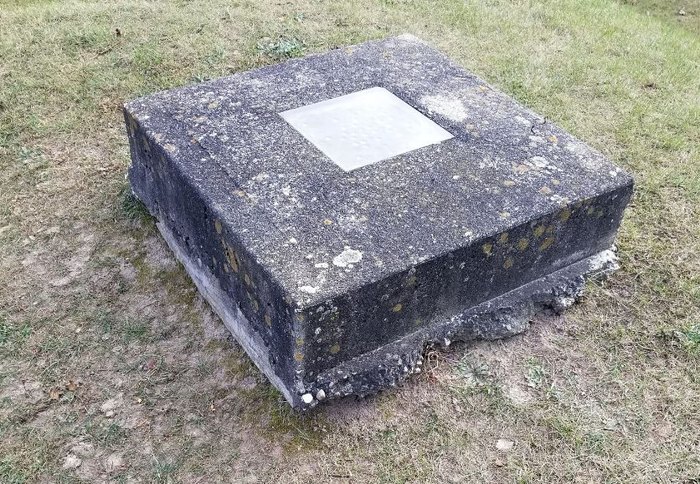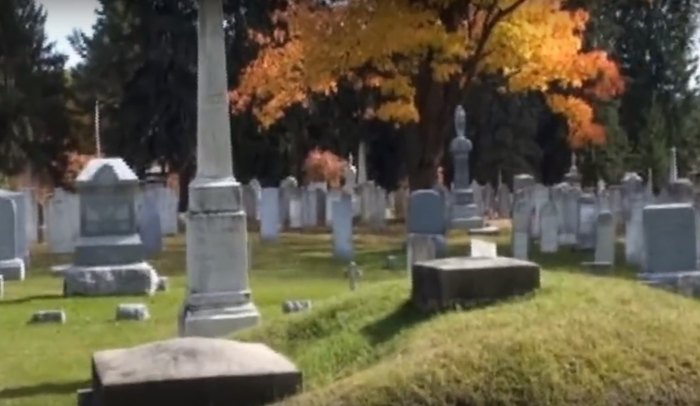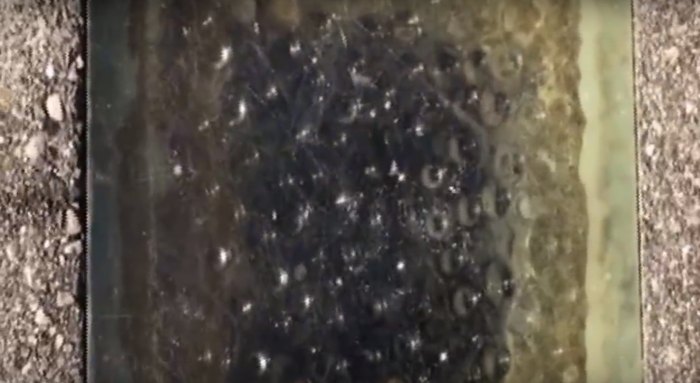 You can take a closer look at Evergreen Cemetery and this unique grave with a window in this video created by YouTube user, William Alexander.

Did you know about this unusual Vermont cemetery grave with a window? Vermont is loaded with plenty of strange happenings and unique folklore. For another creepy story, check out the obscure tale of the frozen hill people.
Address: Evergreen Cemetery, New Haven, VT 05472, USA
OnlyInYourState may earn compensation through affiliate links in this article.
Cemetery In Vermont
June 16, 2022
What's the creepiest cemetery in Vermont?
There's a long list of interesting and creepy cemeteries in Vermont to explore. However, none has a creepier reputation than Green Mountain Cemetery in Montpelier. Ghost stories, glowing orbs, strange sounds, mysterious statues, the unshakable feeling that you're being watched – Green Mountain Cemetery gives Vermont's other cemeteries a run for their money in terms of sheer spookiness.
What are some other creepy places in Vermont?
If you love a good ghost story, Vermont is the place for you. From haunted bridges to apparitions in opera houses, the Green Mountain State has it all. Dive deep into eerie Vermont legends and claims of the paranormal with our article on the 17 scariest places in Vermont.
Are there any other see through graves in the United States?
There are at least three other cases of graves or coffins in the United States being outfitted with windows – each one for a child who died in the 1800s. Little Merrit Beardsley in Upstate New York died in 1865 at eight years old, and like many children was afraid of the dark. He didn't want to be buried underground in the darkness, so his parents honored his wishes and installed a small window in his tomb to let the light in. Mittie Manning of Holly Springs, Mississippi died in 1875 at age four. The story goes that her grief-stricken mother couldn't bear to bury her. Eventually she compromised by having Mittie entombed in an above-ground sarcophagus with a window, so she could look in on her daughter. Ten-year-old Florence Irene Ford died in the 1800s in Mississippi as well, and was buried in Natchez City Cemetery in a seemingly normal grave. However, behind the gravestone is a set of stairs which once led down to a small window in Florence's coffin. Florence was afraid of thunderstorms in life, so her mother had the stairs and window installed so that she could go and sit with the child and comfort her when storms arrived.
Address: Evergreen Cemetery, New Haven, VT 05472, USA
OnlyInYourState may earn compensation through affiliate links in this article.