The Ultimate Road Trip Packing List by OnlyInYourState
Ah, the Great American Road Trip, how we love you so. According to our Spring 2022 Travel Study, 9 out of 10 OnlyInYourState readers prefer to travel by car, and we certainly don't blame them. The beauty of the road trip is it is as much about the journey as it is about the destination – it forces you to slow down and enjoy the scenery. Another benefit of the humble road trip is your ability to pack anything and everything you might need while away – without being constricted by carry-on bag allowances or baggage policies.
There is little better than hitting the open road, and a little pre-planning goes a long way when it comes to safely enjoying a road trip. Our editorial staff has driven hundreds of thousands of miles collectively across the USA, and we know just what to bring on a road trip for maximum adventure. Whether you are an avid road tripper or are embarking on a family road trip with your children or dog for the first time in a rental car, we've got you covered with a list of road trip essentials.
What To Bring On A Road Trip: Must-Haves
There are some things you simply shouldn't overlook when packing for a road trip of any length – from important documentation and car essentials to a robust first-aid kit and any necessary weather supplies. No matter where you're going or how long, these products are non-negotiable.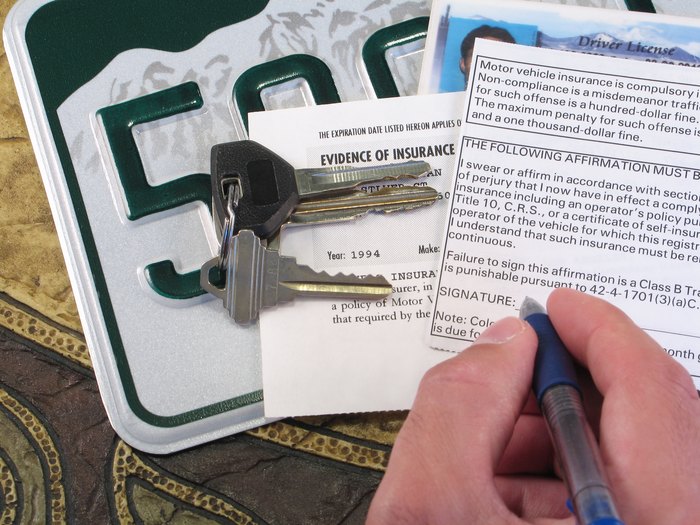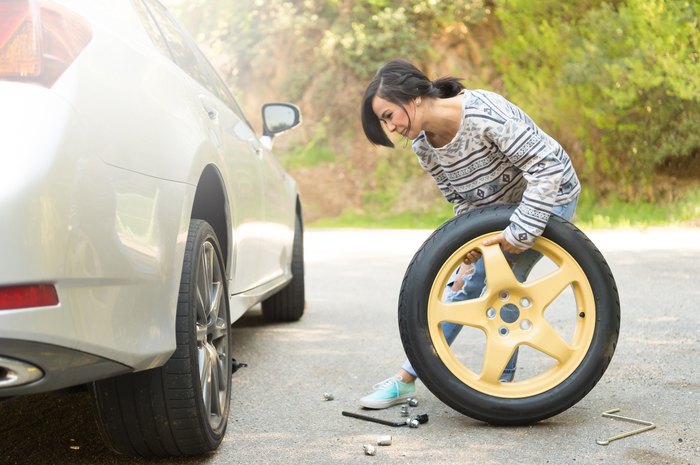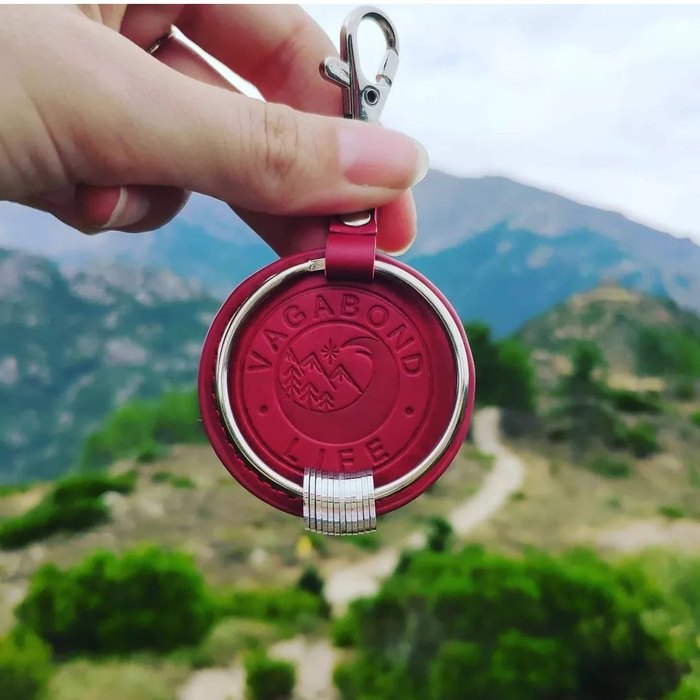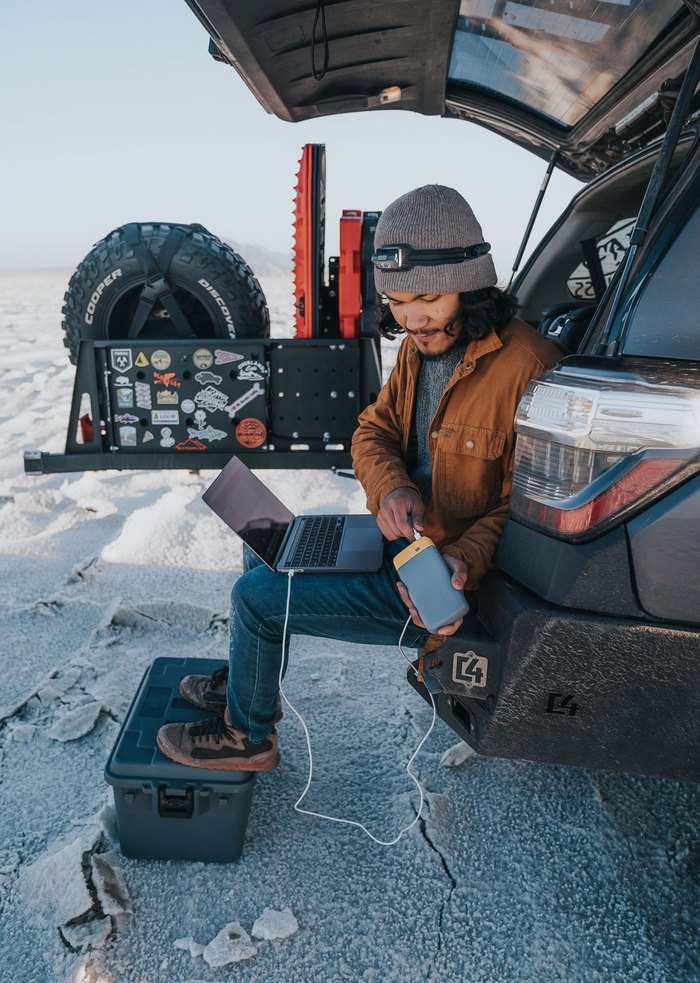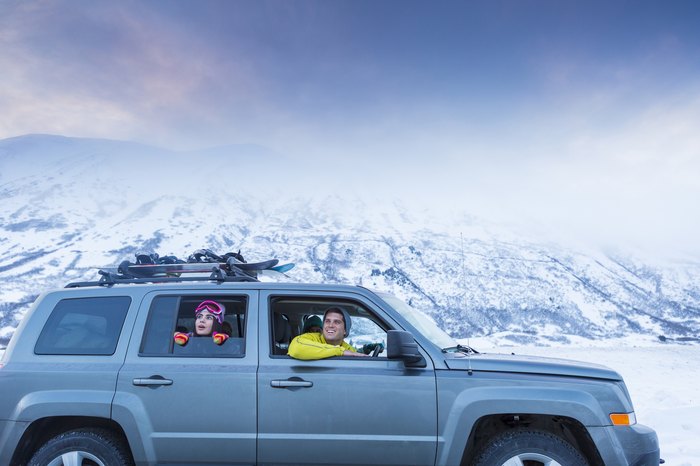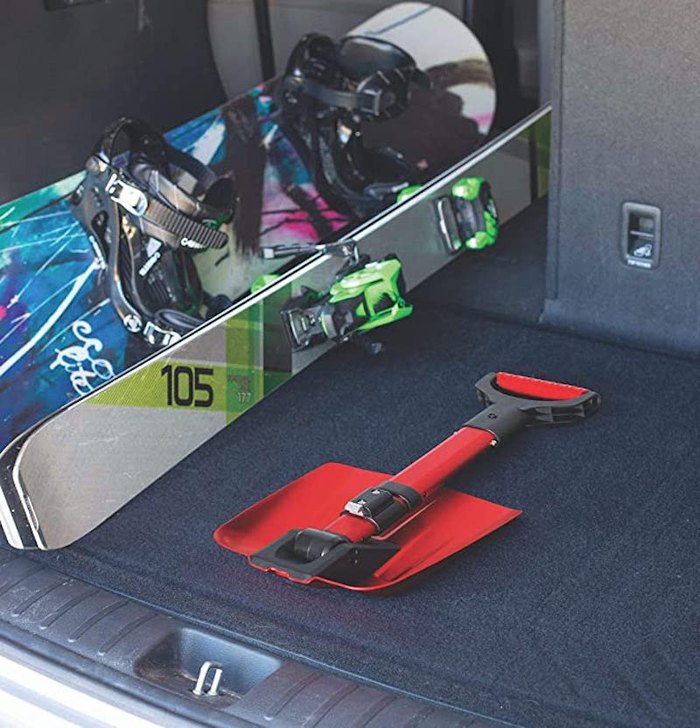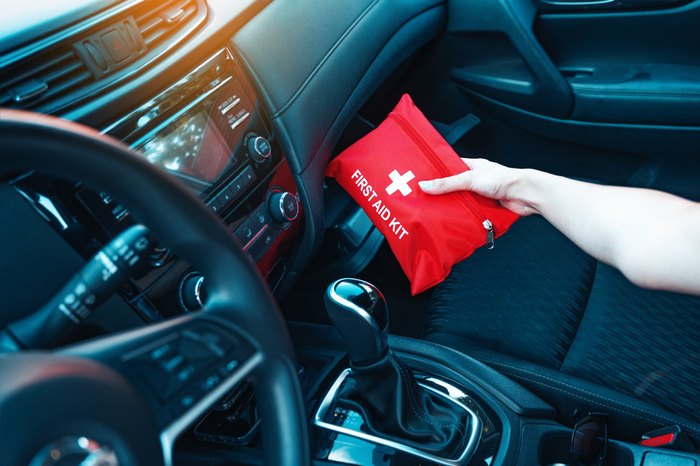 What To Pack For A Road Trip: Things You May Not Think Of
When packing for a road trip, some things are obvious – like your car insurance and jumper cables – but there are other supplies for a road trip you might not think of immediately. For example, did you remember to bring your electronic toll pass, a credit card, and paper money and coins for parking meters or cash-only establishments?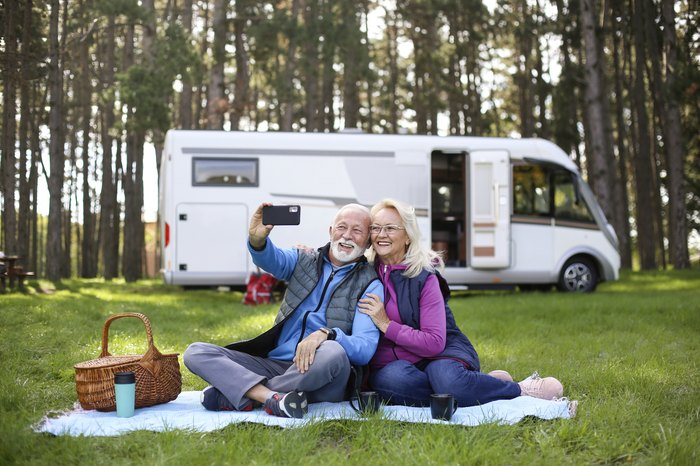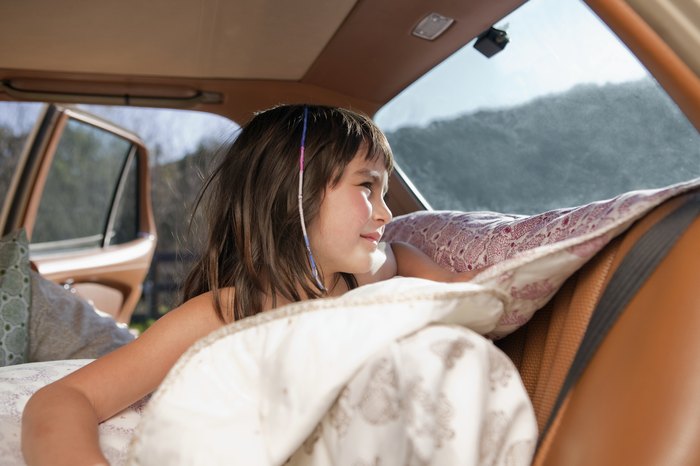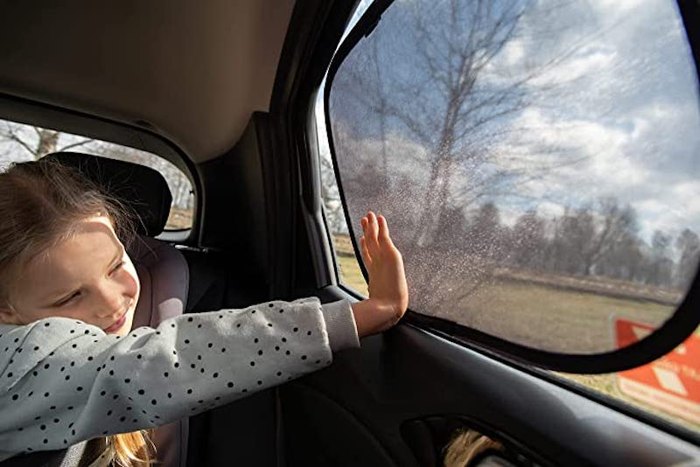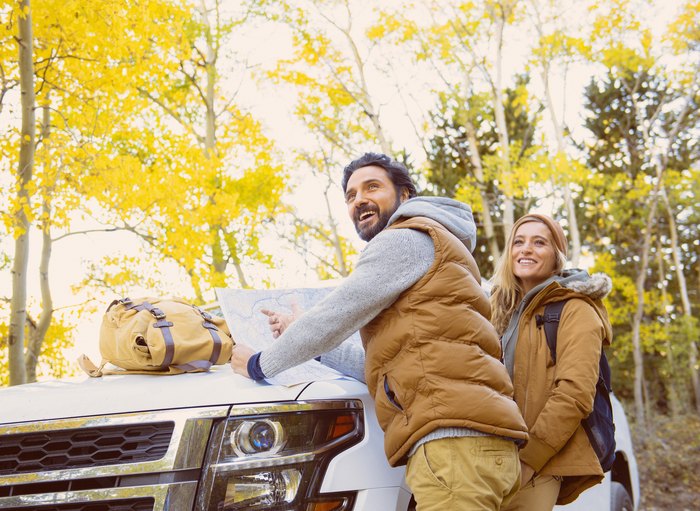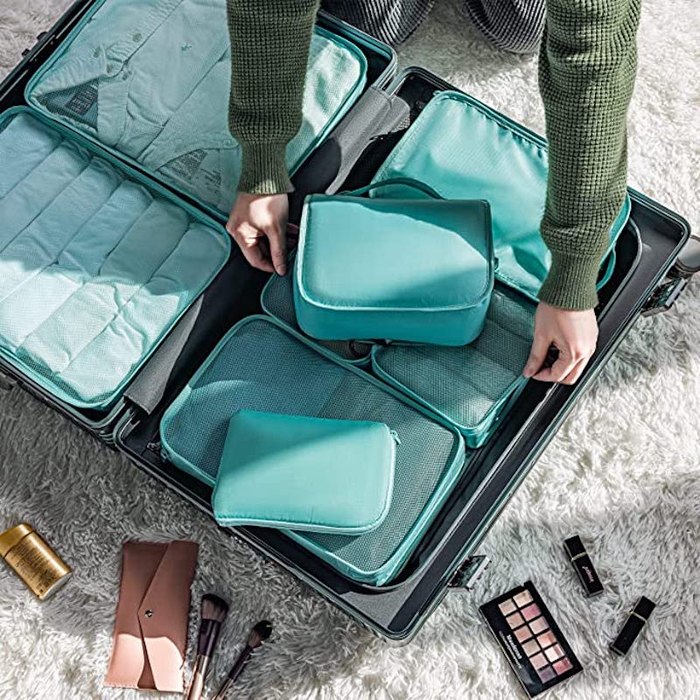 Things To Bring On A Road Trip: Fun Extras
If you have a little extra space in your car, you should always consider adding a few entertainment items to your packing list – especially if you are traveling with kids of any age. Reading material, music, games, and a travel hammock round out our list of road trip essentials.
We hope this list helps you pack for your next road trip. After all, being prepared is truly the key to a successful and fun road trip. We know everyone has individual needs, though, so please, tell us in the comments: what else do you add to your road trip packing list?
Where are you planning to go on your next United States Road Trip? If you'd like some inspiration, consider one of these iconic American road trips – from California's Pacific Coast Highway to The Great River Road that runs from Minnesota to Louisiana, adventure awaits. Follow our packing list, hop in the car, and enjoy the journey.
OnlyInYourState may earn compensation through affiliate links in this article. As an Amazon Associate, we earn from qualifying purchases.
Related Articles