11 Abandoned Places In Vermont That Nature Is Reclaiming
If you're from Vermont, you know that there are tons of rustic houses, buildings, and old shops that have either been left to decay or forgotten about. Here are some interesting (yet spooky) abandoned places in Vermont that nature has begun to take over. You can drive past some of these creepy places in Vermont, but we don't suggest hunting them down for an actual visit. Admire the haunting character of each photo and let your imagination do the work of what may have happened at these intriguing buildings and sites in abandoned Vermont.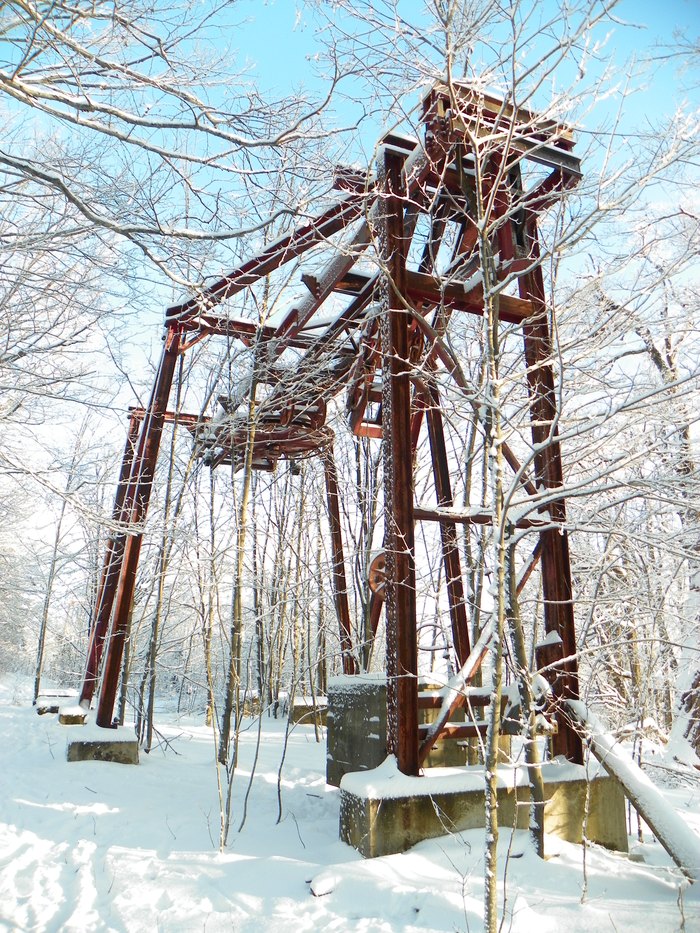 While some of these may creep you out and send you running in the other direction, others have developed a true sense of beauty from the impact of nature and weather.
Have you discovered any abandoned places in Vermont lately that caught your eye? What other creepy places in Vermont can you think of? Share your thoughts and inquiries with us and post your pictures in the comments!
If you love exploring abandoned places, you'll need a good camera to take incredible videos. Check out this GoPro on Rei.com.
OnlyInYourState may earn compensation through affiliate links in this article.
More to Explore
Abandoned Places in Vermont
What are the scariest haunted attractions in Vermont?
We all love a bit of adrenaline in our lives, and one way to get this rush is to visit some of the eeriest and scariest haunted attractions in Vermont like these:
Emily's Bridge, a bridge that is supposedly haunted by Emily's ghost, is one of the most talked about haunted places in Vermont. The story goes that Emily died a gruesome death at the bridge and now her spirit haunts those who traverse the bridge.
Eddy House in Chittenden is a reportedly haunted attraction in Vermont. The house and the family have a long history of strange and spooky behavior, full of ghosts, haunted rooms, and a terrifying family history. Visit these places at your own risk…you've been warned.
Are there other creepy and eerie towns in Vermont?
Yes, there are creepy and eerie towns in Vermont including the following:
Lewiston and Somerset in Vermont both boast an eerie history of ghosts and horror.
Perhaps the most famous town in Vermont for having ghosts and spirits is Stowe. According to local legend, several ghost stories have been known to wander through this resort town in the Green Mountains.
If you are looking for more scary and abandoned places in Vermont, there are at least 17 scary places that will haunt your dreams. Happy haunted adventures!
What are the best road trips in Vermont?
With the Green Mountains, pristine lakes and rivers, and twisting and winding roads, there are many tremendous road trips in the state you can take:
Vermont Route 100 is considered by many to be the most scenic route in all of Vermont. This drive will guide you through the picturesque towns of Stockbridge, Warren, Waterbury, and Stowe, among others.
Another beautiful mini road trip is the two-hour drive through the Notch of Mt. Mansfield along Vermont Route 108 from Stowe to Jeffersonville.
Related Articles
Explore Vermont
Featured Addresses