Posted in USA
February 03, 2022
This Iconic National Park Turns Into An Arctic Wonderland In The Winter
You won't find many crowds at Yellowstone National Park in the winter, but you will find something else: unparalleled beauty. Yellowstone is the most amazing national park to visit in Wyoming. Actually, it is one of the most amazing national parks in the country. This iconic national park is wonderful to visit during any season, but it becomes all the more lovely during the offseason. In the following photographs, you'll see how the landscape totally transforms under a blanket of snow.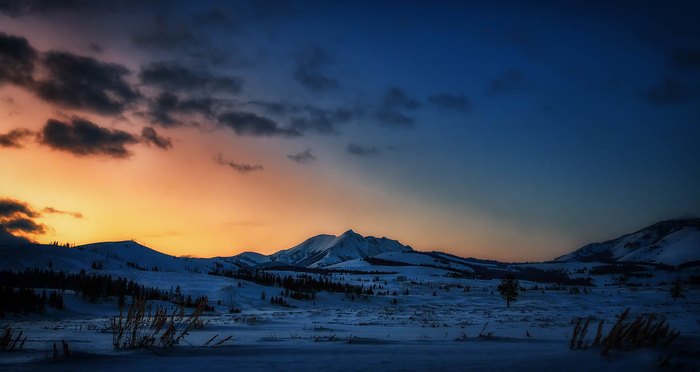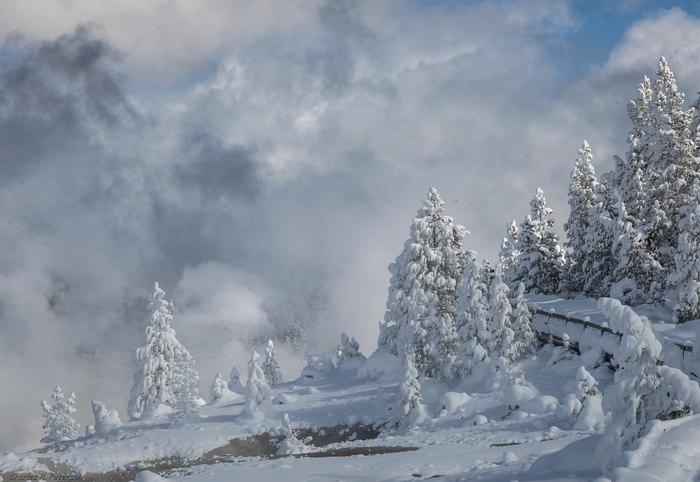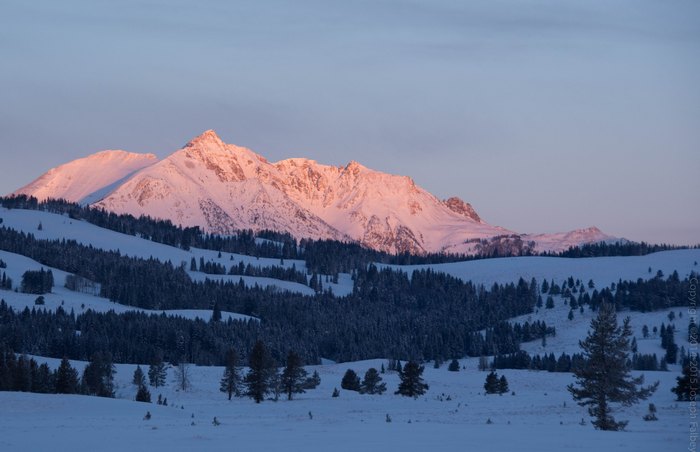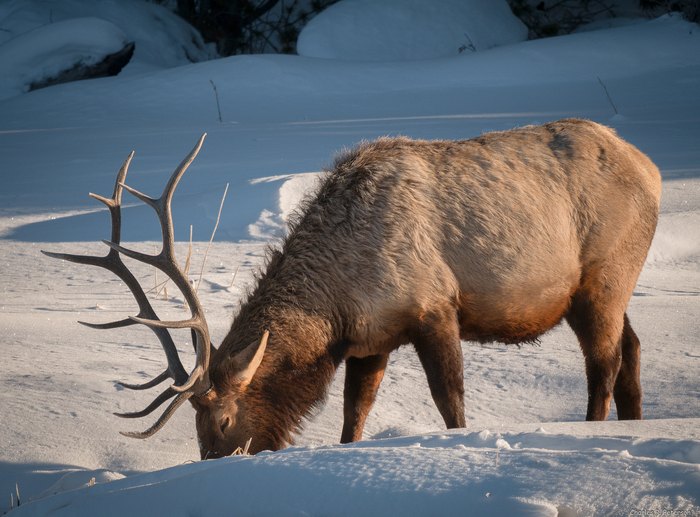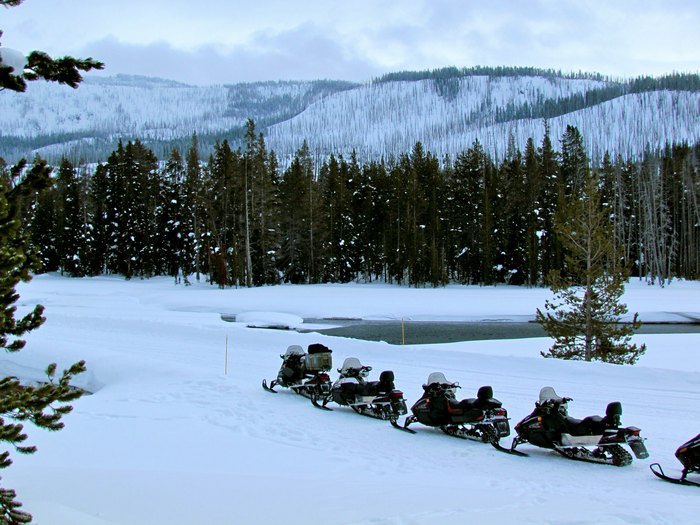 Have you had the chance to visit Yellowstone National Park during the winter? Are you convinced yet that it's the best national park to visit in Wyoming? We'd love to hear all about it! Share your experiences in the comments below!
OnlyInYourState may earn compensation through affiliate links in this article.
Address: Yellowstone National Park, WY 82190, USA
national park to visit in Wyoming
February 08, 2022
What are the best parks in Wyoming?
Yellowstone National Park is the star of Wyoming. But Wyoming also has some amazing state parks that are worth a visit. Buffalo Bill State Park in Cody has stunning views and landscapes. You can camp and hike here, so definitely check it out. Glendo State Park is a really special state park with many traces of Native American activity. For other great park, check out this great list of state parks.
What are some things to do outside in Wyoming?
Wyoming is an outdoor enthusiast's dream. It is a great place for hiking, biking, rafting, camping, horseback riding, and fishing. But there are some also some really unique outdoor experiences in Wyoming.  You can take in a polo match or a rodeo. Or soak in an amazing hot spring. If you love animals, take in a safari or just keep your eyes peeled for wildlife in Yellowstone National Park. Check out this great list of epic outdoor adventures in Wyoming.