These Incredible Outdoor Destinations Are Worth Bundling Up To Explore This Winter
Winter is a beautiful time of year that gets a bad rap. While we're all for flying south and enjoying a mid-winter getaway at one of America's sublime tropical oases, we're equally enthusiastic about bundling up and braving the cold and ice. We know that our country's most extraordinary destinations transform into real-life wonderlands come winter, offering unrivaled opportunities and experiences for those willing to take the plunge… sometimes quite literally. Below you'll find 13 outdoor destinations in the US that are worth bundling up to explore this winter, and we challenge you to carpe diem and seize the season.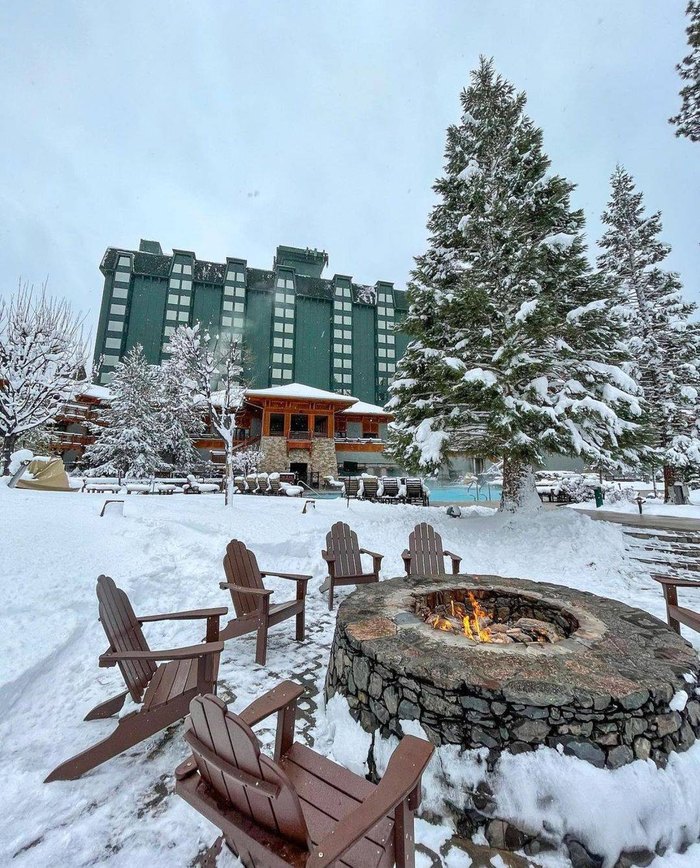 Experience the splendor of winter in the US by bundling up and immersing yourself in a real-life snow globe. These winter destinations across the country are worth it.
OnlyInYourState may earn compensation through affiliate links in this article.