The Ultimate Winter Packing List: 30 Cold Weather Essentials
While taking a day trip, a road trip, or a vacation is preferable during the warmer months of the year, taking some time away during the winter is often necessary. Whether you enjoy the outdoor recreation, like skiing and snowboarding, that comes with winter or the solitude of spending time in a cabin in the snowy mountains, there are different sets of cold weather essentials you must think about when packing for winter weather travel.
The USA is a large country, but many of us experience cold, freezing temperatures throughout the winter months. With the season comes different types of clothing, safety gear, and essentials altogether. The Only In Your State staff is spread out across the country and has some input into what to pack during the winter. Here is a comprehensive list of cold-weather essentials to consider taking on your winter getaway.
Winter Travel Essentials
Traveling during the winter is not for the faint of heart, but can be a rewarding way to enjoy the cold and the snow. From sports gear that can only be used in winter to items like chapstick, moisturizer, and a day pack to carry your gear, take a look at some of our favorite winter travel essentials: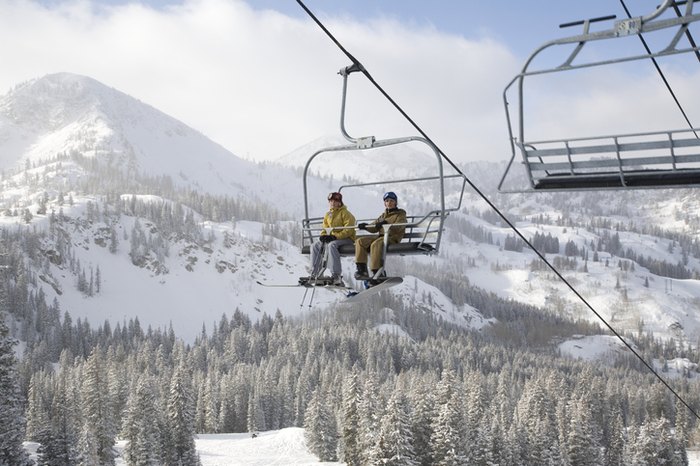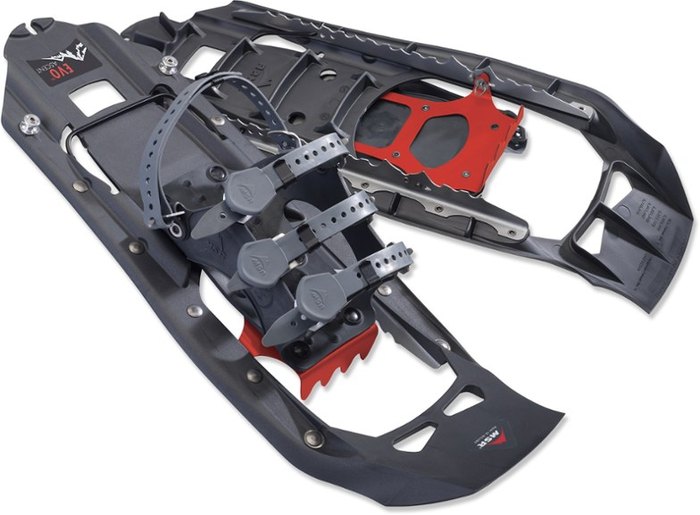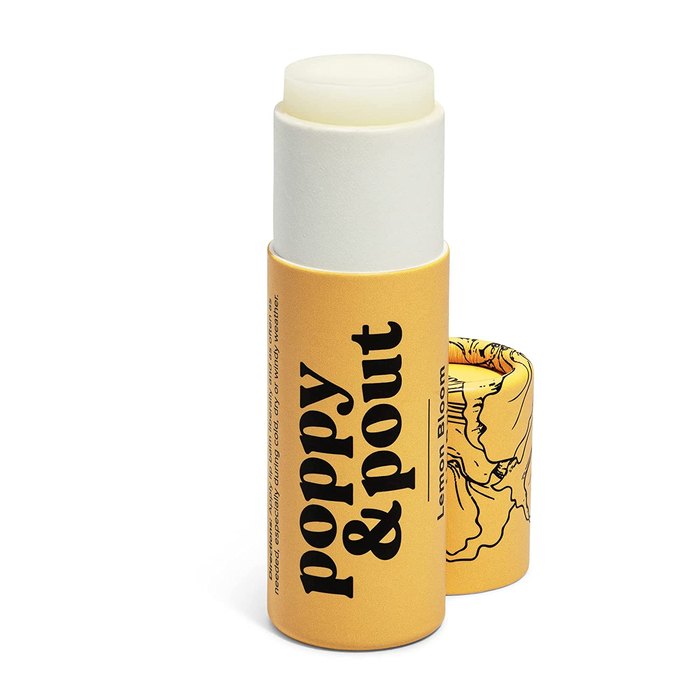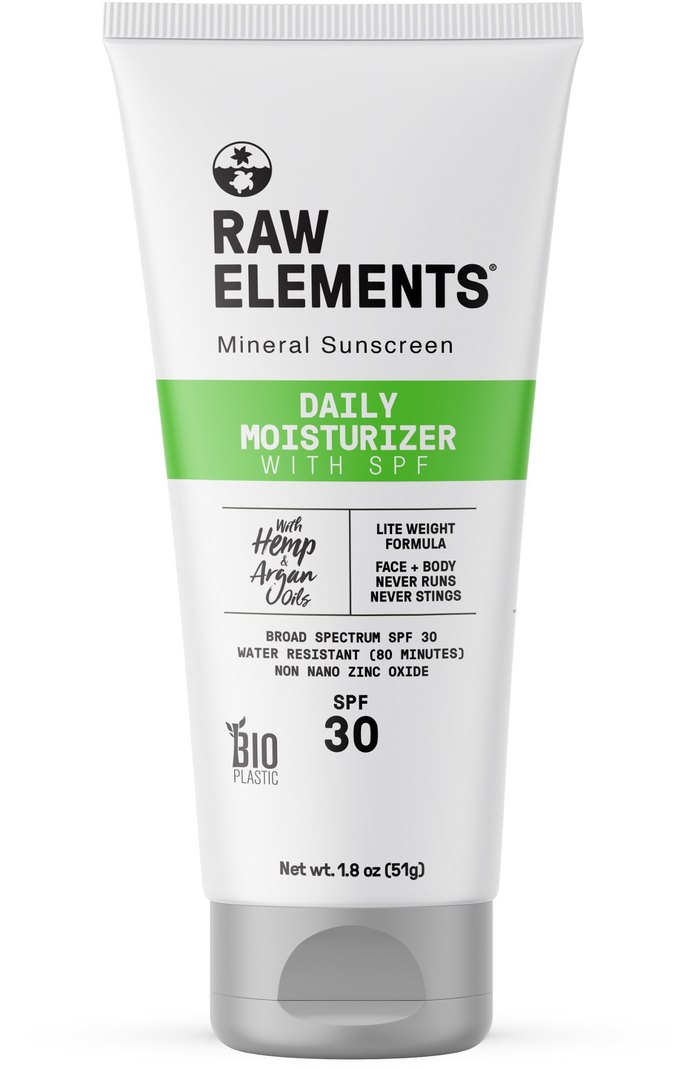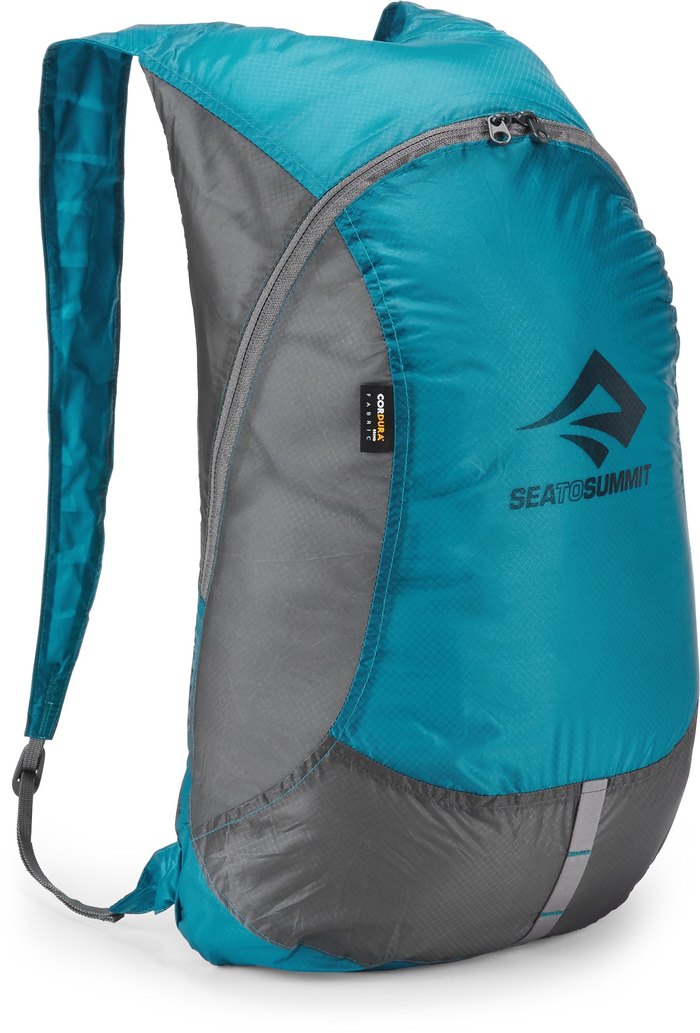 Travel Outfits Winter: What To Pack For A Snow Trip
One of the most important ways we can stay warm during the winter months is through our choice of clothes. Layering is the name of the game this time of year and offers us the best chance to avoid hypothermia and frostbite. And don't forget the footwear – a good pair of winter boots and wool socks can do wonders for our soles. Here are some of the items you should add to your snow trip packing list: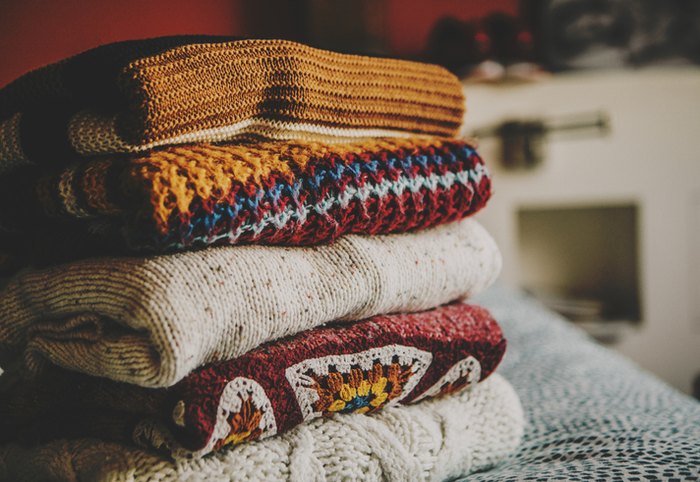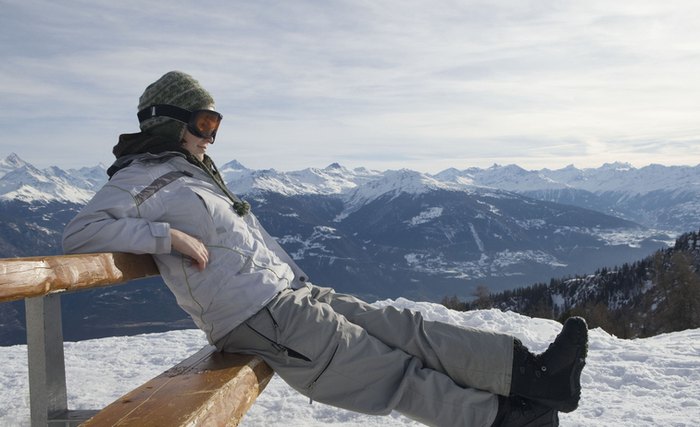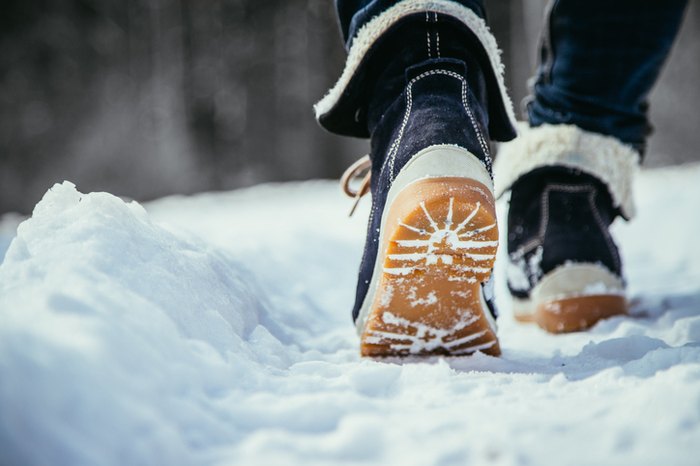 Travel Hacks For Winter & Cold Weather Must-Haves
Packing can be a bit challenging in the winter. After all, everything has a bit more bulk than our summer travel essentials. We love a good travel hack and hope you find our packing tips helpful.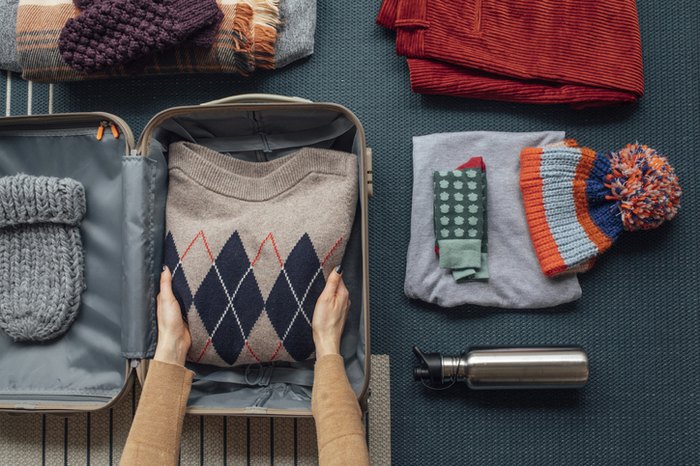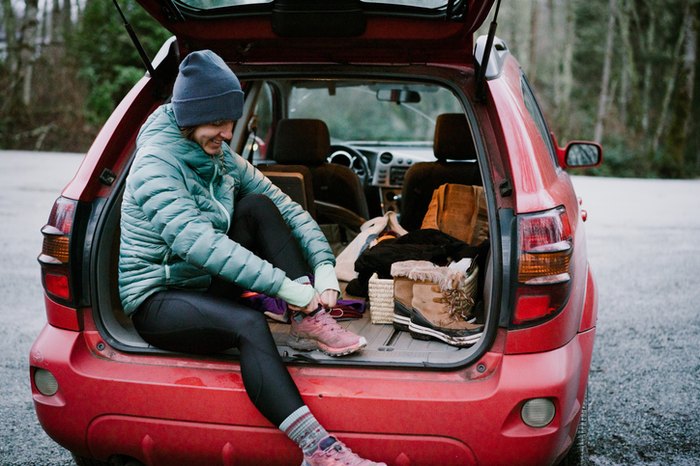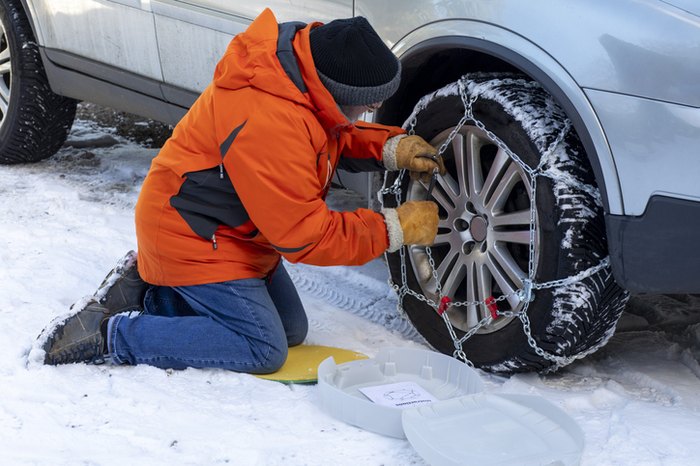 If you had no idea what to pack for a snow trip before, we hope that this list of cold-weather essentials helps. It can certainly be a bit overwhelming to prepare for winter travel, but once you have it down, you'll be able to enjoy the snowy season without the stress and worry. We would also love to know any of your recommendations from your winter travel packing list!
Where are you planning on going for your next winter trip? Check out one of these winter wonderlands in the USA – perhaps a road trip to Leavenworth, Washington, or Asheville, North Carolina, is in order? The country is your oyster this winter!
OnlyInYourState may earn compensation through affiliate links in this article.
Related Articles