Posted in USA
December 21, 2022
A Huge Christmas Storm Is Sweeping Across the U.S. With Power Outages, Flight Cancellations Expected
A massive winter storm is sweeping across much of the Midwest this week, unleashing heavy snow and strong winds on holiday travelers. Winter storm Elliott will be passing through the Prairie and Great Lakes regions Wednesday through Friday, with lingering effects through Christmas Day.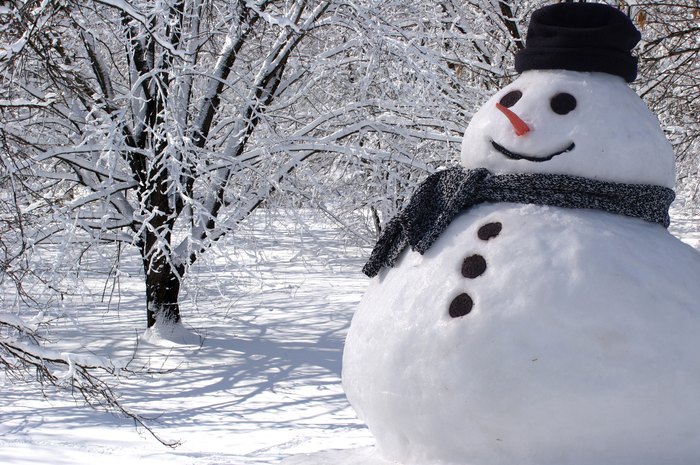 It looks like our dreams of a White Christmas will be a reality for much of the Midwest, though we truly hope that everyone remains safe this holiday season. Our personal recommendation: adjust your errands or travel plans to reach your destination before the storm hits your area and plan to hunker down with loved ones, a cozy Christmas playlist, and all of the hot chocolate. If you are traveling, check out our Winter Packing List, paying particular attention to the section on winter road-tripping.
To stay up-to-date on storm developments in your area, visit your favorite weather website or app, like Weather.com.
OnlyInYourState may earn compensation through affiliate links in this article.