Posted in USA
October 23, 2022
14 Of The Most Disturbing Christmas Crimes In U.S. History
It's the most wonderful time of the year…right? Unfortunately, according to crime records, it also happens to be an equally disturbing time of year for some. While Christmas might seem like the most unlikely season for crimes, it's an unfortunate truth that there are plenty on record. And they are downright baffling. Here are some of the most troubling crimes committed on or around Christmas.
Please note: The below photographs are not associated with the actual crimes unless otherwise stated.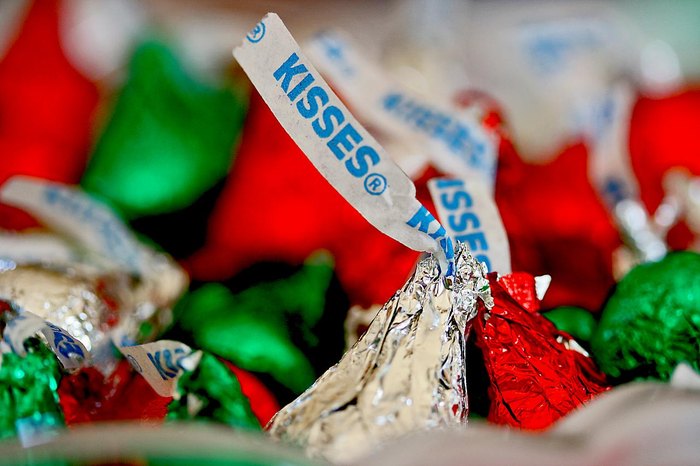 One can only hope these crimes remain as baffling as they are, rather than becoming the norm. Have you heard of any more holiday-related and/or Christmas crimes? Feel free to share your thoughts with us! For something a little more cheerful, check out the best Christmas lights drive-thrus in the nation!
OnlyInYourState may earn compensation through affiliate links in this article.
Christmas Crimes
October 28, 2022
What are some disturbing Christmas crimes in the U.S.?  
There have been a number of bizarre and horrifying Christmas crimes in the United States for as long as it's been a thing. Interestingly, crime rates are usually highest in summer – with the only exception being the month of December, when there tends to be a rise in things like DUI/DWI, domestic violence, and even homicides. Some of the most disturbing Christmas crimes in the U.S. include the infamous murder of JonBenet Ramsey in Colorado in 1996, which occurred on either December 25th or 26th. Her killer, to this day, has never been apprehended despite the existence of several suspects. It goes back even further: in 1929, a man named Charlie Lawson killed his wife and all but one of their seven kids in North Carolina. It is unknown why Lawson killed them on that day, but the sole survivor only survived because he was out getting ammunition following a morning hunting trip.  
What are some of the worst crimes in America?  
Crime in the United States is, unfortunately, just about as common as it is anywhere else. Americans are captivated by true crime, though, and there have been numerous crimes in the United States that have been sensationalized and turned into pop culture events – and some of them are truly grisly. Take for example the case of cannibal killer Jeffrey Dahmer, in Wisconsin, who murdered 17 men and boys in the 80s and 90s. The Manson Family Murders in California, which took the lives of seven people in two days, was another infamous and incredibly disturbing series of crimes in the U.S., especially considering one of the victims was nine-months-pregnant Sharon Tate. Other notoriously grisly crimes in U.S. history include the Trail of Tears (literal genocide), the case of Ed Gein (also from Wisconsin), and the infamous murders of serial killers Ted Bundy, Richard Ramirez, and many more. Need a palate cleanser? Here's one of the safest places to live in the U.S. 
OnlyInYourState may earn compensation through affiliate links in this article.