7 Gorgeous Waterfalls Hiding In Plain Sight Near Nashville With No Hiking Required
Looking for waterfalls in our state but not really wanting to work that hard? Finding your waterfall without the four-mile hike and freezing cold weather and chilly, crying little ones DOES sound like a dream, doesn't it? Good, because there are seven stunning waterfalls around Nashville that are great for a lovely day trip, any time of year. Each requires a little bit of a walk or light hike, but nothing longer than fifteen minutes, nor is it too difficult. We like to make beauty easy to get to! Here are some of the best waterfall hikes in Tennessee that aren't really "hikes" at all: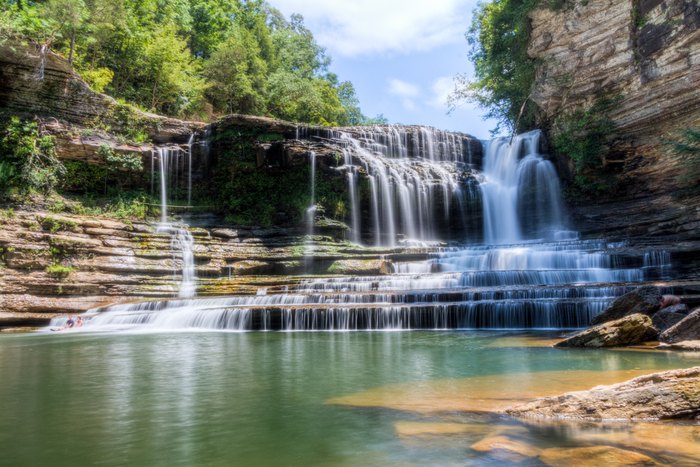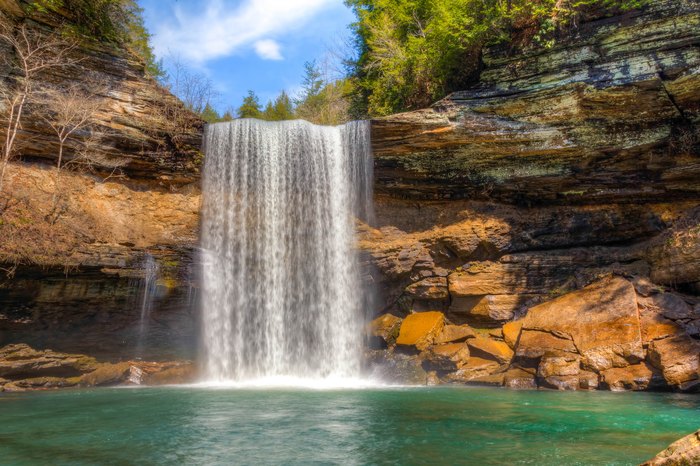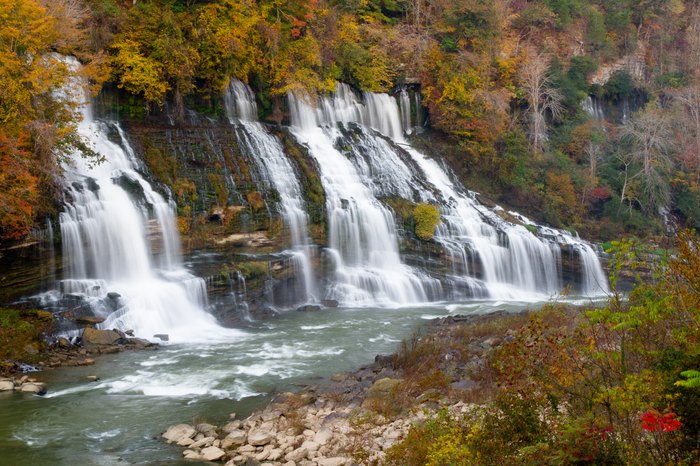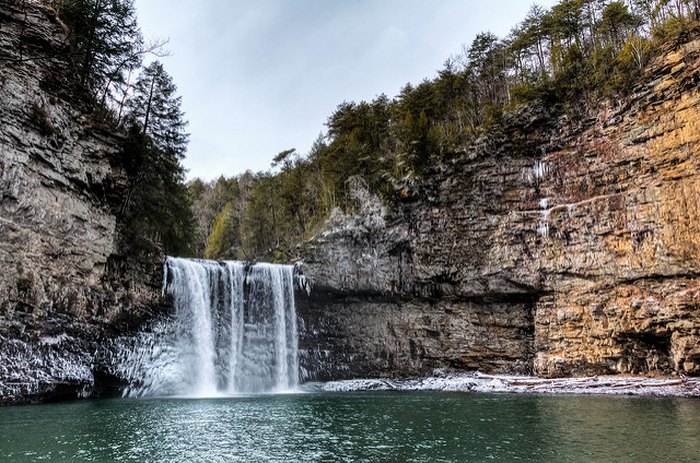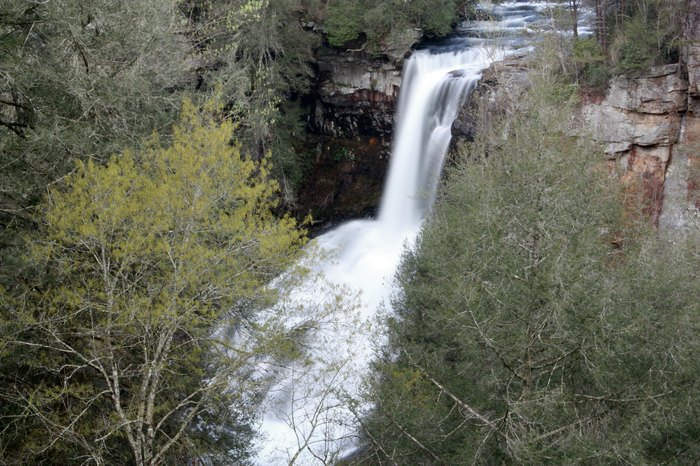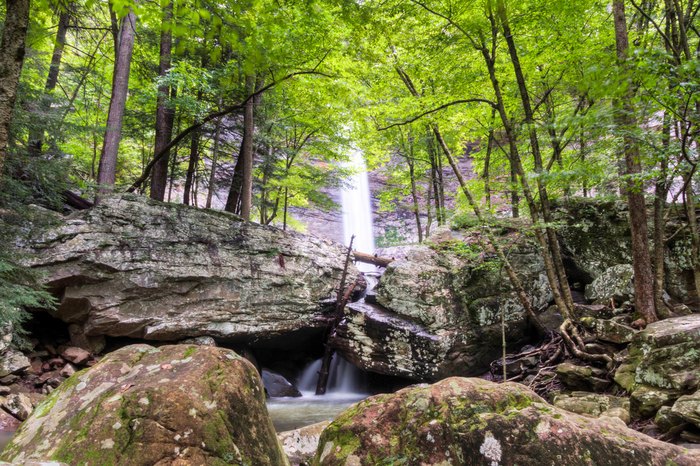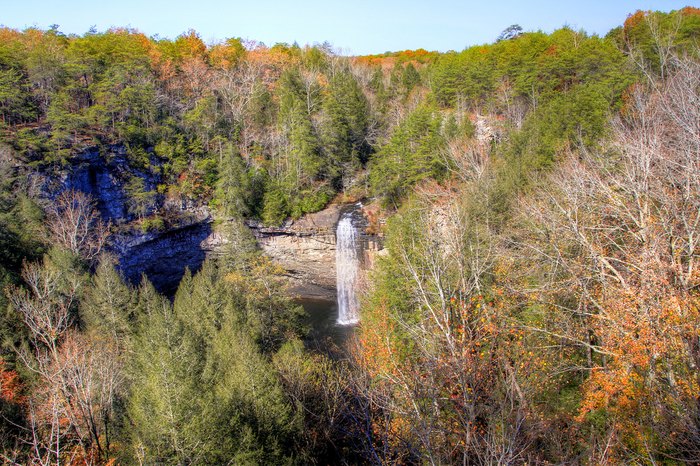 How many of these waterfalls around Nashville have you been to? Did this answer your questions about waterfalls near me? Tell us your thoughts in the comments.
If you're still looking to adventure, this horseback riding trail is perfect for a day out and about.
OnlyInYourState may earn compensation through affiliate links in this article.
More to Explore
Waterfalls
What are some of the best hiking trails in Nashville?  
Best hiking trails near Nashville include:
Honestly, which trails in Nashville AREN'T the best hiking trails in Nashville? We're lucky to call such a stunningly beautiful city home, and of course, we do have some favorites when it comes to the best hikes in Nashville. One of those is the famed Day Loop Trail, at Long Hunter State Park, which is four miles long and easily some of the loveliest scenery in the area. We also really love going to Edwin Warner Park and tackling the Harpeth Woods Trail, which is just two and a half miles long but jam-packed with some of the most beautiful scenery in Tennessee. 
What is one of the best waterfall hikes around Nashville?  
Nashville is filled to the brim with awesome ideas for hiking adventures. Whether you're a fan of short and sweet hikes near Nashville or a lover of multi-mile day hikes in Tennessee, you're sure to find something to love around here! A couple of our favorite waterfall hikes in Tennessee include two gems nearby Nashville. There's the Day Loop Trail at Long Hunter State Park – which we mentioned above, and for reasons that will be very obvious from the moment you arrive – and then there's the Cummins Fall Trail, at Cummins Falls State Park. That one is a three-mile-long out-and-back trail that features one of the most breathtaking waterfalls near Nashville. There are plenty more, but... we think you get the idea.  
How many waterfalls in Nashville are there? 
It's tough to put a number on just how many waterfalls in Nashville there are – especially if you want to count waterfalls that are nearby Nashville (like maybe an hour or two in range). There are, however, at least a dozen known and named waterfalls in and near the city, including truly incredible cascades like Burgess Falls at Burgess Falls State Park, Cane Creek Falls at Falls Creek State Park (which is 85 feet high!), and, at the same park, the famed Fall Creek Falls, which is sure to blow your mind at an impressive 256+ feet in height. We say explore 'em all! What could go wrong? 
Related Articles