7 Little Known Museums In Nashville Where Admission Is Free
When it comes to free things to do in Nashville, there seem to be plenty of options. There's simply so much to do in this city, even the folks who live here would have a hard time doing everything within a few years! Not to mention the strain on the wallet…. Luckily, there are plenty of free museums in Nashville. Yep, you read that right: FREE. And we can practically guarantee that you won't regret paying a visit to these free Nashville museums.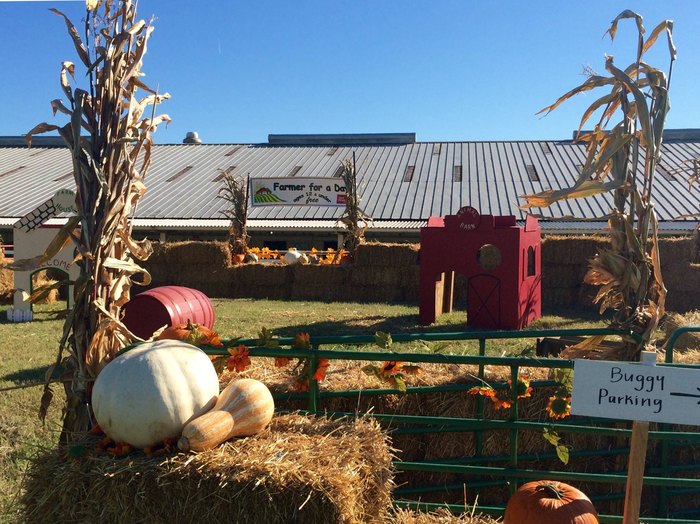 So, did you know about these free museums in Nashville? Ever visited any of these Nashville museums? Know of any other can't-miss free attractions in Nashville? Tell us!
Visiting the free museums in Nashville isn't the only option for affordable fun. There are actually quite a few restaurants in Tennessee where you can dine for $10 or less.
OnlyInYourState may earn compensation through affiliate links in this article.
More to Explore
Free Museums In Nashville
What are the most unique things to do in Nashville?
The most unique things to do in Nashville include the Parthenon.
When seeking unique things to do in Nashville, a visit to the Parthenon is a must. The centerpiece of Centennial Park, the massive monument is a full-scale replica of the Parthenon in Athens, Greece. And just like its famous counterpart, the Parthenon in Nashville is home to a 42-foot-tall statue of Athena. Nashville's Parthenon isn't solely meant to be admired from afar, though. It's actually home to the city's art museum, which means visitors can step inside and explore the interior of the iconic structure.
What are the best local attractions in Nashville?
The best local attractions in Nashville include the Lane Motor Museum.
Free museums in Nashville aren't the only museums that belong on your bucket list. There are lots of great museums in the city, including the Lane Motor Museum. Established in 2002, the museum is filled with automobiles, but not just any automobiles. The Lane Motor Museum is one of only a few museums in the U.S. that specializes in European cars. Fun for all ages, the museum showcases iconic automobiles from years past, making for a history lesson like no other.
Which hidden gems in Nashville should I visit?
Hidden gems to visit in Nashville include Hail, Dark Aesthetics.
There seems to be no shortage of hidden gems in Nashville, and Hail, Dark Aesthetics is one of them. Easily the most unique shopping destination in the city, the quirky store specializes in rare and interesting taxidermy items, which have been known to come in the form of human toes, shrunken heads, and moose hoof ashtrays. However, that's not all you'll find among the store's eclectic mix of merchandise. The shelves are stocked with an array of unique items and antiques. It's truly the perfect place for oddities, curiosities, and the macabre. In the past, the store has even hosted taxidermy classes, so you can conjure up your own quirky creations.
Related Articles