The 13 Most Beautiful Restaurants In All Of Nashville
Nashville has become a foodie destination for folks all over the nation. We have biscuits and hot chicken and all sorts of craft beers, with a population of folks that mix the new and the old. It's the best of both worlds in Music City – especially when it comes to dining room décor. The beauty of the plentiful is not just reserved for your plate, you know. We've found 13 of the prettiest restaurants in Nashville that are aesthetically stunning and perfect for your next celebratory dinner out. Let's go!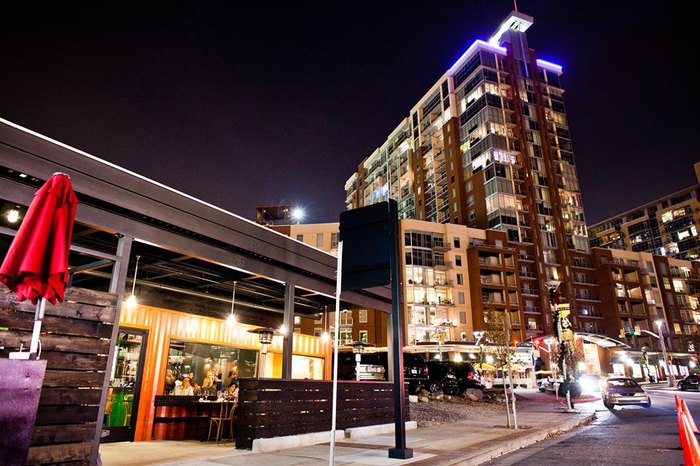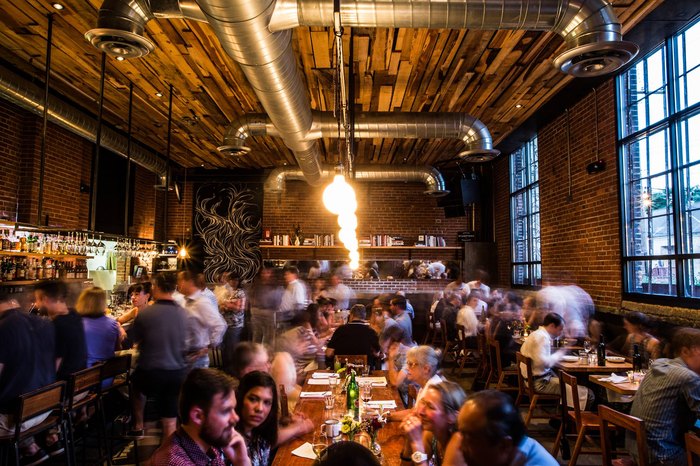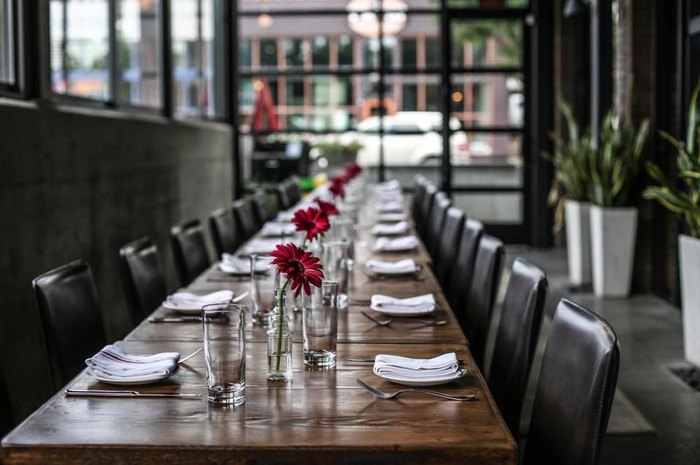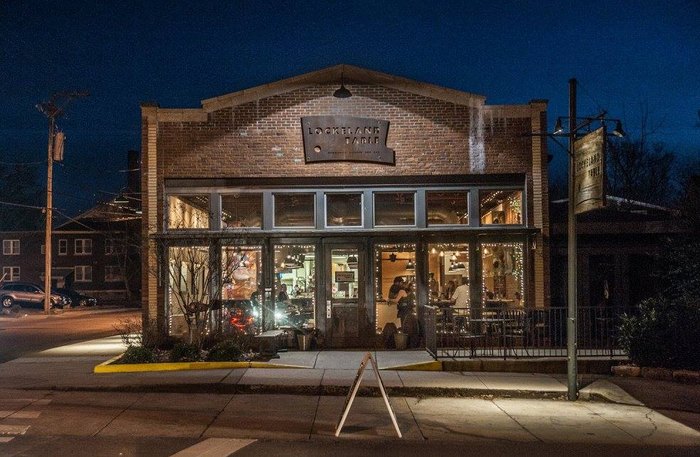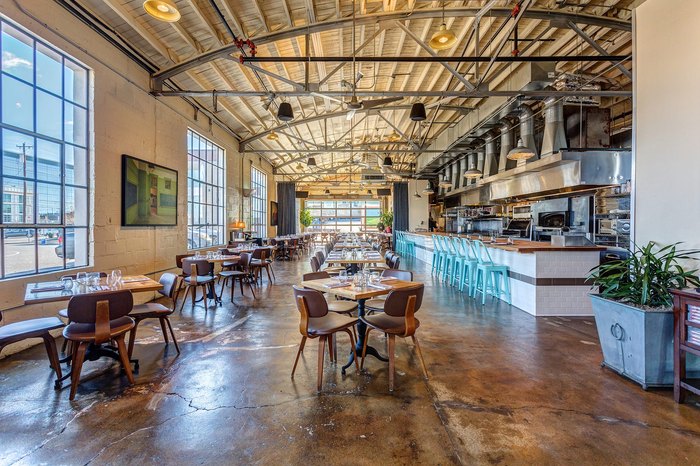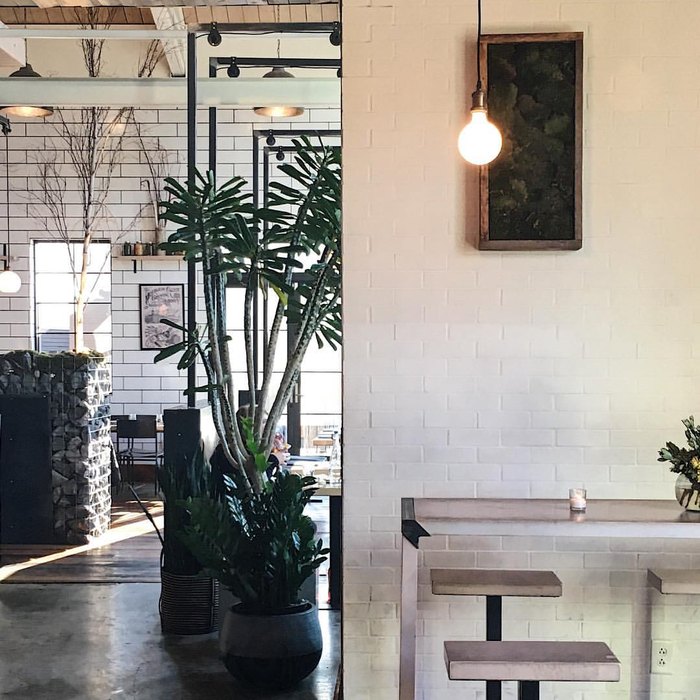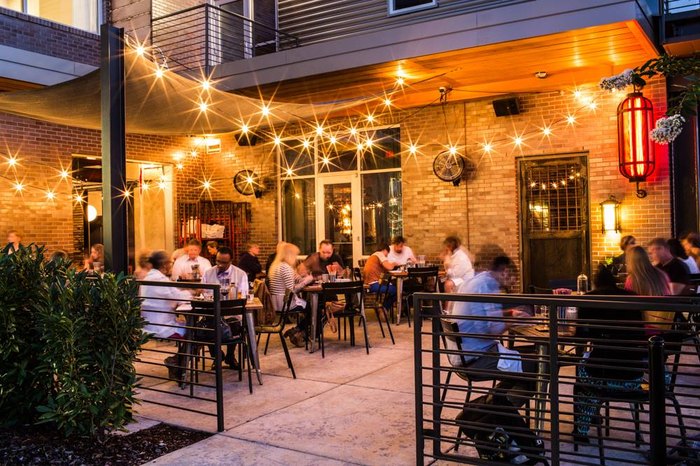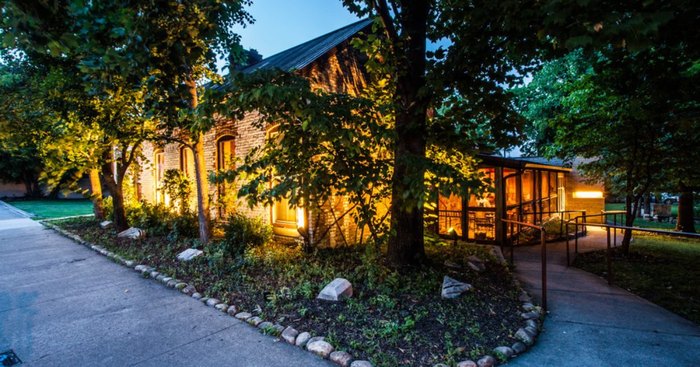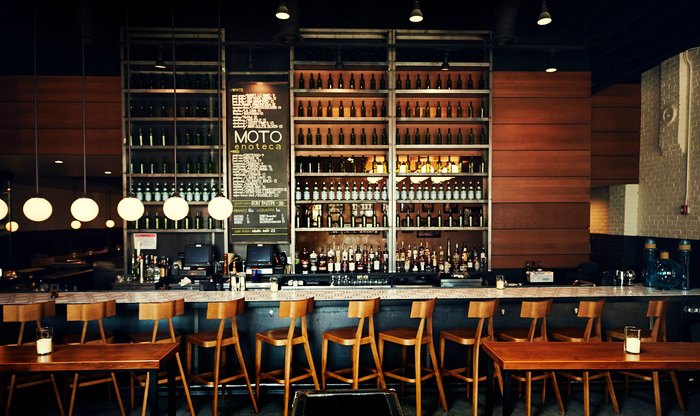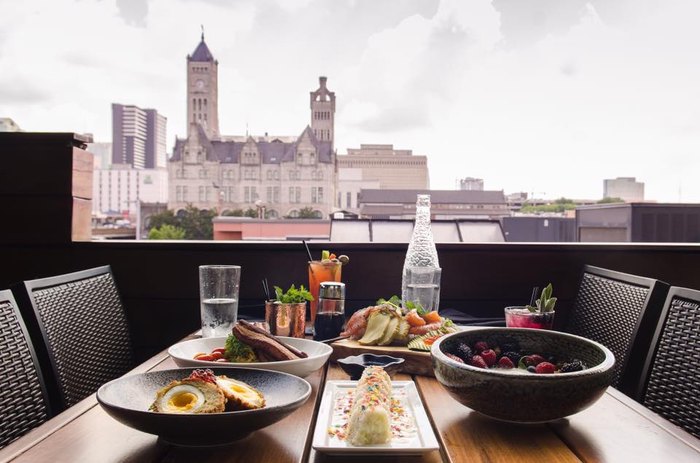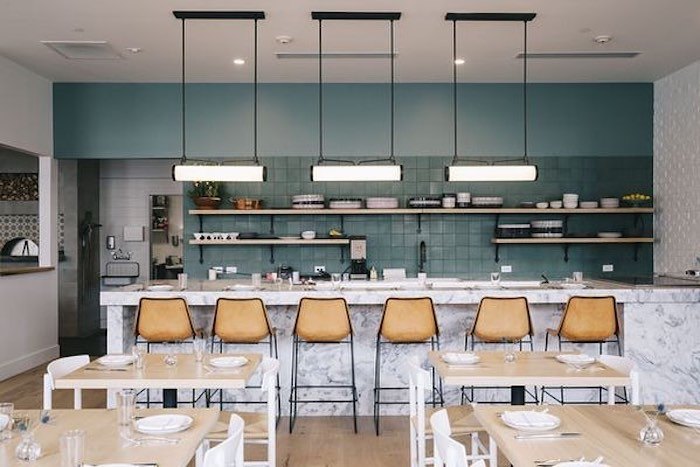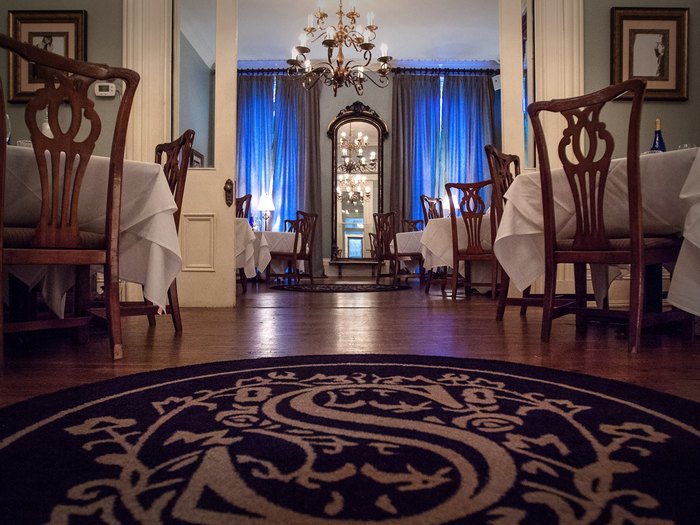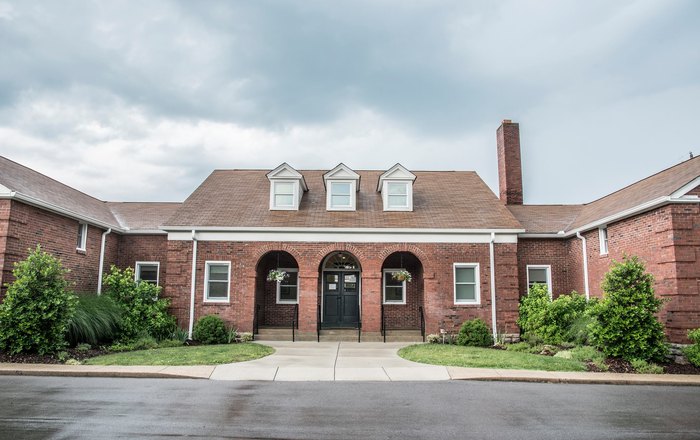 How many of these pretty restaurants in Nashville have you enjoyed on your own? Which of these do you think are the best restaurants in Nashville for date night?
OnlyInYourState may earn compensation through affiliate links in this article.
More to Explore
Prettiest Restaurants in Nashville
What are the most highly rated restaurants in Nashville?
Sometimes, treating yourself to a delicious meal is all you need to feel better after a long day or week. Next time you're in the mood to splurge, plan on visiting Loveless Café, one of the most highly rated restaurants in Nashville. Part motel, part restaurant, this iconic joint attracts hungry patrons from all over Tennessee for its mouthwatering breakfasts. Everything is made from scratch here, from the fluffy buttermilk biscuits to even the jams. Whatever you do, don't skip the ham! It's definitely the most popular menu item at Loveless and for good reason.
Which restaurants serve the foods Nashville is known for?
Besides being the unofficial music capital of the world, Nashville's second claim to fame is hot chicken. There's a hot chicken joint on practically every street corner, but they aren't all created equally. If you're looking for the very best hot chicken in Nashville — the kind that makes you want another piece as soon as you're finished with your meal — head to Prince's on Ewing Drive. This little hole in the wall is something of a local secret, with an unassuming exterior that says nothing about the deliciousness waiting for you inside. After just one bite of the crispy, perfectly-spiced hot chicken, your taste buds will go straight to heaven. Add some pickles for crunch and a side of golden fries, and you have yourself a quintessential Nashville meal that never gets old. Hattie B's also serves scrumptious Nashville hot chicken — although we typically prefer local restaurants over chains, the quality is undeniable!
What are the best hole-in-the-wall restaurants in Nashville?
Nashville has one of the best culinary scenes in America. The city is brimming with world-famous restaurants serving up every type of cuisine your heart — and stomach — could possibly desire. Despite having so many award-winning eateries to choose from, locals will often still go for hole-in-the-wall joints that derive their worth not from the number of plaques on the wall, but instead from their impressive tenures and good old-fashioned word of mouth. One of the best hole-in-the-wall restaurants in Nashville is Mas Tacos, an Eastside gem that started from the very humblest of beginnings. The eatery first opened as a taco truck, and after garnering an unexpected cult following, they were able to expand into a brick-and-mortar restaurant. You'll almost always see a massive line extending all the way down the block — intimidating as it may be, your taste buds will thank you dearly for waiting.
Another one of our favorite spots is Dino's Bar & Grill, located on Gallatin Avenue. The oldest bar in East Nashville, this old-school spot is a neighborhood institution dating to the 1970s. Don't expect anything fancy as the menu at Dino's is no-frills fare at its very finest, with greasy burgers, fries, and ice-cold beer taking center stage. Here, the charm lies in the simplicity, and we anticipate the same will hold true for decades to come.
Related Articles
Featured Addresses