This Nashville Restaurant Serves The Most Authentic Hot Chicken You'll Ever Taste
Nashville's name has become iconic for its fabulous hot chicken. Sure, we have the Grand Ole Opry and the Bluebird Cafe, of course we're the Athens of the South and home to Vanderbilt University, but hey. It's the hot chicken that keeps us relevant, and the hot chicken that keeps the tourists coming. Take a look at one of our favorite places in the city, Prince's Hot Chicken, for a look behind the curtain at a Tennessee icon.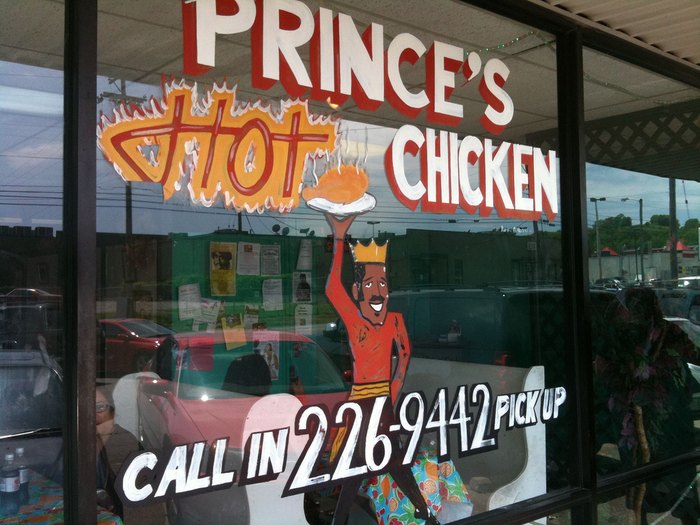 What a neat story! Continue your exploration of the city with these eleven things that will always make a Tennessean think of home.