Not Many People Realize That These 11 Things Are Actually Illegal In Tennessee
Every state has a couple of kooky things you can't believe made it through to become laws – but that makes the world a bit more interesting, doesn't it? Take a look at these weird laws in Tennessee deemed necessary in recent years – you may find yourself a bit surprised.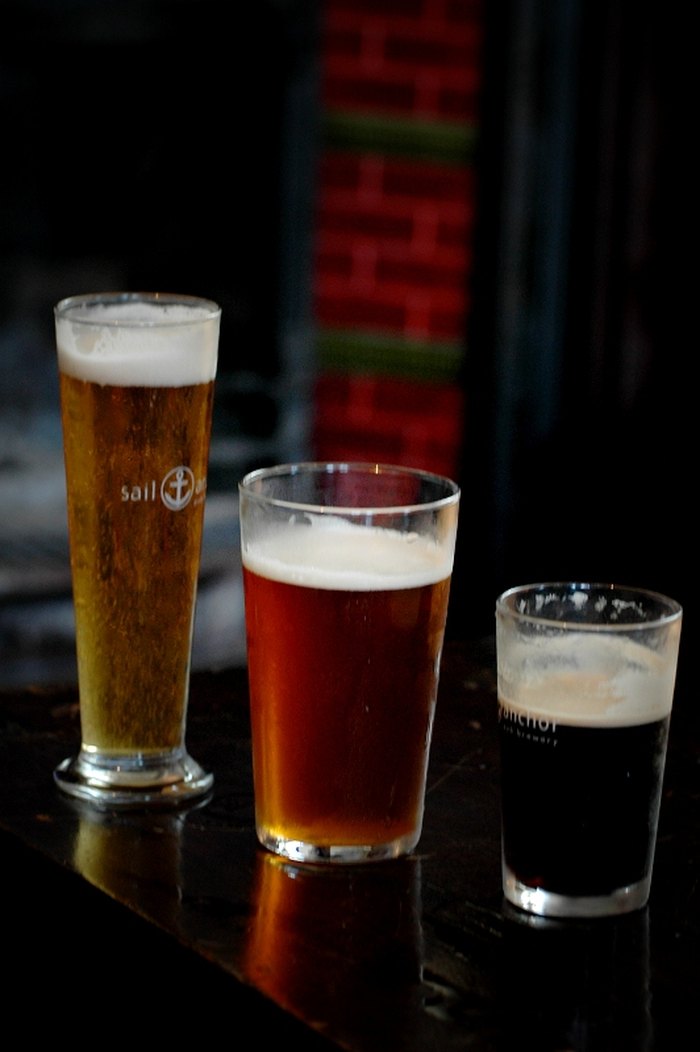 What shocked you the most about these weird laws in Tennessee? Let us know below!
Are you drawn to things being a little bit on the strange side? Then make sure to check out these other odd laws found only here in Tennessee.
OnlyInYourState may earn compensation through affiliate links in this article. As an Amazon Associate, we earn from qualifying purchases.
More to Explore
Weird Laws In Tennessee
What are some other strange, odd, and funny laws still in the books in Tennessee?
Not very many people go around stealing horses, smuggling skunks from neighboring states, or shooting whales out of their car windows in Tennessee. That being said people some people found it necessary to make sure no one does, or the heavy hand of the law will come down on them. Can't get enough of these fun and outdated laws? Well, we know how much people love lists so make sure to check them out. We have These 12 Crazy Laws In Nashville Will Leave You Scratching Your Head In Wonder and if that was not enough we also have These 10 MORE Crazy Laws in Tennessee Will Leave You Scratching Your Head In Wonder. Now knowing all this won't help you pass the bar, but hopefully, now you understand these crazy laws you can count how many you have broken. How many of these laws have you broken? I'm sure by now you've broken a couple. Then of course one more time we have more laws and ridiculous history right here in our beloved state, It's a little embarrassing. 
Here are some great facts about Tennessee.
Alright, we all had a good laugh but on a more serious note, our state is amazing. Don't believe me after those ridiculous laws, well I can prove it. We have the country's most visited national park. The Great Smokey Mountains is one of the most beautiful places in our state. For a great expert tip on how to avoid some of the crowds then make sure to spend some time in the Newfound Gap. We have some more fun facts for you to prove how great Tennessee really is. Then don't forget all the reasons why we are number one. We hope these articles just confirm what you already know, our state really is wonderful.
Related Articles
Explore Tennessee