These 15 Crazy Laws In Tennessee Are Unbelievable – Yet Totally Real
Well, the times, they are a changin', as the old song goes, and they are moving at a crazy fast pace. With how fast society seems to move nowadays, it's become incredibly easy for old laws to become outdated and forgotten. Sometimes, new ones get put on the books that make us scratch our heads. We've gathered up a few weird laws in Tennessee for you. It's unlikely that you'd be prosecuted for many of them, but you do have to wonder what happened to even put them on the books to begin with! There are plenty of strange things about Tennessee, and these laws definitely belong on the list: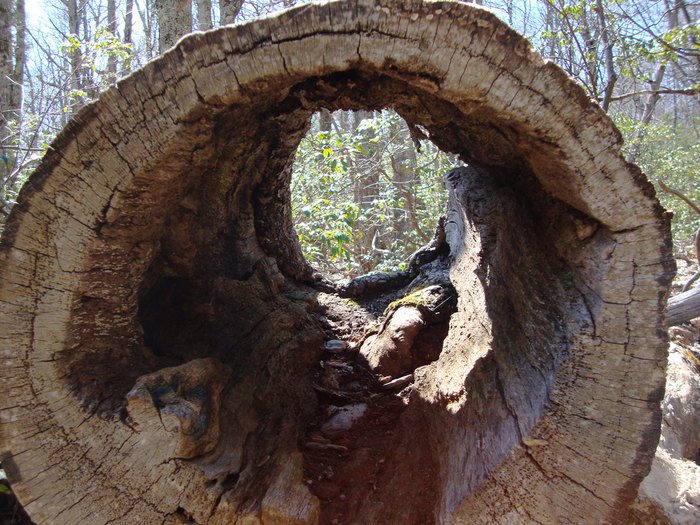 Admittedly, most of these are old and completely unenforced now, but it makes you look at this gorgeous southern state a bit different, hey? Who knew Tennesseans had a thing against skunks. Let us know which of these weird laws in Tennessee you found most shocking in the comments!
OnlyInYourState may earn compensation through affiliate links in this article.
Weird Laws In Tennessee
June 28, 2022
What are some of the weirdest places you can go in Tennessee?
From our odd museums to our bizarre roadside attractions, there are plenty of weird places to go in Tennessee. We love the giant wind chime in Memphis. It's the largest in the state and sounds so amazing!
What are some fun facts about Tennessee?
Did you know Tennessee is home to 3,800 known caves? We're also home to the largest freshwater aquarium in America (it's in Chattanooga). Nashville may take the claim to fame, but Bristol is actually the birthplace of country music. There's so much to learn about the Volunteer State!
Was Tennessee the first state to do anything?
There are actually a number of firsts in Tennessee that you may not be aware of. For example, Bush's Baked Beans are from Chestnut Hill. And Goo Goo Clusters were the first combination candy bar, invented in Nashville! Thank goodness for Tennessee.
OnlyInYourState may earn compensation through affiliate links in this article.