7 Laws Every Tennessean Has Probably Unknowingly Broken At Least Once
Every state has its share of weird laws, but we're absolutely in awe of the quirky things Tennessee's legislature has passed. Whether you're a child or an adult, each of these seven virtually unknown laws has the capacity to trip you up at least once or twice in your lifetime. Have you heard of any of them? We sure had our jaw on the floor a couple of times. Here are some truly weird laws in Tennessee that you've probably broken at some point or another: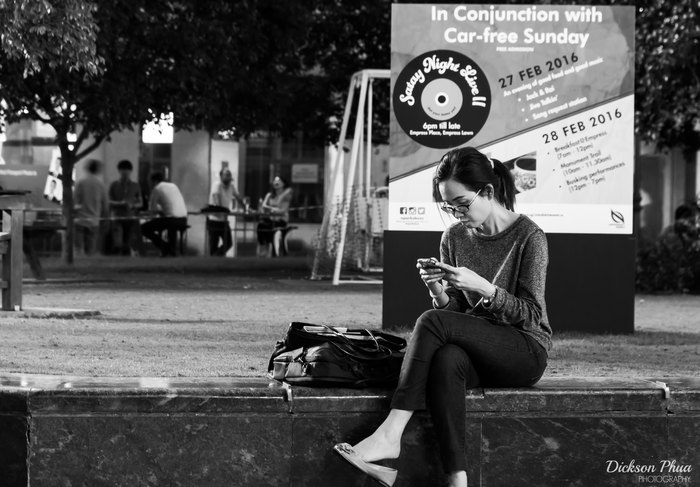 You can see our full list of kooky laws in Tennessee, and make sure you remember them all! Unless you're looking to be ticketed in the near future, of course. If you know some weird laws in Tennessee from your hometown, make sure to leave them in the comments below! We're looking forward to hearing from you.
OnlyInYourState may earn compensation through affiliate links in this article. As an Amazon Associate, we earn from qualifying purchases.
More to Explore
Weird Laws in Tennessee
What are some strange things about Tennessee?  
Tennessee is actually a lot more interesting – and odd – than people tend to give it credit for. It's filled with interesting and weird history that you probably don't know about. Like, did you know that you're totally allowed to hunt whales from a moving vehicle here (but nothing else)? Yeah. Oh, and folks from Tennessee are called "Butternuts", because they once wore tan uniforms during the Civil War. This beautiful state is home to the first-ever patented mini-golf course, and it was called Tom Thumb Golf. This state is also the original home of the tow truck! Oh, and you're legally allowed to eat roadkill. You know... just in case you ever thought about it.  
What are some fun facts about Tennessee?  
Tennessee is a state with plenty of interesting history and fun-to-read tidbits and facts. Did you know that the world's only freshwater pearl farm resides in Camden, Tennessee? It's true! Shelby County, Tennessee, has more horses per capita than any other county in the United States. The very smack-dab center of the state is the town of Murfreesboro. Cotton candy was invented here, and the delicious Cracker Barrel restaurant was born here, too. Bristol – not Nashville – was actually the origin-place of country music. We could go on for days – Tennessee is a lot more interesting than it often gets credit for!  
What are some weird illegal things in Tennessee?  
Every state's got its weird and/or stupid illegal things going on – and Tennessee is no different. Like, did you know you cannot sell hollowed-out logs in the Volunteer State? Yeah, so don't even think about it. Women are welcome to live together here, but not in groups of more than eight – otherwise, they're legally considered prostitutes. That one should probably be changed, eh? That one, and the one that says you can't hold hands with anyone if you're in elementary school and on school grounds. Oh! And don't even think about sharing your Netflix password; that's also illegal here, and you can't lasso fish, either. Now what will you do to catch them? Normal rods are so boring. For more of our favorite stupid laws, visit this article.  
Related Articles
Explore Tennessee