These 10 MORE Crazy Laws in Tennessee Will Leave You Scratching Your Head In Wonder
We've taken a look at weird Tennessee laws before (check it out!), but Tennessee still has a couple of crazy laws that keep us guessing. Keep in mind that most of these laws simply haven't been amended, whether due to federal intervention or the simple fact that society has changed – in some ways drastically. Take a look at some of these weird, kind of silly, downright insane Tennessee laws that we unearthed just to give you dinner table conversation fodder.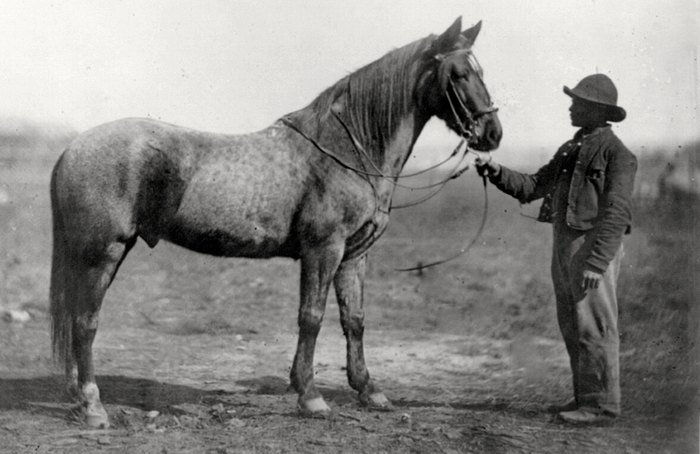 Gives you something to think about, huh? We know that these weird laws in Tennessee are strange but they at least bring up great conversations. Leave us some of YOUR thoughts in the comments below!
OnlyInYourState may earn compensation through affiliate links in this article.
Weird Laws In Tennessee
July 19, 2022
What are some other weird laws in Tennessee?
Sometimes things just get left in the books too long, then others just seem to have no origin that seems to make any sense. Either way, we have some more wacky laws for you right here in our state. Did you know that you are allowed to shoot a whale out of your car window? Well, that's an interesting law for a land-locked state. They are fun to laugh at and even more fun to talk about with your friends. Check out this other list of weird laws in Tennessee.
What are some strange things about Tennessee?
Sure everywhere you go you are sure to find strange tales of the past right? Well, it is no different in our beloved state. This list of strange things in Tennessee ranges from a dead body farm to a strange dead zone in the middle of the wilderness. These tales are strange and eerie. We have some pretty weird places you can visit too. Everything from a giant pink elephant to the best men's bathroom you have ever seen can be found in this list of weird places to visit. For a more commercial look at some strange things that have happened here check out this article. Move over Flordia Man we have stories too. 
Fun and fast facts about Tennessee. 
We have some boast-worthy facts here in our state. We were the first to have mini golf, we have 3,800 caves, and we have the largest freshwater aquarium. Read about these cool facts and more in our 20 Facts About Tennessee article. Our state is known for musicians that have gone all over the world. We also have the most visited national park in the country, by far. Learn more about The Great Smoky Mountains. This is a gorgeous park and highly recommend planning a visit.