It Was So Cold In Tennessee In 1899, Temperatures Stayed Below Freezing For 9 Days
When people from up north hear us Tennesseans talk about the winter they tend to roll their eyes. We get it — we live in the South and Tennessee winters are very mild for the most part. Except when they're not. The coldest winter in Tennessee took place in 1899 and wow, was it rough!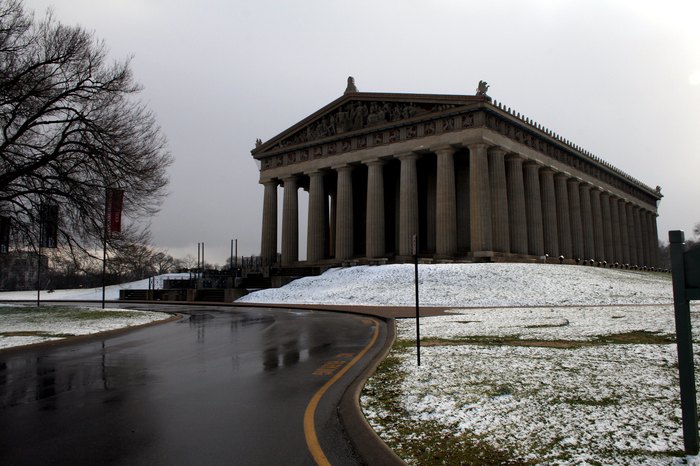 The coldest Tennessee winter is behind us, way behind us, but we can be thankful for where we live. With a light snowfall in the colder months and a mild temperature, we are happy to be right in the middle. However, that doesn't stop us from enjoying the winter it just makes it better. There is a lovely cabin in Erwin that is cozy and perfect for a winter getaway.  
Address: Nashville, TN, USA
OnlyInYourState may earn compensation through affiliate links in this article.