Driving Down This Haunted Oklahoma Road Will Give You Nightmares
If you've spent much time in Weatherford, Oklahoma, you've probably heard about the ghost story of Mrs. James. Dead Woman's Crossing in Oklahoma is a local urban legend that's actually true – which makes it all the more creepy. Come check out this infamously haunted spot in Oklahoma if you dare!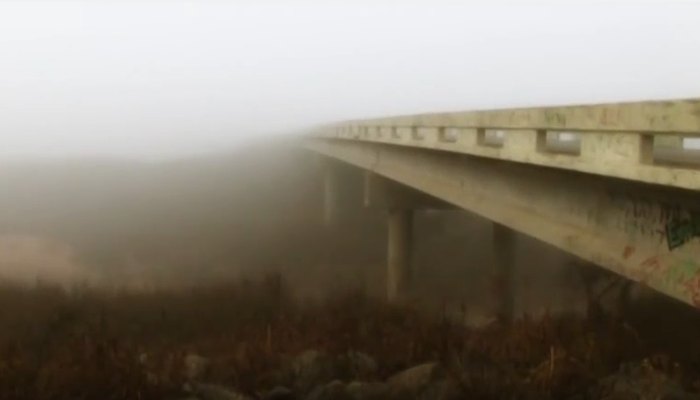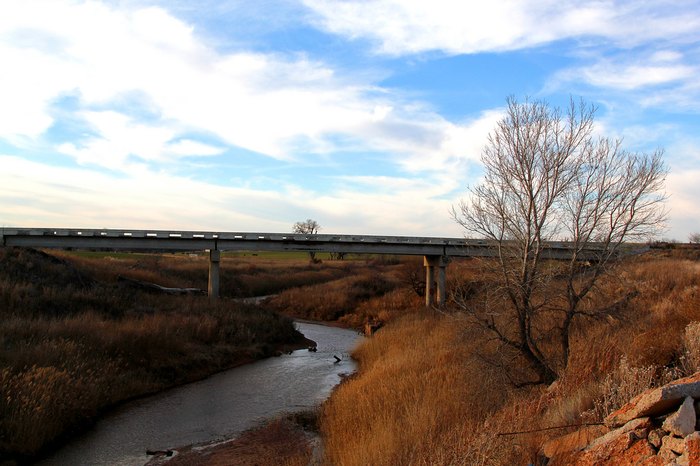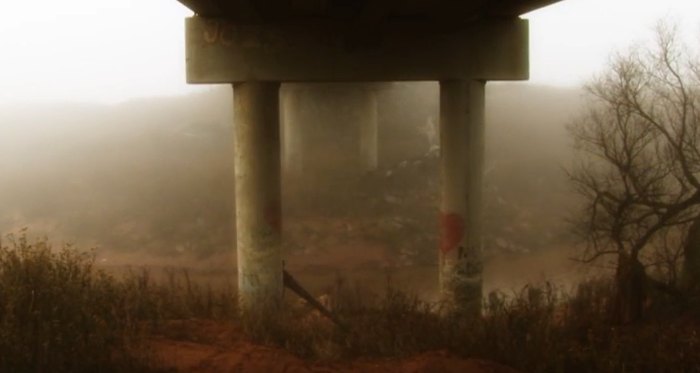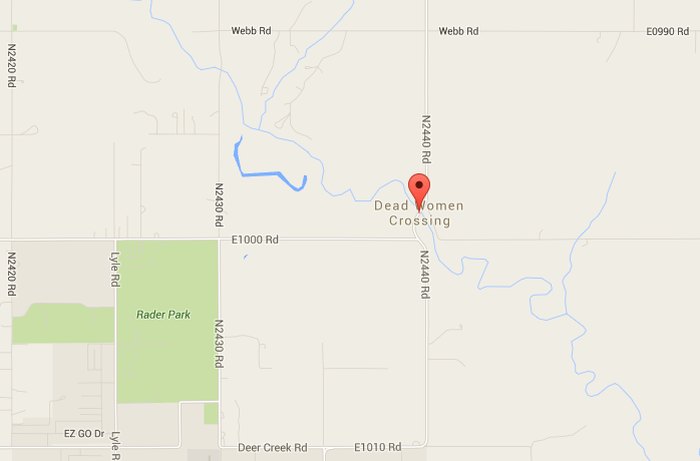 Have you ever driven Dead Woman's Crossing in Oklahoma? Did you encounter anything unusual? Tell us your stories in the comments!
OnlyInYourState may earn compensation through affiliate links in this article.
More to Explore
Dead Woman's Crossing in Oklahoma
Where is "Dead Woman Crossing" in Oklahoma?  
Dead Woman's Crossing is a bridge in Weatherford, Oklahoma, with quite a spooky reputation. It's known as one of the more haunted places in Oklahoma thanks to the stories and rumors that swirl around it, as well as some truly eerie paranormal activity said to occur there as well. Unlike many haunted places, though, the story behind is verifiable and true. To make a long story short, a woman named Katy DeWitt James was murdered and her body was dumped at the site of the bridge. Unsettled, the town tore the bridge down, but later, another concrete one was built in its place.  
What are some legitimately haunted places in Oklahoma?  
With all the history the Sooner State has, it's no mystery as to why there are so many supposedly haunted places in Oklahoma. One of the most infamously haunted spots in Oklahoma is the old Stone Lion Inn Bed and Breakfast. This gorgeous old Victorian home is said to be haunted by the benevolent spirit of an eight-year-old girl who likes to pat guests on the face, among other shenanigans. Another famous haunted place in the Sooner State is the Gilcrease Museum, in Tulsa, which is said to be haunted by several Native American children's spirits.  
Where can I find some creepy abandoned places in Oklahoma? 
It seems like no matter where you go in the Great Plains, you're sure to find bunches of spooky abandoned places. There are a number of abandoned places in Oklahoma that are worth checking out, like the Eastern State Hospital. Though the stories of terrible things happening here are less than you'd expect, the grounds are still quite eerie (after all, what abandoned hospital ISN'T going to be creepy?). Other creepy abandoned places in Oklahoma include the Pawnee Care Center, in Pawnee, the Perfect Swing Family Fun Center in Norman (which may or may not be restored someday), and entire towns like Reed and Picher.  
Related Articles
Explore Oklahoma