24 Super Unique Things To Do In Cleveland
Cleveland is often called "The Best Location in the Nation," which is a nickname out-of-towners often can't understand. "Just what is it that gives Cleveland that bragging right?" they wonder. The truth is, it's a combination of things. It's our culture, our people, and a result of all the unique things to do in Cleveland. Still don't think we're worthy of that title? Just you wait… skim through these incredible attractions in Cleveland, and we just might make a believer out of you.

Best Unique Things to Do in Cleveland
To start our journey, we're going to dive into some fan-favorite attractions right here in Cleveland! These unique spots are cool as can be, and they're totally one of a kind.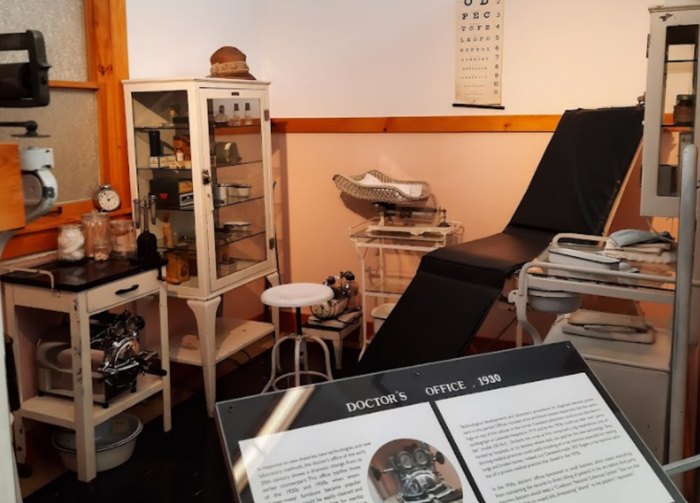 Honorable Mentions
The fun doesn't stop there! We could go on and on about the unique attractions in Cleveland, Ohio. We'll cut things short, but you can experience more fun in Cleveland, including the following spots.
Unique Things to Do for Free in Cleveland
Who doesn't love a good freebie? For budget-conscious adventurers, there are all sorts of fun free things to do in Cleveland.
Honorable Mentions
Looking for even more free things to do in Cleveland? You're in luck. The affordable fun keeps going at these additional landmarks.
Unique Family-Friendly Attractions in Cleveland
Looking for fun local attractions that you can enjoy with the kids? There are all sorts of awesome places in Cleveland that are fun for the whole family.
Honorable Mentions
Family fun is superabundant in Cleveland. There's more to see and do, so read on for some additional attractions to add to your local adventure bucket list!
Unique Outdoor Activities in Cleveland
Longing for some fun in the sun? You've come to the right place! Cleveland, nicknamed Forest City, is the perfect place to indulge in some outdoor activities.
Honorable Mentions
There's so much to see in Greater Cleveland, and outdoor adventure is absolutely one of the area's best offerings. Keep the adventure going at these fun spots:
Unique Things to Do Each Season in Cleveland
Here in Cleveland, we have the opportunity to enjoy the beauty of all four seasons… and then some! You'll love these seasonal attractions in Cleveland.
Honorable Mentions
But wait… there's more! These additional awesome locations in Cleveland will add some oomph to your seasonal adventuring.
There is so much to love about life in Cleveland. Looking for more fun activities in the area? Check out our series of the best things to do in Cleveland for more local fun.
OnlyInYourState may earn compensation through affiliate links in this article. As an Amazon Associate, we earn from qualifying purchases.
Related Articles