26 Absolutely Epic Things To Do At Night In Cleveland
"How did it get so late so soon?" Dr. Seuss said it best; time truly flies when you're having fun. A good day in Cleveland can quickly turn into a fun evening in Forest City. If you find yourself looking for some unique things to do at night in Cleveland, you're in luck. There are plenty of nighttime experiences awaiting you here in the Best Location in the Nation.


Free Things to Do at Night in Cleveland
Who doesn't love a good freebie?! If you're seeking free experiences in Greater Cleveland, you'll be pleased to know that there's plenty to see and do without breaking the bank.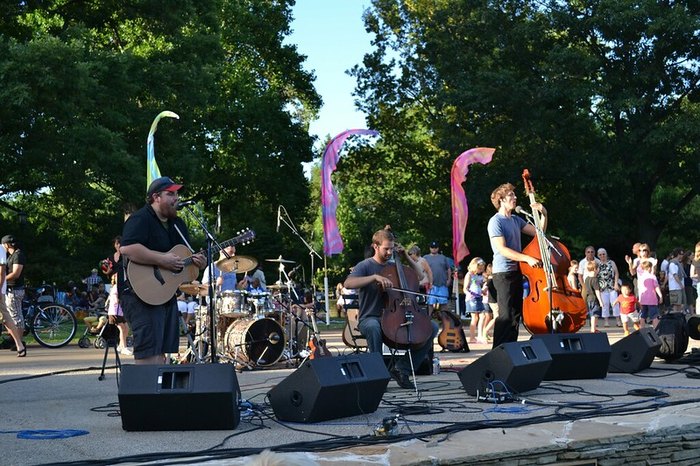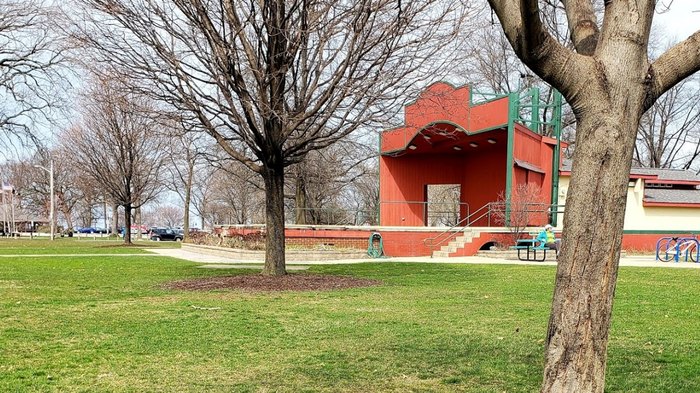 Honorable Mentions
Looking for more freebies? Don't worry… there's so much to do in the area! You'll get so much bang for your buck at these additional spots in Greater Cleveland.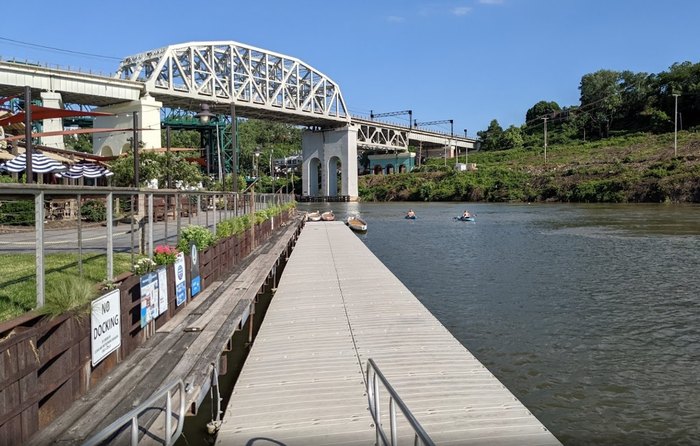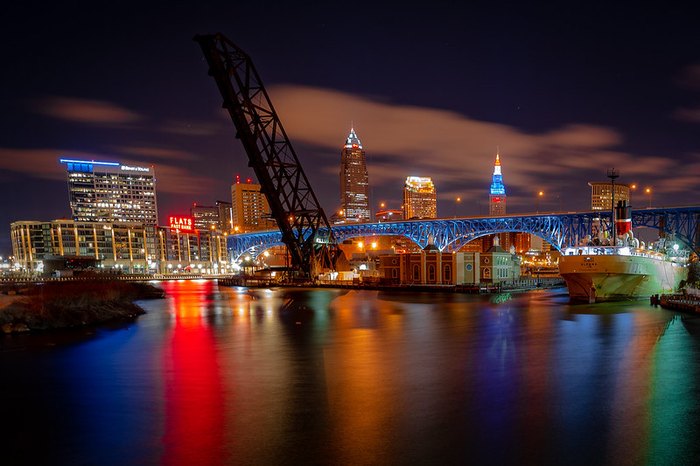 Family Friendly Things to Do at Night in Cleveland

Even kids like nighttime adventures. In fact, after-hours fun might particularly appeal to little ones because it often designates a more relaxed bedtime. Whether you're looking for fun to work around school and work hours or just looking for a fun way to end a day of staycationing, there are plenty of family-friendly nighttime activities in Cleveland.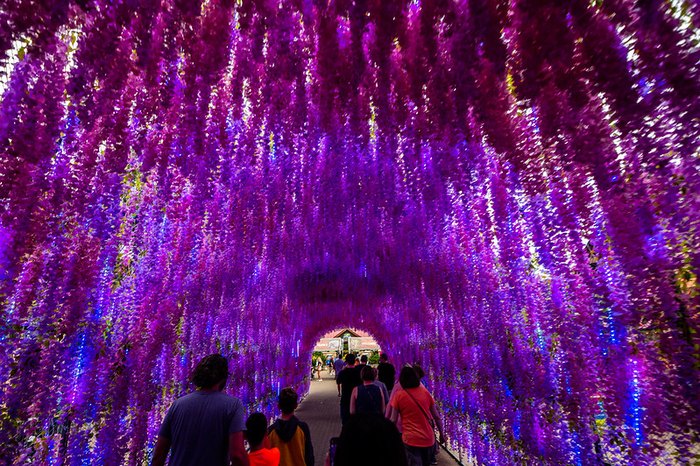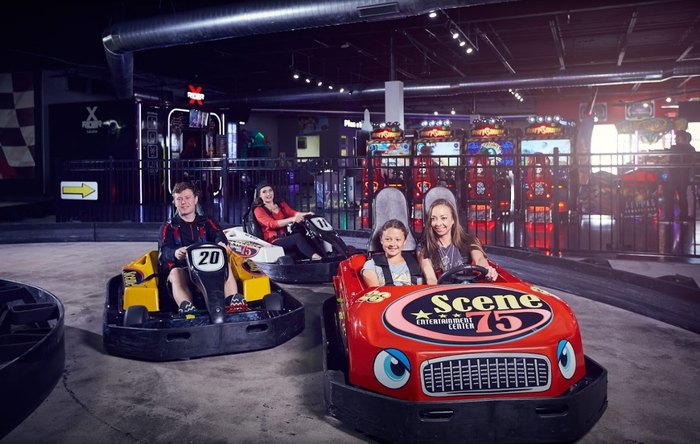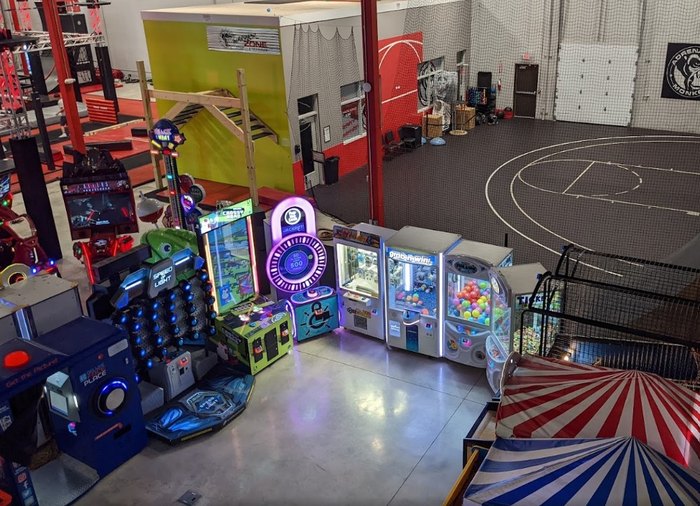 Honorable Mentions
Don't worry… there's so much more to do with kids in the Cleveland area! Even after hours, there are plenty of places to keep on your radar.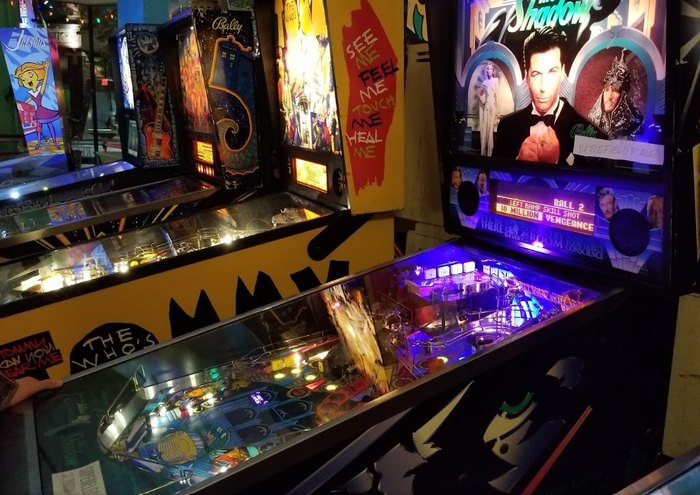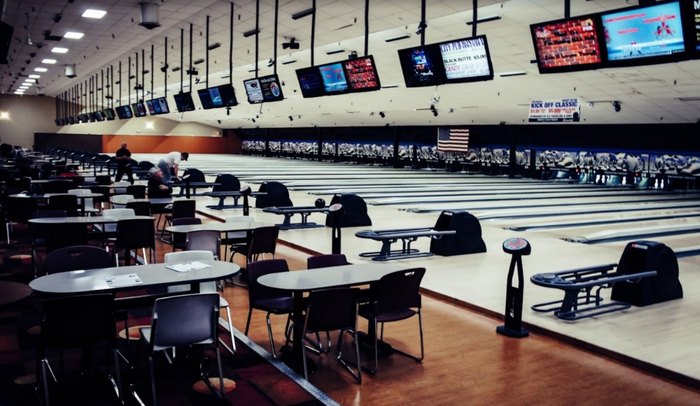 Best Nightlife Options in Cleveland
Cleveland may not have the reputation for being an incredible club and pub crawl city, but that just makes this fact a bit of a well-guarded secret. There's so much nightlife in Cleveland that you almost wouldn't believe it!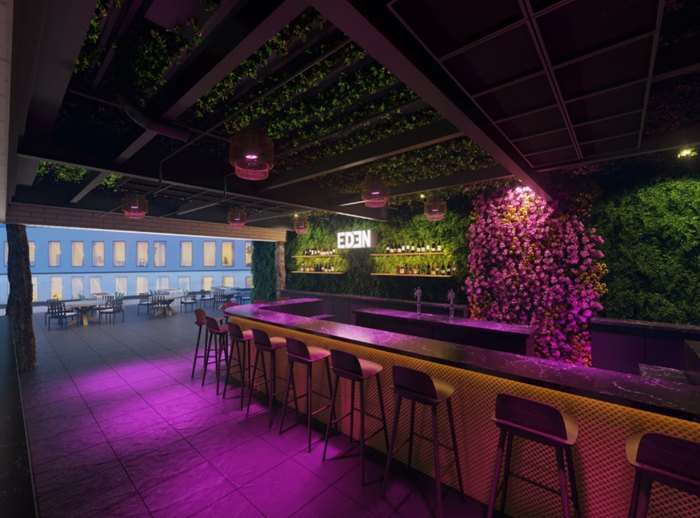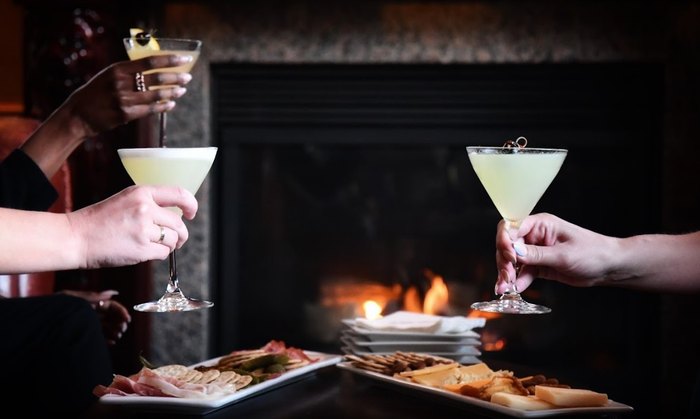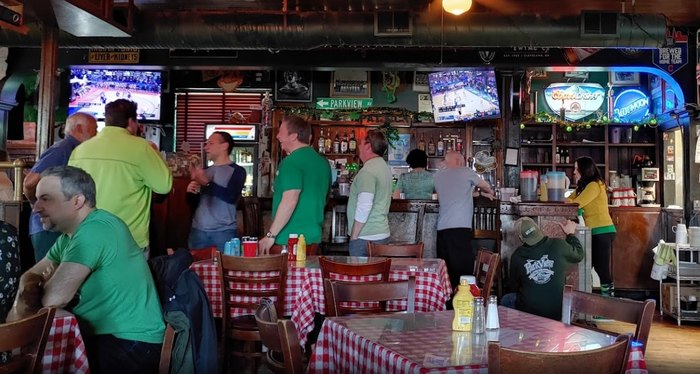 Honorable Mentions
Looking for more nighttime fun in Cleveland? No worries at all… there's more to see in the area! You can keep the adventure going at these spots: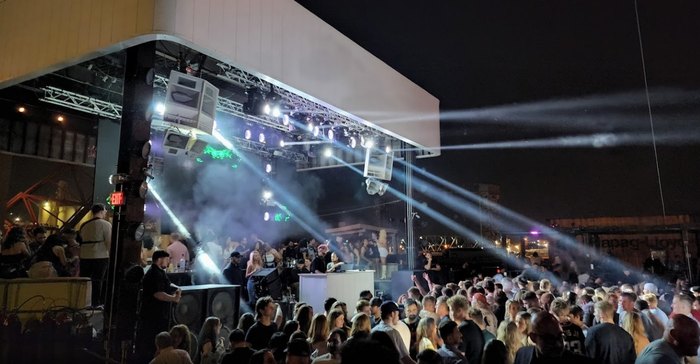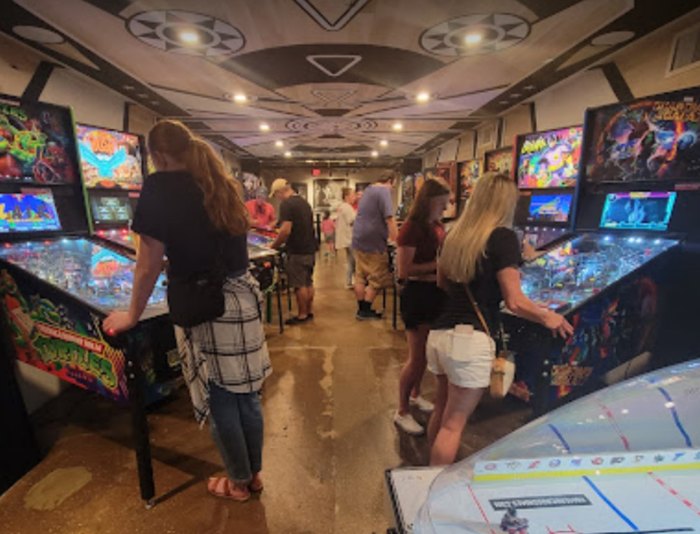 Where to Eat & Drink at Night in Cleveland
Cleveland is a true foodie paradise. There's such a great variety of food here! From cultural cuisine to cherished American classics, even the pickiest of eaters will find something delicious here. However, when it comes to late-night bites, there are a few places that truly stand out.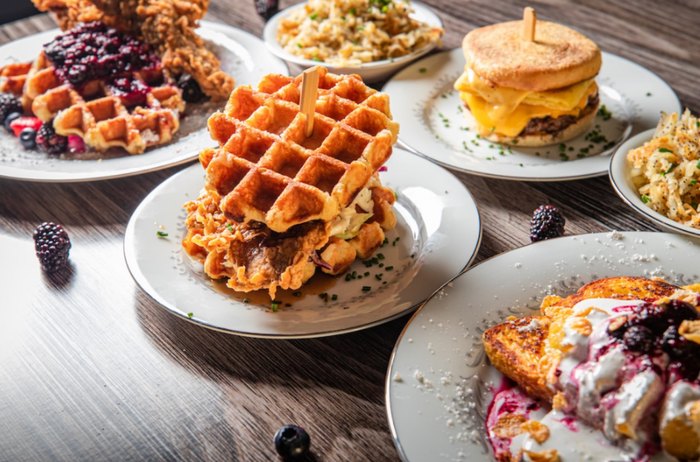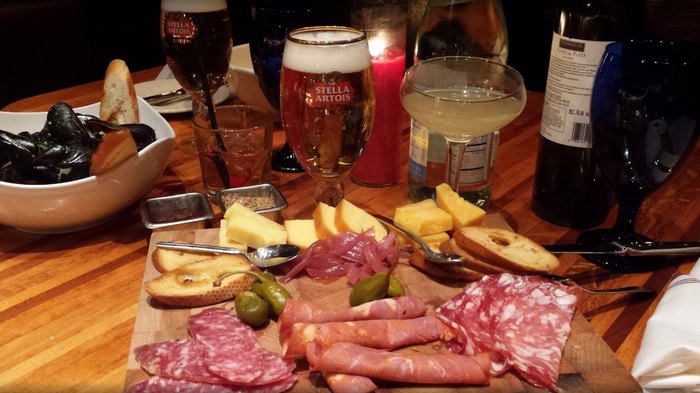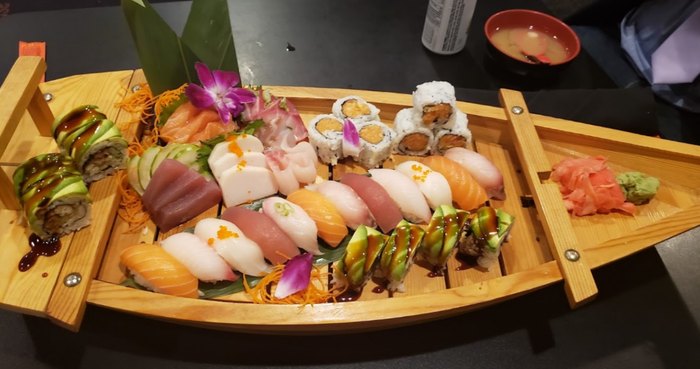 Honorable Mentions
No matter the hour, there's always something to eat in Cleveland! There are more late-night local favorites waiting to satisfy your cravings, and each has a flair that's uniquely its own.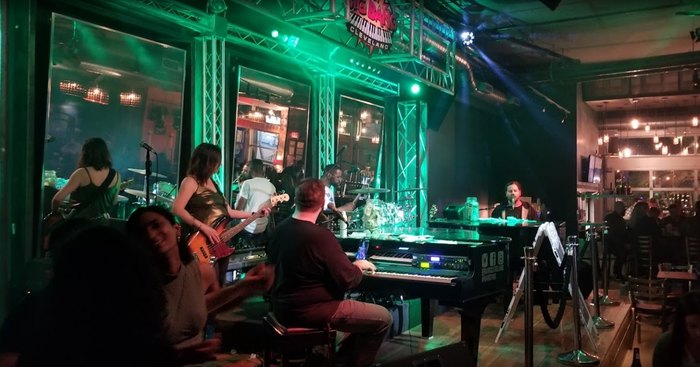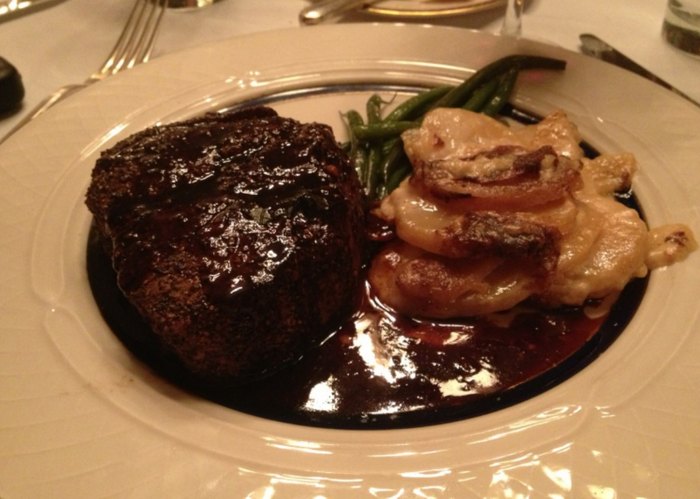 Best Entertainment Venues to Visit in Cleveland
Looking to rock out in the home of rock and roll? These awesome entertainment venues in Cleveland will bring music, comedy, and all sorts of other performances to The Land. No matter which you visit, you're almost guaranteed to have a blast!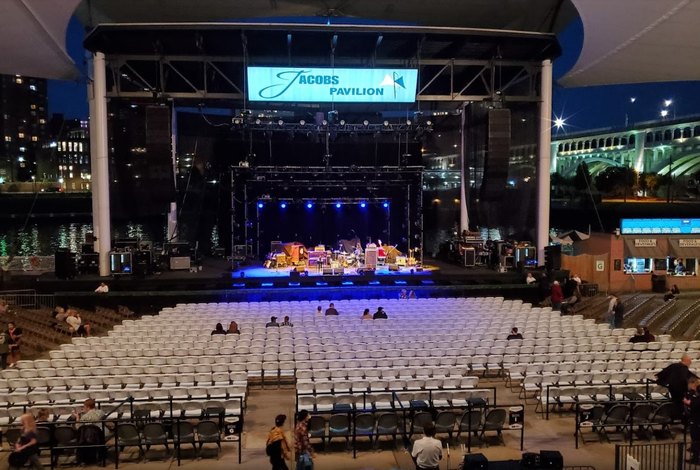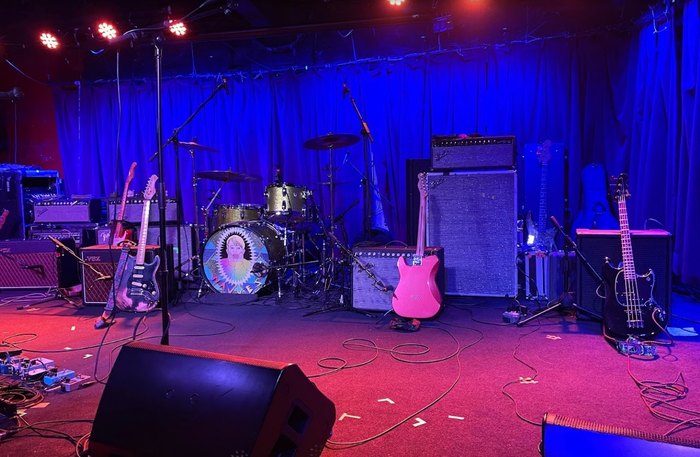 Honorable Mentions

Cleveland is a dream for fans of the performing arts. If you're looking for more entertainment, then these additional locations belong on your Cleveland bucket list.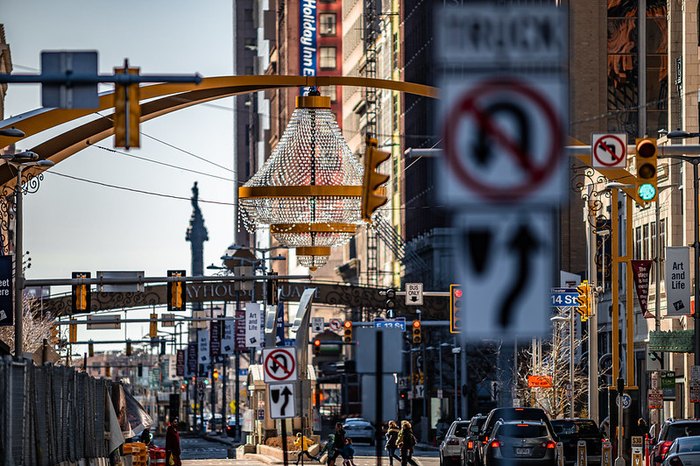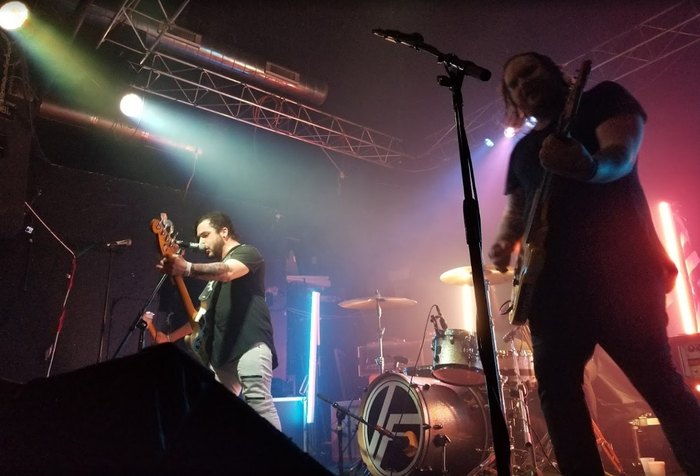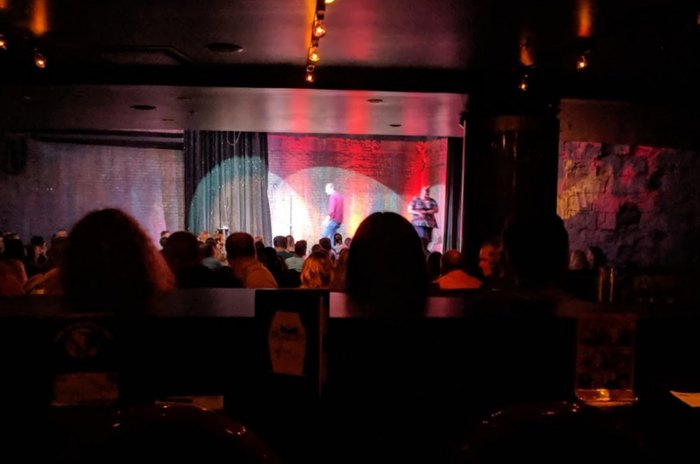 There is no shortage of nightlife in Cleveland! Which of these destinations is your favorite? Leave your thoughts in the comments!
If you're looking to expand your local bucket list, you'll want to check out our best things to do in Cleveland series to make the most of daylight hours too!
OnlyInYourState may earn compensation through affiliate links in this article. As an Amazon Associate, we earn from qualifying purchases.
Related Articles